Tokenized Art Platform
An end-to-end paintings-backed token architecture for art Industry. We help the industry in technology, legal and auditing process to raise capital for obtaining art. Our tokens are compliant with numerous jurisdictions with the regulations embedded in a smart contract.
At Blockchain App Factory, we provide services which include due diligence, auditing and legal services for valuation of your art and then assign a value for your token. Based on the blockchain technology we develop art tokens allowing your investors to earn dividends or interest.
Also, we offer Crowdfunding Art Tokenization Platform to tokenizing galleries, thereby, achieving liquidation and raising funds for future expansion and purchases.
Scope of Art Investment Tokens
Commercial Gallery Tokenization
Ownership set of paintings by an audited fractionalization logic in compliance with regulations and standards.
Single Art Tokenization
Tokenize your single Art and achieve crowdfunding for further procurement of art or capital for your project.
Trophy Art Tokenization
Liquidate your trophy art and raise funds for further procure art your projects in a compliant, secured and immutable ledger.
Art Tokenization Strategy
---
Token-backed with art revolutionizes the way art enthusiasts invest and collect paintings worldwide. The potential strategizing by blockchain developers, legal and financial advisors. At Blockchain App Factory, we simplify the legal and practical issues with a team of Legal, Financial and Blockchain Consultants along with Art enthusiasts who ensure the tokens are legally compliant.
Our developers consistently consult with our subject matter experts on crowdfunding/ securities, tax/accounting and art enthusiasts during the tokenization of the assets. SMEs guide our team in the development allowing you to raise funds within the regulatory framework.
Accredited Investor Verification
International Fundraising
Legal & Regulatory Frameworks
Why Blockchain App Factory?
Our art tokens have a legally compliant architecture which can be built on numerous blockchain. Our team of 400+ members are highly driven to help you tokenize your art within the legal framework.
Ethereum, Hyperledger or Stellar Token Structure
Blockchain & Smart Contract Development Experts
Understand the requirements of the Market
End to End Securitized Art Token Solution
Experienced Team of Technology, Legal & Financial Advisors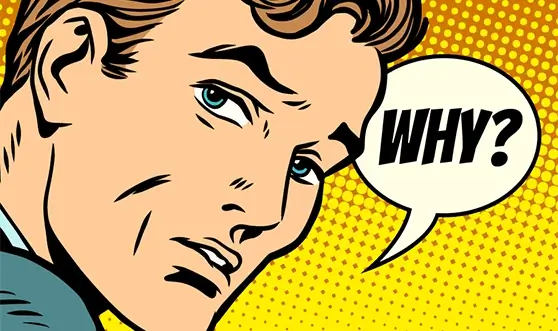 Art Tokenization Platform
A customized all-inclusive painting backed token issuance platform for the gallery industry. Through the platform, Issuers can tokenize their commercial galleries or single trophy painting. As an issuance company, become a "Tokenization as a Service" provider and the tokens can be either be on Ethereum, Hyperledger or Stellar.
Automated Compliance
Globalized KYC/AML
Multi-Ledger Art Token Development
Automated Legal and Regulations
Non-Fungible Tokens
Automated Reporting to Authorities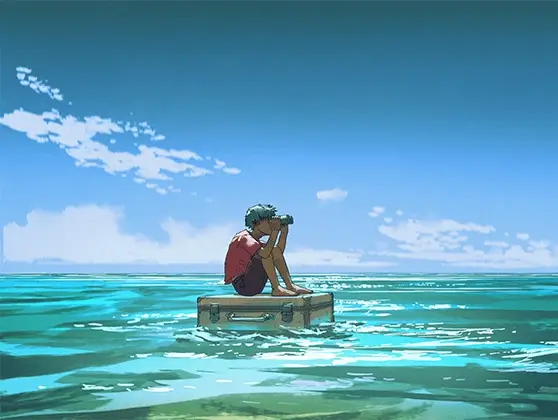 Artwork tokenization is the concept of converting the arts of any form into a token that has the ownership information and id of the art. This token represents the art and every sale and stake made with the art token will be recorded with the distributed ledger.
Art tokenization may look simple but an independent art tokenization will need the blockchain integration, wallet to make the stake and various other Dapps for various purposes. The Art tokenization companies are the best option to tokenize your art.
There are several purposes are there to tokenize an art,
To get wider reach posting it in the Tokenization marketplaces
To hold the ownership of the particular art and make it tamper-proof.
We Spotlighted In
---









We are Partnering With