Cryptocurrency Exchange Legal Solutions
Blockchain App Factory is a premier name in Cryptocurrency exchange legal solutions. We provide expert cryptocurrency exchange legal services at a cost-effective price. Our clientele list includes clients from all over the world and ranges from small startups to big-name corporations.
What is a Cryptocurrency Exchange?
By definition, A cryptocurrency exchange or a digital currency exchange is a business that allows customers to trade cryptocurrencies for other assets, such as conventional fiat money or other digital currencies.
Think of it like an online marketplace where instead of products and goods, one deals with cryptocurrencies, including coins and tokens.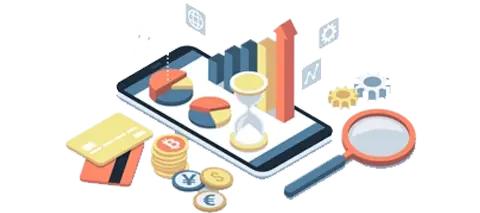 Why Cryptocurrency Exchange Consulting?
As an expert in all the things to do with Cryptocurrencies, at Blockchain App Factory, we specialize in providing world-class legal consulting services for clients. Being cryptocurrency exchange developers ourselves, we understand the intricacies of the industry at an intimate level.
For a newcomer into the industry, the legal framework is often confusing. The way forward is filled with challenges and loopholes that one must jump through to attain success.
We will help you navigate the field of cryptocurrency exchanges with our immense knowledge and experience in the field. With our experienced team of professionals at the helm, you can face any challenges you might encounter head-on. Our solutions are highly effective and proven to be successful time and time again.
Our Cryptocurrency Litigation and Guidance Services
We offer world-class cryptocurrency legal services that can help you establish your cryptocurrency exchange and navigate the intricacies of the field. Our strategies are tried and proven and ensure that you attain success in the most efficient way possible.
Litigation strategies for crypto assets.

Guidance with due diligence on the process of setting up prospective blockchain ventures.

Guidance on anti-money-laundering strategies with an emphasis on cryptocurrencies.

Assisting companies in incorporating blockchain technology into their existing businesses.

Assistance for government bodies in accepting cryptocurrencies for tax payments.

Guidance on crypto regulatory matters for companies.

Assistance in creating smart contracts for firms, businesses, and entrepreneurs.

Strategic planning and logistics for setting cryptocurrency exchanges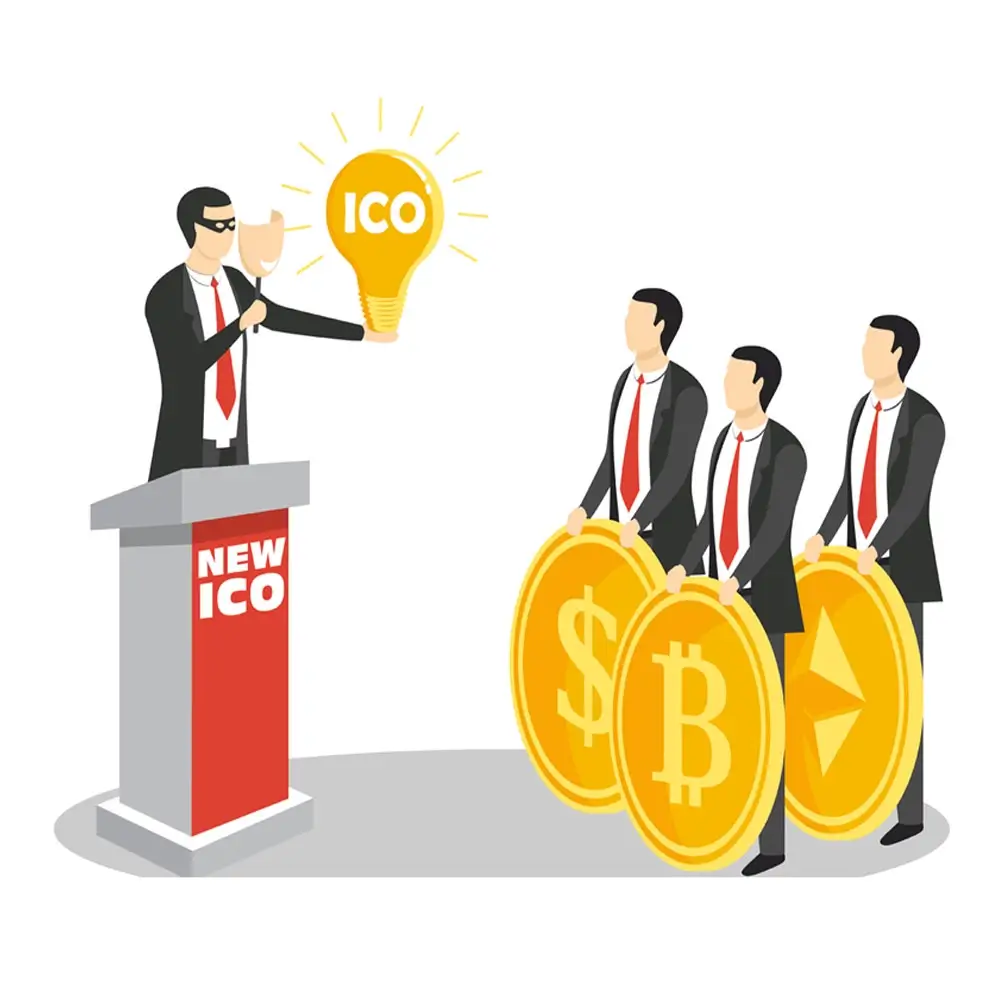 Our Streamlined Prcess Built For Success
Establishing a Legal Entity
Our team will carefully analyze your business requirements and frame the appropriate legal framework needed to get off the ground.
Drafting legal documentation
We will ensure that your legal documents are complete and compliant to the necessary legal requirements, both in your location of operations and internationally.
Setting up AML & KYC procedures
As an extra layer of security, we will help you set up Know Your Customer (KYC) procedures that are a critical step in ensuring the identity of your customers and preventing fraud. Our Anti-laundering (AML) laws protect against illegal activities.
Ongoing legal support
We pride ourselves on building lasting relationships with our customers. After a successful launch, we will always be there to help you with our ongoing legal support services. Our experts are in hand at all times to help you with any queries or concerns you may have.
Cryptocurrency Exchange License
The process of obtaining a cryptocurrency exchange license is often complicated and tedious. It requires an immense amount of preparation, knowledge, and experience that not every entrepreneur possesses right off the bat. As a trusted name in the industry, Blockchain App Factory has enriched numerous exchanges with a license made possible through our legal services.
We are here to help guide you through the process of obtaining your own cryptocurrency exchange license in the most efficient and streamlined way possible. Get in touch with us, and we'll take care of the rest.
International Legal Services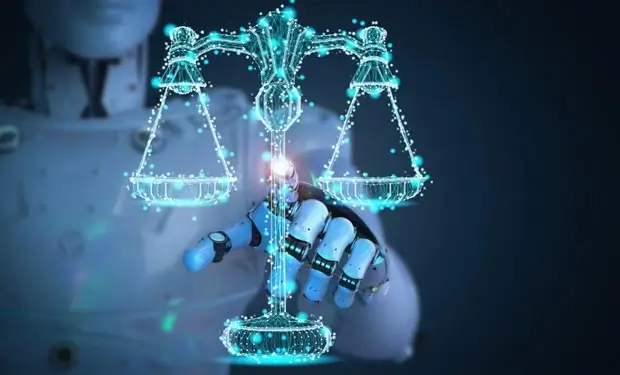 Litigation & Disputes
Dispute resolutions between customers and exchanges

Business and Investment Fraud

Breach of Contract Disputes

Arbitration (FINRA, AAA, and JAMS)

Alternative Dispute Resolution

SEC Investigations and Civil Defense

Securities and Consumer Class Actions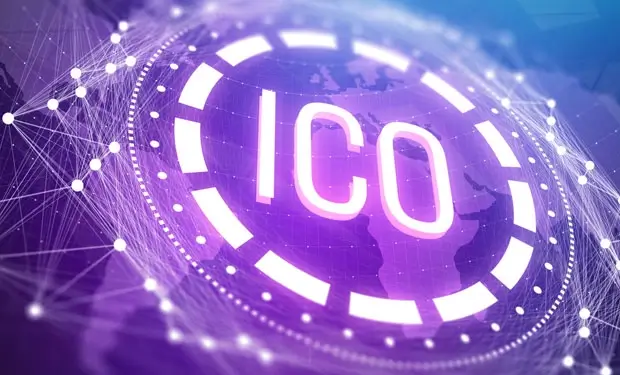 Token Sales & Exchange Listing
Investigations for Regulatory Compliance

Tokenized Asset Offerings

Security Token Offerings (STOs)

Securities Laws Compliance for Tokens and Coins

SEC No-Action Relief and FinHUB Engagement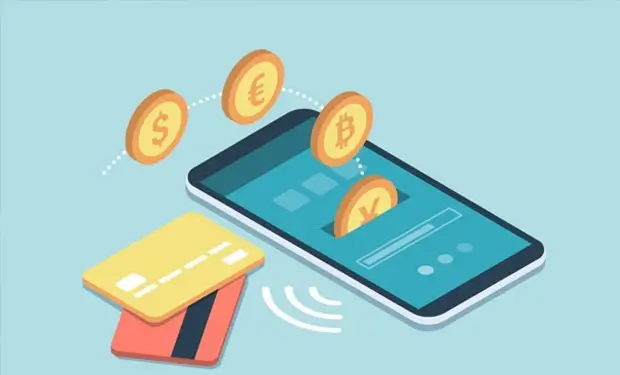 Cryptocurrency Fund Services
Drafting Agreements For Investment Management

Fund Structure & Strategy

Onshore and Offshore Entity Formation

Venture Capital Funds

Hedge Funds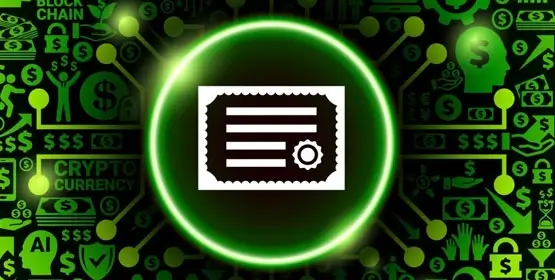 Exchange Licensing & Compliance
General Counsel Services

Money Services Business (MSB) Registration with FinCEN & State Money

Transmission Licenses (MTL) for Bitcoin ATMs and Crypto Exchanges

Implementation of Anti-Money Laundering (AML) and Know-Your-Customer (KYC) Policies and Procedures
We Spotlighted In
---









We are Partnering With





Free Consulting