What is DeFi Marketing?
DeFi marketing is used for promoting a business model that steps into the web3.0 ecosystem and this form of advertising will bring in the right users to the platform at the right time.
DeFi Marketing Services Company
As a well known Defi marketing agency, we have executed several crypto projects successfully
Our marketing services comprise the sharing of press releases, social media promotion, community management, organizing bounty campaigns, landing page optimization, whitepaper preparation, and maintaining public relations. We will assist you from start to finish to reach your target audience faster.
At Blockchain App Factory, we follow a multi-pronged process where we understand your business requirements thoroughly, prepare and execute a well-rounded marketing plan, monitor its performance regularly, and address the bottlenecks faced based on the feedback received.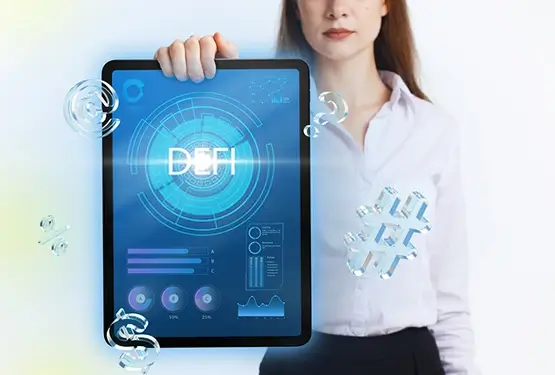 Our services will fit your needs perfectly as it is customized, scalable, and budget-friendly. Our team of digital marketers is well versed in the ever-evolving blockchain technology and cryptocurrency domain. We will create engaging and captivating promotional campaigns that will create immense value and yield maximum traction for your enterprise
We not only create your digital identity, but we also take steps to build your credibility in the competitive industry and give you an edge over your rivals. This will help you to sustain success in the long run and advance further for better growth.
With our world-class Defi coin marketing strategies, you can attract global investors easily and increase your profit margins by huge numbers.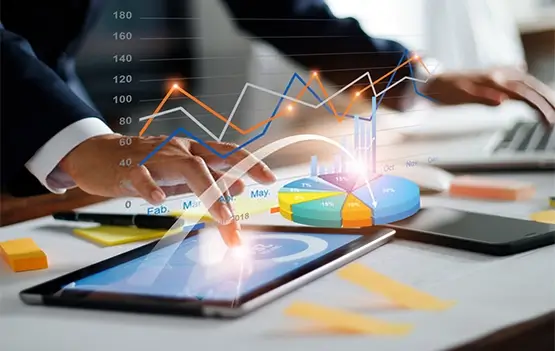 Launch your Defi marketing campaign now and create a strong impact!
DeFi Marketing Services We Cover
---
Our DeFi marketing services provide assistance in promoting and advertising your digital business to a wider audience and bring in a more range of traction.
Discord Marketing

---

Discord marketing is the latest way to promote a business. This marketing strategy uses the functionalities of the Discord messaging application and makes the best out of it for businesses.

Social Media Marketing

---

We build a thriving following for your exchange on the leading social networks such as Facebook, Twitter, and Reddit by striking the right chord with your target audience.

PR & Influencer Marketing

---

We will help you to establish a strong rapport with B2B and B2C channels through press releases and extensive media coverage. Organic traffic will be created by hiring well-known influencers.

Legal Framework Advisory

---

We ensure that your project stays on the right side of the law by following all the relevant regulations with due diligence.

Listing and Market Making

---

We establish a project with high levels of liquidity for fetching a humongous amount of investments through our DeFi token marketing.

Marketing & Community Management

---

We will manage a dedicated community around your brand to ensure the long-term growth of your exchange.

Bounty Campaign Management

---

We distribute strategic rewards to your community by organizing bounty programs and building a strong grass-roots movement.

Website Development

---

We will optimize your landing page and make the front door to your business attractive, informative, and inviting.

White Papers

---

We enable investors to understand the technicalities and intricacies of your business operations by preparing professional whitepapers.

Development of Online Presence

---

DeFi marketing companies ensure targeted communication campaigns across various channels through different forms of content.

Video Marketing

---

We create and distribute delightful educational videos to notify your users of the different features available on your cryptocurrency exchange.

Airdrop & Bounty Program

---

By giving away DeFi token listing services for free to investors, we help in spreading a positive word of mouth buzz about your project.

Content Marketing

---

With a systematic content plan, we integrate different mediums such as blogs, articles, infographics, and videos for driving the maximum traction.

Product Marketing

---

Build a strong brand and discuss openly what you do in DeFi product marketing and why your target audience needs you to strongly position yourself as the leader in the growing DeFi space.

Telegram Marketing

---

Maintain a direct connection with your large user base by relaying all the important updates to their inboxes instantly using the Telegram messaging app.

Email and Newsletters

---

Our email marketing service helps you share newsletters, latest product updates, and new additions to your crypto clients.

Affiliate Networking

---

Potential customers will be easily added to your platform through a close-knit and resourceful affiliate network.

Advertising Assistance

---

We maximize the benefits from a Pay Per Click strategy by utilizing tools like Google Ads to target customer geographies and demographics.
Benefits of DeFi Marketing
DeFi marketing enables ventures to reach globally and locally with ease using search engine optimization. Also, locale-specific advertising that aligns with the venture's principles can be used for better results.
Promoting DeFi businesses using perfect content allows hard-to-grasp financial concepts to be easy to understand for crypto traders. Such educational marketing tactics can work well among crypto traders, regardless of their experience.
DeFi marketing also utilizes campaigns with an array of strategies getting mixed to cover audiences in every way possible. Also, multiple Web2 digital marketing tactics are used to generate reach.
Making use of various marketing strategies also allows DeFi marketers to publish different kinds of content that appeal to different crypto audiences. Some might like blogs, while others like videos.
Promoting decentralized finance ventures through DeFi marketing ensures higher engagement levels as they leverage the goodness of digital marketing. Web3-specific promotional tactics too have a fair share in the process.
Esteemed Web3 Clients
We Propelled to Popularity
As a reputed Web3 marketing agency, we strive to offer the best-in-class services to promote projects
to the intended audience using a plethora of strategies. Such an approach has led us to work with
top Web3 businesses, and we have generated fabulous results for them.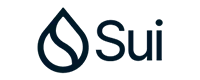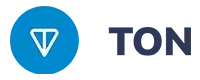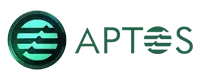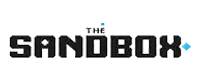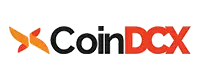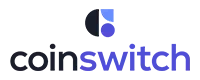 How Do DeFi Marketing Services Help DeFi Projects?
The number of DeFi projects launching in recent times has been increasing as entrepreneurs have witnessed the potential of financial applications in the Web3 world. With business competition becoming the highest post the NFT boom, tailored DeFi marketing campaigns can give huge boosts to aspiring DeFi startups. Using planned promotions, DeFi projects can yield a good user base and organic token reaches before the official launch to ensure smooth operations.
Although risky in nature, advertising decentralized finance applications is a necessity to ensure that a project is known to at least its target audience before it launches. Using Blockchain App Factory's DeFi marketing services can bolster projects' chances of reaching their target audience within its launch. We offer a customizable DeFi marketing strategy campaign that caters to every venture's unique demands. Our DeFi token marketing company also assists in listing your DeFi project tokens on popular crypto exchange platforms.
The Plan For DeFi Marketing Services
DeFi marketing services start with laying the groundwork for the campaign to promote the project. Various DeFi marketing tactics are included in the plan.
Then, the DeFi product marketing company begins employing its promotional ploys one by one. The DeFi marketing plan typically includes Web3 and Web2 marketing strategies.
Afterward, the platform is created, and the Beta version is released as an exclusive access portal as part of promotions by the DeFi marketing agency.
Now, the DeFi venture's native tokens are minted and listed across popular crypto exchanges by the DeFi token marketing company to build the user community.
A proportion of native tokens are reserved for community marketing strategies, including bug bounties, airdrops, and affiliate marketing. Some tokens are given to DeFi influencers.
Influencers, social networks, communities, and content forms are used till the last moments of launching the DeFi platform. Such DeFi marketing levels help projects garner reach.
DeFi Marketing Generates Excellent Results for Businesses
---
Research and Learn

---

Our DeFi marketing agency first learns about your marketing intentions and studies all relevant factors. The process helps us to craft the best marketing plans for you.

Craft a Legit Roadmap

---

Then, the focus of our DeFi marketing services experts shifts to frame the marketing roadmap. We ensure that realistic goals are set to provide optimum results for you.

The Execution Part

---

Here comes the execution part of things that our DeFi marketing company has excelled in over the years. We ensure that engagement, traffic, and conversion expectations are met.

Check, Change, and Improve

---

With time, we strive to better ourselves as a DeFi marketing services provider by analyzing our performance. We often experiment with our ideas to create improvised marketing tactics.
Our Detailed DeFi Marketing Process
We develop DeFi marketing projects on flexible blockchain networks such as Ethereum and EOS. Being a pioneer DeFi marketing agency, our multi-pronged process includes a centralized strategy of leveraging long positions, over-collateralization of products, and taking care of different risks such as network congestion, timing issues, and bugs in smart contracts. We ensure DeFi use cases across consumer, enterprise, and institutional markets.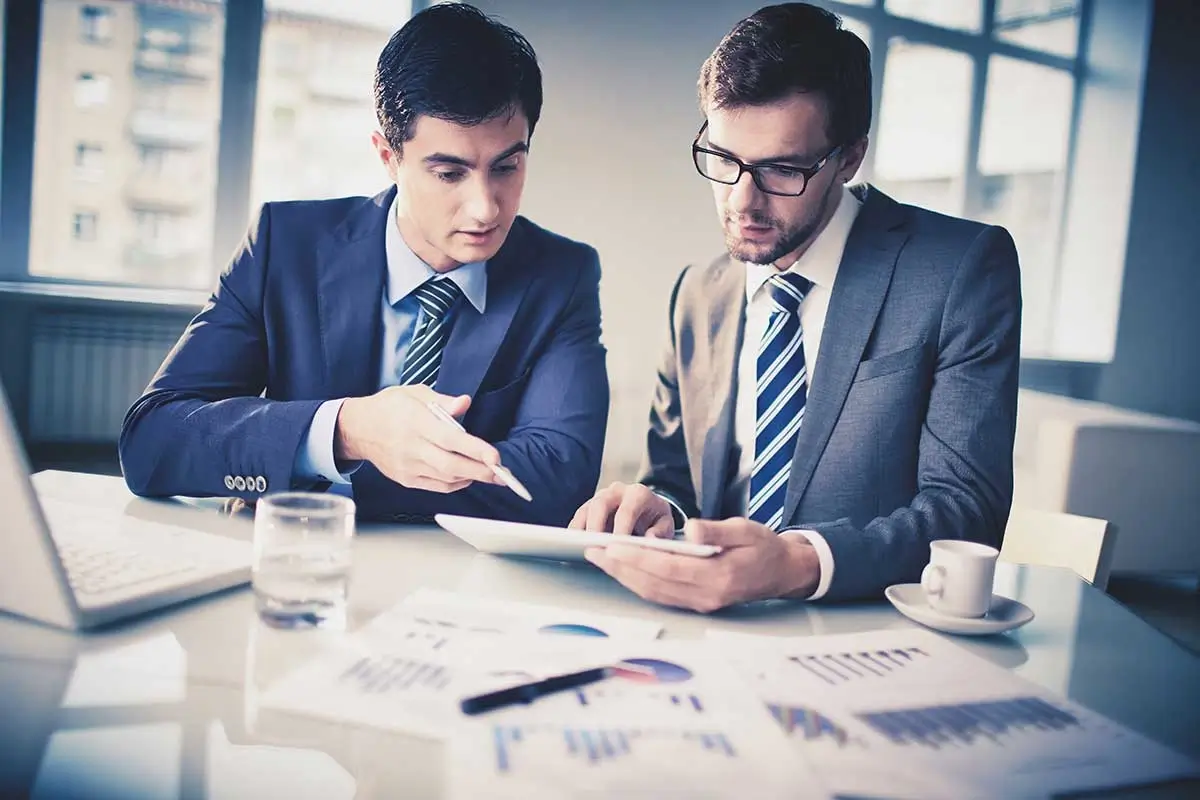 Blockchain App Factory- your trusted DeFi marketing agency
We have been evaluating the DeFi industry and growing our skill sets in promoting to ensure that we execute world-class DeFi marketing campaigns.
Being an important player in the growing DeFi industry, we help you to gain an edge over your competitors through our advanced technical expertise.
We are highly reliable as you can constantly track every stage of our project. We ensure full-fledged privacy and confidentiality of your project by signing an NDA. We aim to deliver your desired results with an organized plan and a growth-focussed strategy.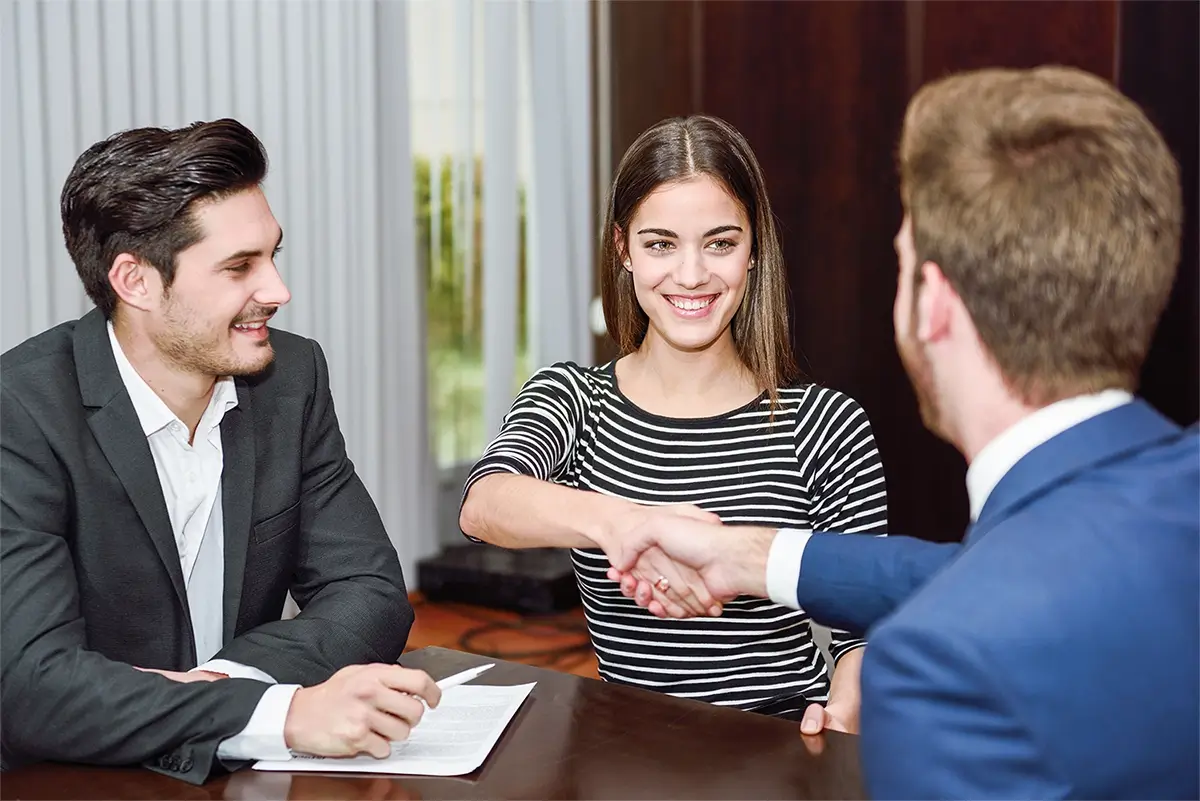 DeFi Marketing Services Pricing
SERVICE PACKAGES
BASIC
STANDARD
PREMIUM
Activities
$7,500
$15,000
$20,000
Community Marketing
Discord Community Setup
Discord Community Management
Discord Community Marketing
Telegram Channel Setup
Telegram Channel Management
Telegram Channel Marketing
Reddit Account & Subreddit Setup
Reddit Account & Subreddit Management
Reddit Account & Subreddit Marketing
Bitcointalk
Cryptocurrencytalk
Bitcoinforum
Bitcoingarden
Icoexaminer
Cryptointalk
Cryptojunction
Content Marketing
Newsletter
Article Writing
Website Content
Infographics
Note: The Charges For All Paid Campaigns Are Not Included In The Base Package.