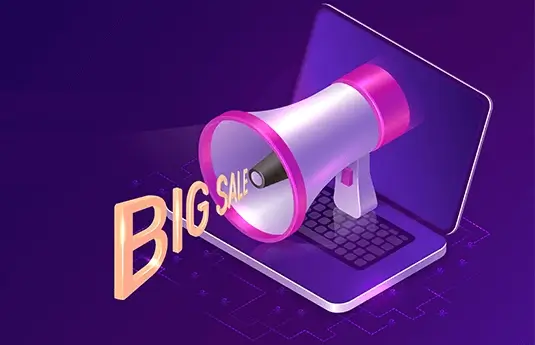 NFT PR/Media Marketing Solutions
The digital world is changing rapidly, and this has everything to do with NFTs. This technological marvel is taking over business sectors with its excellent beneficiary features, and it has become a fan-favorite right now. For every business platform that is aiming to enter the digital space, NFT is a perfect way to do so. NFT business platforms are circulating the digital market at an expansively rapid rate. Hence, at this moment, entering the NFT business is the right move, but without proper PR/media marketing, it is still incomplete. Therefore, at Blockchain App Factory, we provide exceptional NFT PR/media marketing solutions to take your NFT business to astonishing heights.
What are public relations?
Our world has witnessed a lot of innovations, and there is scope for more. Here, NFTs have made a huge impact in the world of currencies. The NFTs have cemented their spot and could bury the real cash soon. Likewise, many owners are not aware of the difference between PR and marketing agencies. They are exceptional when combined but cannot be done so. Now, you might have the question, "What is a PR?" Let me get this straight, Public relations (PR) is a technique for communicating with the public, shaping perceptions, and raising brand awareness. Essentially, PR is all about persuading the public to see your brand in a positive light, and if it happens to result in more sales, it's even better. Another aspect of public relations is reputation management, and if your company receives negative press, a good public relations firm will counteract it with positive publicity.
Blockchain App Factory assists your business in promoting your exotic projects and makes you a successful campaigner for the future. We go beyond traditional PR metrics in a competitive world to bring you more value for money by diving deep into digital-first strategies.
How does NFT Public relations marketing help your business?
Public relation is an important component of your overall marketing strategy. It encompasses everything that may impact how others perceive your company, and it sits alongside your website, brand image, and marketing campaigns. Advertisement, promotions, and email marketing are all important, but third-party endorsements can be even more valuable. This is where public relations shines; according to experts, positive third-party feedback is three times more effective than advertising in attracting customers. PR can also be a more cost-effective marketing tool than advertising if done correctly. Here we make sure that you have endorsed a more significant PR marketing strategy to settle your projects with absolute ease.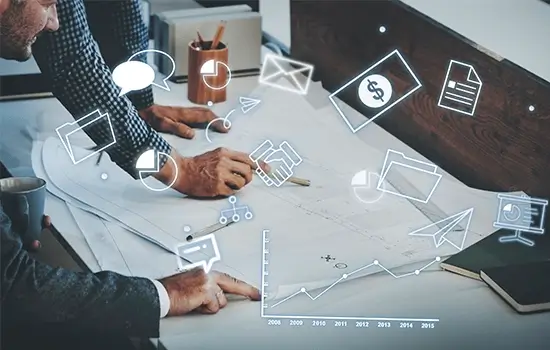 Here we discuss regarding the three components of a PR/media marketing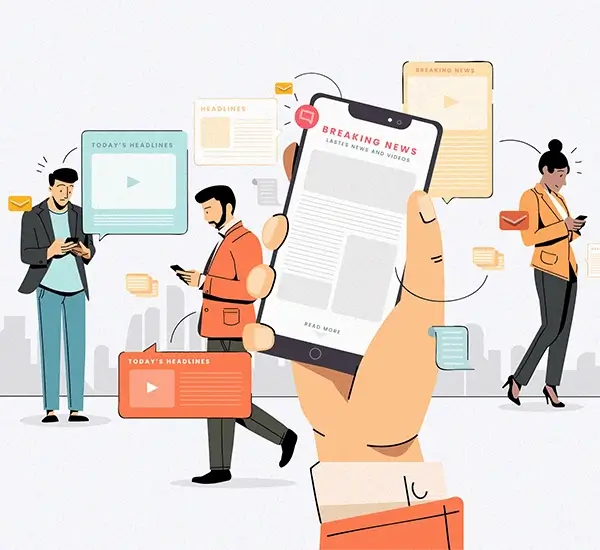 Press releases that are effective and newsworthy are distributed to entice journalists, bloggers, and broadcasters to cover you.
Responding to requests for spokespeople, comments, and case studies from journalists, and providing real-life examples to make their copy more interesting
Participating in discussions on social media platforms such as Twitter, LinkedIn, Facebook, and Instagram by writing a blog.
However, there are a few elements that come in handy with PR. Let's look at them:
Community engagement
Your community engagement depends on your support towards your community and the value recognition that your customers bring.
Customer engagement
Customer engagement involves the immediate resolution of queries, testimonials, and complaints in a way that would lure the people.
Executing PR/media marketing in our way
Constructing a strategy
Our unique blend of creativity and practical planning assists you in developing a public relations strategy and incorporating your brand into stories, news, and other relevant publications.
Narrative Strategy
To genuinely engage your audience, stand out from the crowd, create a narrative strategy, and use conventional and digital media to spread the word.
Capitalizing our connections
Get assistance in communicating with non-media stakeholders and investors, as well as the media and customers, to keep them informed about your progress.
Counting on success
Get personalized reports that account for the success of a PR campaign and track key metrics like engagement rates, traffic, and views to determine your return on investment.
Esteemed Web3 Clients
We Propelled to Popularity
As a reputed Web3 marketing agency, we strive to offer the best-in-class services to promote projects
to the intended audience using a plethora of strategies. Such an approach has led us to work with
top Web3 businesses, and we have generated fabulous results for them.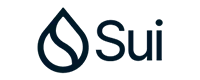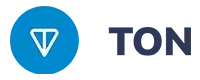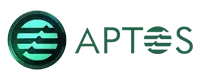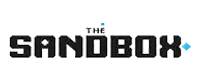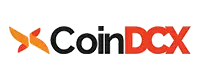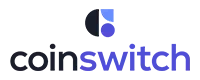 The goal of NFT PR/media marketing
Public relations, like advertising, aims to promote organizations, products, services, and brands. However, public relations activities are critical for identifying and cultivating relationships with influential individuals and groups who shape market perceptions in the industry or product category in which an organization operates.
The following are the goals of public relations:
Maintaining a Positive Vibe.

Inform target audiences about positive associations of products, services, brands, or organizations.

Maintain positive relationships with influencers—those who have a significant impact on the opinions of your target audiences.

Raising the organization's profile will generate goodwill among consumers, the media, and other target audiences.

To increase the demand for a product, service, idea, or an organization.

To avoid critical media attention.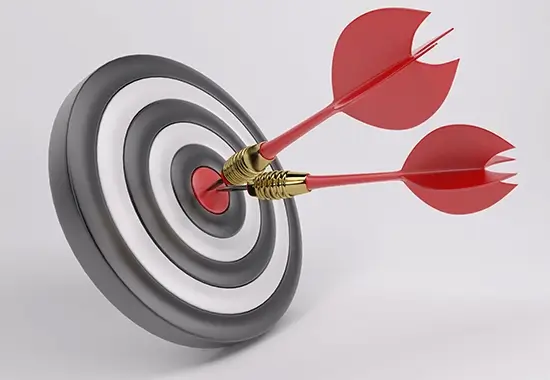 Revolutionizing the NFT projects via such PR/ media marketing enhances the projects to a whole new level. Blockchain App Factory holds a special place in undergoing such operations at the highest level.
Advantages of a Public Relations marketing
Organizations can use PR to amplify what they're trying to communicate through other channels when PR activities are well-aligned with other marketing activities. A press release about a new product, for example, can be timed to coincide with the product's marketing launch and its first public unveiling at a conference.

PR marketing gives a wider reach to your brand. People give publicity more weight and consider it as a crucial factor. So this unique strategy will make the audience drive crazy about the product/service you offer and conceive a huge demand in the market.
Through this service, you can build a fantastic community. This establishment of community will aid you in organizing/sponsoring charitable activities or events. Naturally, it boosts employee morale and pride, thereby providing a splendid chance for collaboration and teamwork.

Public relations activities can generate interesting content for your organization's website. Industry influencers may also visit the site to learn about new product developments, expansion plans, and personnel news, among other things. Such information can engage site visitors and generate interest and traffic long after the PR event has passed.
Why BlockChain App factory for your NFT PR/media marketing?
NFT PR/media marketing tends to be their ultimate goal unveiling all the necessary things that need to be addressed or disclosed.

We are best at exposing the positives that gain more traction toward your NFT projects via PR/media marketing.

Our high-security constraints enable the projects in a wider way to target the new business enthusiasts who could benefit from them.

We provide 24x7 support, ensuring high customer satisfaction.

Our PR/Media marketing strategies will provide great visibility for your project, and we have proven records and happy customers worldwide.

Join our hands for a more futuristic experience towards your projects.
We Spotlighted In
---









We are Partnering With





create your token
×