Upgrading your decentralized application with Polkadot
Decentralized applications are referred to as digital applications or programs that run on a blockchain ecosystem or on a peer-to-peer network of computers. We at Blockchain App Factory assist you in upgrading your dapp by providing Polkadot dapp development services in which we integrate the dapp with the Polkadot network.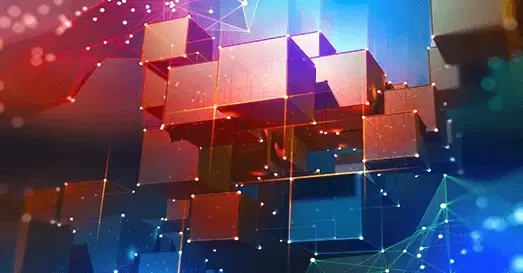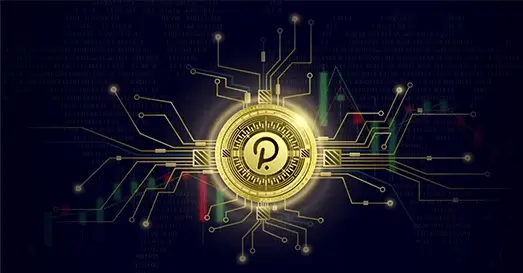 At the present time, Polkadot is a fast-growing environment that enables cross-chain communication within the parachains. Such interoperability function, when linked with decentralized applications, takes the applications to the next level and solves multiple existing problems.
Existing Polkadot Dapps in the digital market
Polkadot has been the digital market's centre of attraction in recent times. It is a distinct blockchain that assists several innovative Dapps.
Polkastarter
In the crypto space, there are many ways to raise capital. Polkastarter, developed on Polkadot, provides high-level interoperability, allowing projects to raise money in different decentralized ecosystems.
PolkaSwap
For the past several months, there has been an evolving interest in AMM decentralized exchanges. The Polkaswap application makes use of this technology through the Polkadot protocol. This application is cross-chain compatible, non-custodial and taps into high-level liquidity.
Ren
The Ren project is an open protocol to access inter-chain liquidity for all dapps. By utilising the RenVM, it is possible to bring other cryptocurrencies to Ethereum based Dapps.
The benefits we provide for your Polkadot Dapp Development process
Interoperability
The Polkadot dapps we build are completely embodied with the functionality of interoperability which allows functionalities between different blockchains.
Automation
Our Dapps are powered by smart contracts, which enables the function of automation to the platform.
Transparency
Our Dapp data is stored in a public ledger that records everything and keeps them secure and transparent. Thus, it does not allow manipulation of data.
Privacy
The utilization of blockchain technology eliminates the creation of accounts. Our Polkadot Dapp recognizes users by the validated cryptography. This initiates ease of use and greater privacy.
Fault-tolerance
Since Polkadot dapps are decentralized, single nodes do not control all the transactions and records. Thus, a single point of failure that can crash does not occur.
Open-source
Our dapps are open-source. This allows the entire platform to progress faster, to be more flexible and to be built more securely because the input provided to the platform is high.
Why is the Blockchain App Factory a leading Polkadot dapp developer?
We at Blockchain App Factory are globally recognized for our Polkadot dapp development services in the crypto world. We specialize in meeting all the requirements made by the customers at a high level. Our development team ensures the execution of quality products. By taking our Polkadot dapp development experience into account, we are confident that we will deliver the best Polkadot dapp solutions to your digital project. We will make sure that you are the frontrunner in the field of decentralized applications.
We Spotlighted In
---









We are Partnering With