Web3 Marketing Services: Empower Your Business for the New Era!
Today, the world has been adapting to Web3. And the process behind it has not been a road full of roses. Two problems await a Web3 entrepreneur; Way too many projects to compete with; Way too many people without the knowledge of Web3. Such challenges have given rise to Web3 NFT marketing services. These ensure a business garners its initial user base without hurdles. Blockchain App Factory has been aiding Web3 businesses through its marketing services. Our Web 3.0 marketing services have helped many humble enterprises rise to phenomenal heights. Many industry experts have certified us as the best Web 3.0 marketing agency.
Web3 Marketing Services We Offer:
Community Marketing
One of our successful Web3 marketing tactics is to reach the thriving Web3 communities. We can popularize your business through platforms like Telegram using different tactics.
Influencer Marketing
Our Web3 influencer marketing helps you earn high engagements within a short time. We have partnered with leading NFT influencers who can promote your brand wholeheartedly.
Public Relations
Our Web 3.0 marketing agency comprises expert PR professionals by your side. They can advertise your Web3 venture through press and social media globally.
Search Engine Optimization
Search Engine Optimization has been one of our best Web3 marketing tactics. Our professionals can place your business's web pages in the upper ranks of search engines.
Content Management
Content management has been a landmark in our Web3 advertising and digital marketing services. We can promote your venture through various types of blogs with enriched content.
Social Media Marketing
Our Web3 advertising experts excel in promoting on social media through various means. We create insightful and informative content which can earn followers for your business.
Video Marketing
We specialize in creating insightful and informative videos that promote your Web3 business to increase awareness among the general public and stamp your Web3 brand's name.
Discord Marketing
Our skilled Discord marketers can help you maintain your community servers diplomatically and regularly engage with your community members to ensure that your venture stays relevant.
Forum Marketing
Our creative minds can advertise your Web3 business on forums such as Quora and CryptoTalk through bit-sized posts to garner the attention of the Web3 community.
We Specialize in Efficient Blockchain Marketing Campaigns
Web 3.0 marketing is still an evolving domain as there are innovations every day. People often confuse conventional and Web3 digital marketing as the strategies look the same. But, bringing knowledge to the masses unaware of Web3 has been challenging. Our Web3 marketing tactics help ventures to grow massively to form themselves as brands. Our strategies involve unconventional strategies which most businesses might not be aware of. Yet, we have tasted huge success with them and continue to be so. Our market analysis helps us frame suitable strategies for our clients' marketing campaigns. Such planning makes us excellent blockchain marketing campaigns across the world.
P2E Game Marketing
We promote play-to-earn NFT game platforms through various proven methods that instill excitement and hype among the gamer community. We partner with famous Web3 gaming influencers to ensure that your P2E game reaches heights through social media-based NFT airdrops and giveaways, along with videos that amuse the Web3 gamer community.
Metaverse Marketing
Our marketing professionals assist aspiring metaverse projects to advertise themselves in the competitive Web3 business ecosystem. We employ promotional tools, such as influencers, social media networks, press releases, community adverts (including Discord, Telegram, Reddit, and Clubhouse), discussion forums, and other metaverse worlds.
DeFi Marketing
Marketing ventures based on decentralized financial operations have been our expertise for quite some time as we have promoted platforms based on staking, lending and borrowing, flash loaning, crowdfunding, and yield farming. We use well-known Web3 marketing strategies in full swing to ensure that your venture gains a formidable user base.
NFT Marketing
We master marketing NFTs from creators and niche businesses through our exciting team of creative advertising professionals. Our marketing wing promotes NFT collections using strategical campaigns that are custom-built for every project to ensure that the project's uniqueness is well-understood by the NFT niche community.
NFT Marketplace Marketing
Our experts can promote your NFT marketplace platform to the intended audience using tailor-made advertising plans based on your business niche and target audience. We help to build your user community by creating official groups and spreading the word on interest-based forums on applications like Discord, Telegram, and Reddit.
Cryptocurrency Marketing
Promoting cryptocurrencies in the current market might look challenging, but our experts have solutions to reach the crypto community through thoroughly-planned tactics. We use tactics such as exchange listing, community building, AMA sessions, social media promotions, influencers, and video creation, among others, to reach investors.
Crypto Exchange Marketing
Advertising crypto exchanges can sound daunting, but our professionals can make it easy for you to reach the masses with proven strategies. We use community building, social media, SEO-friendly blogging, and videos to create buzz around your venture. Influencers, mainstream press, and emails can also be used by us to market your business.
Preparing Your Brand for Web 3.0 Marketing
Be Up-to-Date

As a firm, you should be up-to-date with the latest Web3 trends. Staying updated can be a great Web 3.0 marketing strategy as innovations arrive.

Utilize NFTs

You should also use NFTs as a Web3 marketing strategy in different ways. They help increase brand awareness and loyalty and give exclusive experiences to users.

Connect Through Social Media

Although Web3 users will have control over their data, which needs user-based marketing. Social media platforms will help in building a community that will stay forever.

Add that Tinge of Humor

Memes represent today's digital social world, and Web3 marketing cannot escape the norm. Promote your venture using humorous memes, and your brand value will shoot up.

Rethink Your KPIs

Restructuring key performance indicators is applicable when you switch from Web2 to Web3. You should plan accordingly so that your Web3 business goals are set correctly.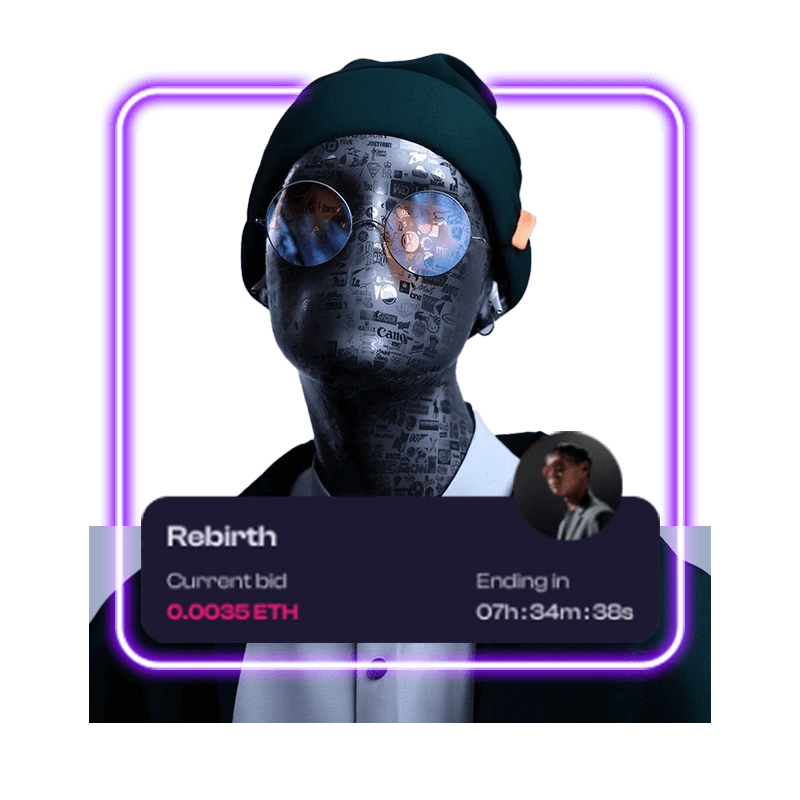 Although it seems that Web3 is far away, it might become mainstream sooner than anticipated. Hence, it is important to prepare your brand for Web 3.0 marketing. The following tactics can land you in a higher spot in the Web3 world.
How do we drive measurable results through web3 marketing?
Analyze and Build
We first start with your inputs and existing Web3 marketing tactics in place. We analyze them and report on the findings and improvements required for success.
Frame the Roadmap
We believe in working based on data-based results in our Web3 marketing services. We form the roadmap for your marketing campaign based on detailed research.
Execute Tactics
Our experts work to ensure that all strategies are employed based on the roadmap. We ensure that your brand will be promoted smoothly through our tactics.
Improve with Time
As a Web 3.0 marketing firm, we want to give the best results. Our team always improves and tests strategies to create better marketing campaigns.
Esteemed Web3 Clients
We Propelled to Popularity
As a reputed Web3 marketing agency, we strive to offer the best-in-class services to promote projects
to the intended audience using a plethora of strategies. Such an approach has led us to work with
top Web3 businesses, and we have generated fabulous results for them.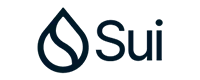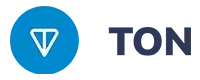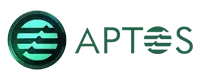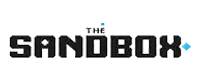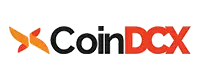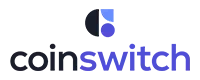 Why choose Blockchain App Factory As Your Web3 Marketing Agency
We concentrate on building tailored Web3 marketing strategies to fit your business needs. Our ability to market on multiple channels makes us a domain leader globally.
Our experts can forge loyal communities around your brand that stays for long. They use various tools and tactics to garner people around your Web3 brand.
We also use a combination of organic and paid advertising in our marketing campaigns. This helps your Web3 business in earning reputation quickly among the masses.
Our professionals assist your business with generating quality leads that can shoot up sales. We do so through customized Web3 marketing solutions executed to utmost perfection.
You need not fear since our experts have pioneered Web3 marketing campaigns. We can build your marketing plan based on the target requirements of your business.
Our marketing professionals focus on high-ROI promotions to make our client businesses successful. We use systems that monitor engagement and leads in real-time to plan ahead.
Our Web3 marketing tactics are based on concrete results supported by necessary data. We thrive on using statistics to focus on the current trends in marketing.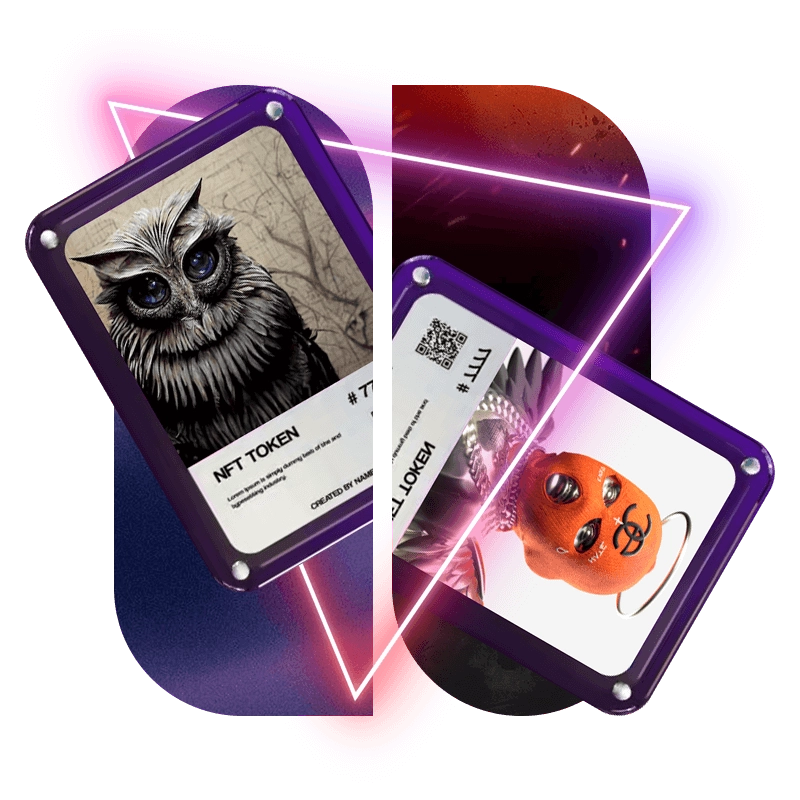 Book a consultation with a web3 advertising expert!
We offer various Web 3.0 marketing services for our global clients. Our experts have a concrete understanding of what it takes to make businesses successful. Reach out now to book a consultation with a Web3 advertising expert!
We Spotlighted In
---









We are Partnering With





create your token
×