Best Bitcoin Mining Software Development Company
Every time we hear about Bitcoin mining, people tend to envisage coins being mined off the ground. But that's not the case. Just like gold, Bitcoin is a finite resource that exists in a digital protocol. As per the protocol, there are only 21 million that can be mined. All the mined bitcoins added to the blockchain network after solving a complex mathematical puzzle by using computer power. To carry out this painstaking, costly work, you need an advanced computer hardware and software system to match the mining requirement.
Blockchain App Factory assists investors, entrepreneurs, and enterprises with the best-in-class bitcoin mining software that will help you run an efficient and fast-executing mining system that computes complex puzzles quickly without any glitch. Our software system ensures faster transaction authorizations and smooth payouts to miners. We incorporate the Application-Specific Integrated Circuit (ASIC) for faster hash rates and energy-efficient processing of the SHA-256 algorithm.
What is Bitcoin Mining?
Bitcoin Mining is a process of verifying and adding transaction records to Bitcoin's public ledger called Blockchain. Every single transaction is added in the network, and all the members of the network can access it. This process is completely carried out to legitimize each bitcoin transaction and eliminate double spending of the same coin twice.
For the mining procedure to be carried out, one has to run a node, a powerful computer with high-performance mining software that helps to keep bitcoin running by participating in the relay of information. Each node spreads information of the bitcoin transaction around the network of nodes. That way, it ends up getting around the whole network pretty quickly. Out of that, some nodes are mining nodes that verify, group the transactions, and add them to the chain of blocks by solving complex mathematical puzzles and including the answer in the block and applying a hash function to produce the result within a certain range. The key is only the first miner who solves the puzzle and gets the desired hash rate within a range will be rewarded with some new bitcoin.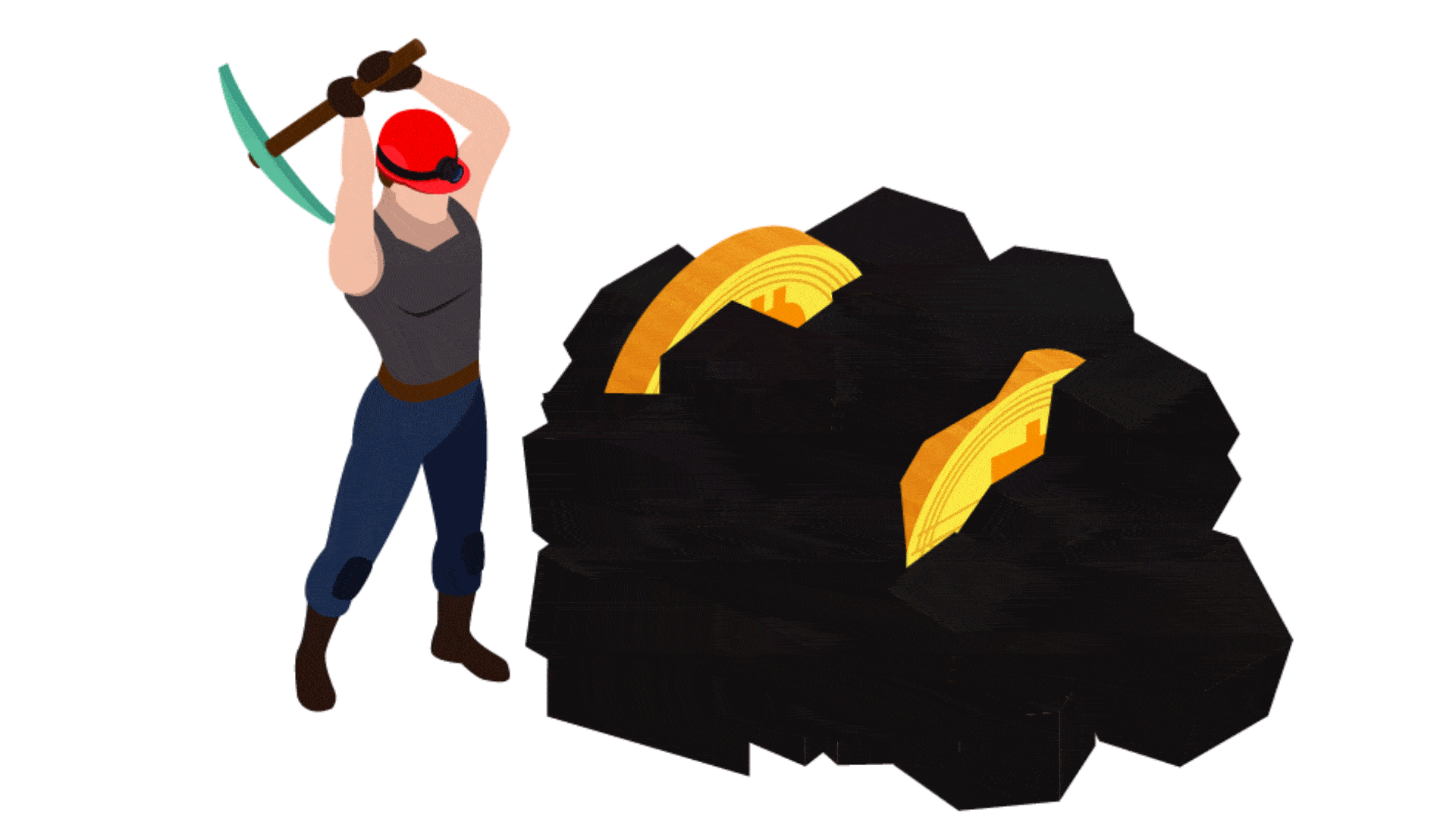 Exclusive Features of our Bitcoin Mining Software
It's very important to choose and install the right Bitcoin mining software which suits your hardware. Our mining software development service will compliment your system hardware CPU, GPU, FPGA, and ASIC that perform the work of going through the transaction block to solve the block puzzle. Here are the key features of Bitcoin mining software.
Multi-GPU Support

CPU Mining Support

Easy To Use Remote Interface Capabilities

Supports Various Mining Pool

Integration with different Operating System - Windows, Linux, macOS

Power Saving Mode

Performance & Profit Report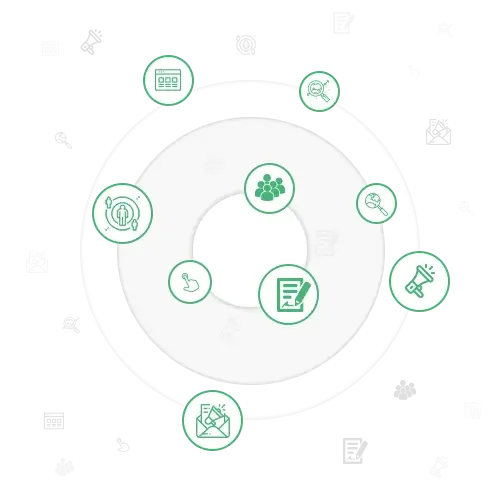 Required Hardware For Bitcoin Mining
Currently, Bitcoin Mining turned out to be a lucrative business to own the future currency. To mine a Bitcoin, one is required to have a powerful computer, high-performance graphic cards, and other top-end hardwares. Let's see what the required hardware components are.
Central Processing Unit (CPU)
In the present scenario, using the CPU is the least powerful mining hardware system. It was the only way to mine Bitcoin before the arrival of a high-performing GPU, FPGA, and it's one of the most cost-effective methods. As miners moved to more advanced and better mining hardware solutions, CPU mining is almost obsolete. And, it doesn't suit when you want to compete with big corporations.
Graphic Processing Unit (GPU)
The GPU is commonly used in all high-end video games to calculate polygons, which made them a good component to solve complex mathematical puzzles to add transaction blocks. GPU gave miners a significant advantage over CPU based mining, but it cost much higher than the CPU. Though GPUs have their own set of advantages, it's not that efficient like hardware specifically designed for mining. Currently, we only have a few minings rigs with GPU mining.
Field Programmable Gate Array (FPGA)
FPGA is an integrated circuit (IC) designed to be customized as per the need. FPGA has completely restructured the way we mine Bitcoins. It is specifically designed for the purpose of mining cryptocurrency. FPGA provides a hash rate of 826 MH/sec consumes less power, which is far superior to GPU-based mining. With the ability of FPGA circuits, the big mining farms were created to mine more efficiently.
Application-Specific Integrated Circuit (ASIC)
ASIC is the top on the list of hardware technology that outperforms every other product mentioned above. It offers a 100x increase in hashing power. ASIC microchip is exclusively developed for performing mining operations. So, it is quite expensive, but the mining work is performed at breakneck speed. Currently, it is the highly-preferred one in the crypto mining industry.
Why Blockchain App Factory?
Blockchian App Factory is an industry-leading Blockchain Enterprise solution and service provider. Our expertise in blockchain technology and development enables us to provide customized blockchain solutions across various industries. Start exploring the world of new business opportunities with our blockchain development services. We have a team of blockchain experts and crypto enthusiasts who can provide expert-level development, launch, and marketing services designed to fit your business needs.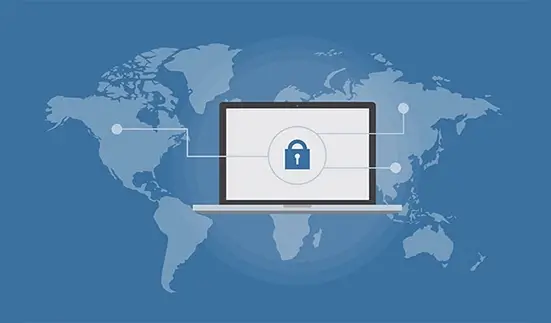 We Spotlighted In
---









We are Partnering With