Blockchain Game Development
---
Conventional video games are being disrupted through games on the blockchain. The ERC721 protocol for the Ethereum based game development is becoming a trend, since the last quarter of 2017. However, it has major drawbacks, such as increased Ethereum gas prices.
Our team with blockchain enthusiasts and game designers will develop an optimized, gamified blockchain to run your game. We will make use of transaction attributes and unique private assets that are the main features of the blockchain.
Features of Blockchain Game Development
---
Blockchain
The blockchain will be an ideal solution to current issues with gamification. You can streamline transactions by enabling your users to have a genuine digital asset with seamless integration of developers and players.
Smart Contract
Smart contracts provide transparency to Role-playing games (RPG) and gambling industry for checking the winning rates for the dealer, which is not possible in a centralized server. Every time there is a transaction on a smart contract, there is an increase in the value of the smart contract.
Ownership of Assets
In-game assets, such as swords and skins, will be coded into non-fungible tokens that are completely unique and similar to real-world resources. Developers and players can create distinct characters and items that have their own attributes and legacy. Players can buy and sell these assets.
Optimized Blockchain
Our proposed gaming architecture will use the distributed ledger for reduction of block validation processing time. We will qualitatively evaluate the architecture to provide security and privacy for your gaming applications.
NFT Gaming Platform Development
---
NFT gaming is also a brainchild from Blockchain Game development but an advanced state of progress. Here the NFT will break the limitations and dependencies in the NFT marketplace. As we all know that NFT will always establish a path for generating revenue, and in the game industry, it does the same. The player can now avail of the in-game assets, and they can sell them in various NFT marketplace. Blockchain game development is the source that is rooted in this advancement of the game industry. The development of the NFT gaming platform needs various factors more than just building a platform with the showcase entity. Here are the major factors that are mandatory to an NFT gaming platform development.
Ideation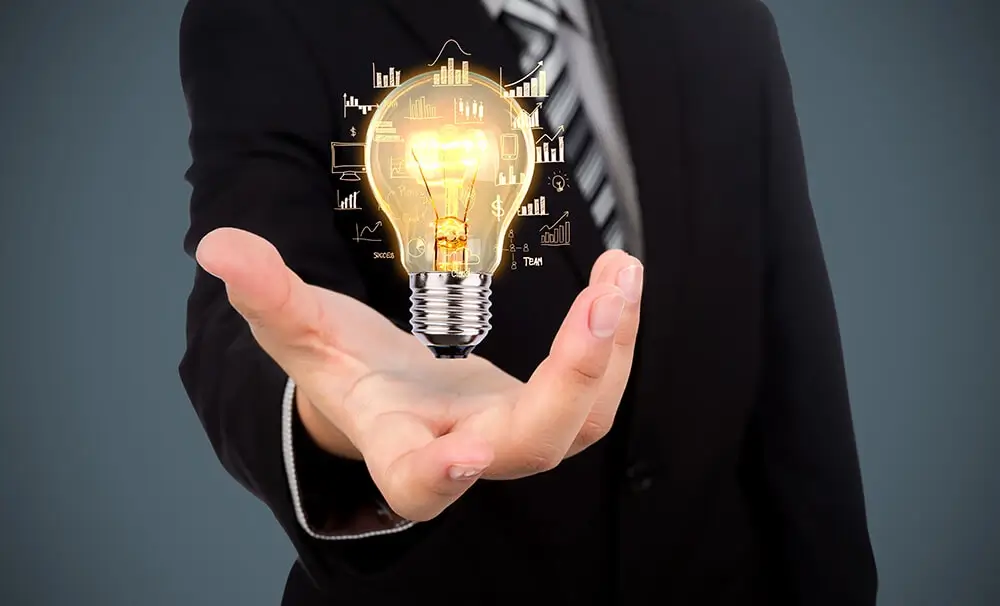 Ideation
The NFT gaming platform majorly needs a theme or storyline to attract a massive set of gamers. The ideation will be the base as well as the promotional factor of the gaming platform.
Animations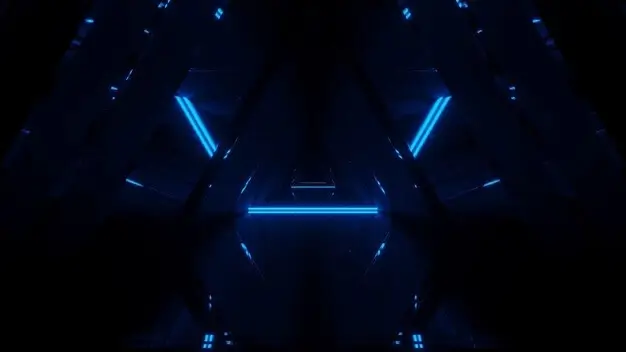 Animations
Animations are another essential need for the NFT marketplace. The development of these animations requires prominent sketching from professional artists. Our NFT gaming platform development comprises all of this with the best professionals.
High texture render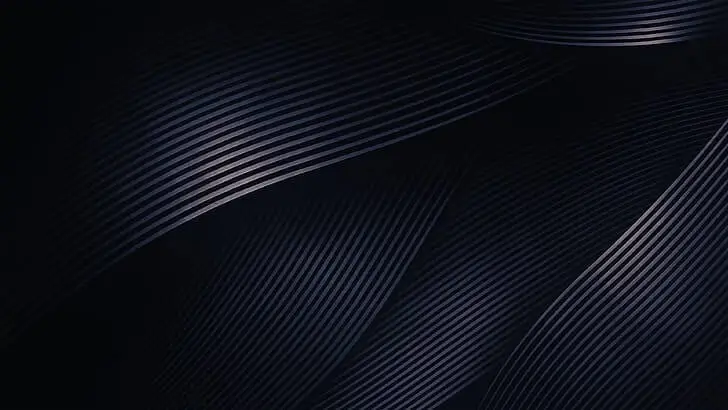 High texture render
More like animations, many games need high texture graphics and rendering. So the exclusive Graphics team should work on developing such renders for the NFT gaming platform development.
Benefits of Blockchain Game Development
Compensation & Sponsorship
The games developed can directly link the sponsors to the game developers, allowing new revenue models to emerge. The developers can charge minimal transaction fees to enhance their earnings.
Open Source Mentality
We can create a marketplace and ecosystem around your games. You can incentivize developers to build new assets and take ownership of the game, providing real compensation and monetization of your ideas to games.
Regulated Gaming Economies
Blockchain will enable developers and server owners to collect royalties for items being traded in their gaming worlds. You can charge commissions or transaction fees (fiat or cryptocurrency) to enhance their revenue.
Micro-Payments
You can collect micro-payments with ease at much lower fees and faster transaction times. You will be able to add real-world value to your games and monetize assets in the game. In addition, you can have subscription services and allow users to spend up to their limit.
Reducing Revenue Loss
Games on Blockchain will reduce the losses in revenue due to fraud with the addition of zero cost for chargebacks and failed transactions. In addition, as blockchain is immutable, you can hold billions of dollars in a safe environment.
In-Game Currency
The transactions on the blockchain will be faster, safer, and more cost-effective for users and developers. The coins/tokens will be stored in the player's wallet and you need not worry about the responsibility of the virtual currency, as the control of the currency is with the player.
Why Choose Us for Blockchain Game Development ?
We, the blockchain app factory, have always stayed top in blockchain and crypto-based developments. Our developments have brought us the brand value of pioneers. So developing the Blockchain game is not a hard task for our team. We have been in the blockchain industry for years, and we know how to make a perfect development that makes huge noises to attract crypto enthusiasts. Just get on board with us, and we will take care of your developments.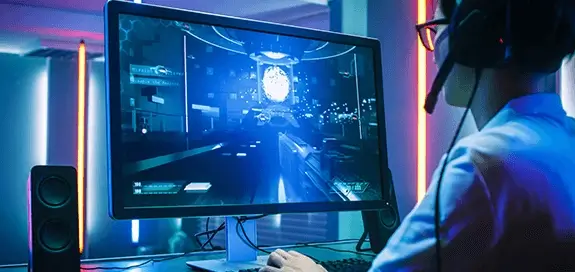 We Spotlighted In
---









We are Partnering With





create your token
×