What is a Leverage and Margin Exchange?
Leverage and Margin Trading is the hottest way to make profits in the cryptosphere in 2020! By depositing a minimal amount or margin, traders can borrow additional funds or leverage from the exchange and extend their position exponentially!
We create crypto margin trading platforms that come with trendy features and security protocols. Additionally, our excellent team of developers uses the best software to build exchanges that are modular and scalable.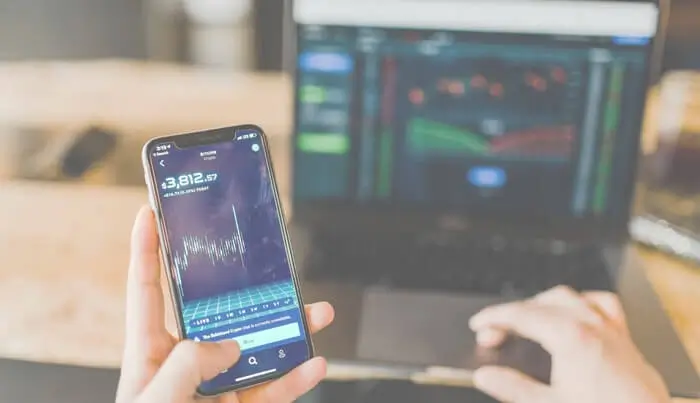 How Does Leverage Trading Work?
In a nutshell, crypto leverage trading refers to the process using borrowed funds to increase the order volume synthetically and derive maximum profits. Cryptocurrency exchanges have begun lending traders with leverage funds that they can borrow on depositing a margin amount, which is usually just a fraction.
For example, if a trader wants to purchase 150 Bitcoins priced at $10,000 each, then they will have to shell out a whopping sum of $1.5 million, which is impossible. But, in a leverage and margin exchange, a trader can simply deposit a margin of 1 BTC and acquire a position of 150 BTC! In this scenario, if the price of Bitcoin increases to $11,000, the trader makes a profit of $150,000 instead of just $1,000. This way, the trader can increase his or her profit by 150x!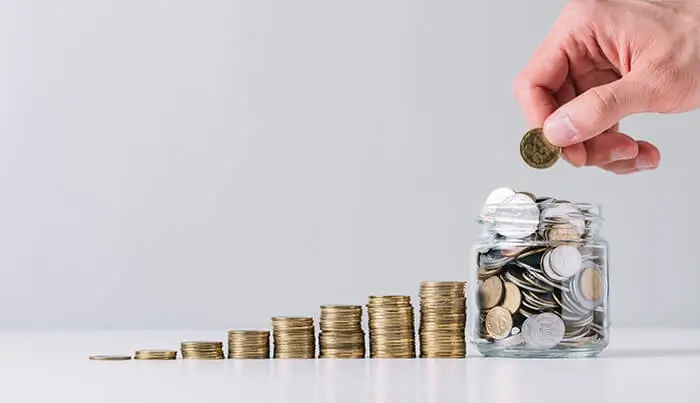 What Are The Advantages Of A Leverage And Margin Exchange?
Using our whitelabel leverage crypto exchange software, you will be able to build a platform that proves to be very advantageous.

Boost Returns
By placing a minimum amount, traders will be able to net maximum profits! Exchange owners also have the opportunity to earn big returns through transaction fees and deleveraging!

Reshuffle Capital
Exchange owners can put the unutilized funds in reserve to work and earn steady returns by allowing traders to leverage.

Perennial Earning Opportunity
Whether the market is bullish or bearish, leverage and margin trading ensures that traders are constantly speculating and hungry for huge profits, which means more business for you!
We Offer Next-gen Leverage/Margin Crypto Exchange Solutions!
The next frontier for cryptocurrency exchange development is leverage-margin trading, which is a win-win feature for both the customer and the exchange owner.
By depositing a minimum amount or margin, traders can increase their position tremendously by borrowing funds or leverage from the exchange for a fixed fee. This way, your customers can maximize their profits by placing orders for 100 BTC by simply leveraging just 1 BTC!
For the exchange owner, this means a 100x increase in the total amount of fees earned on every order placed!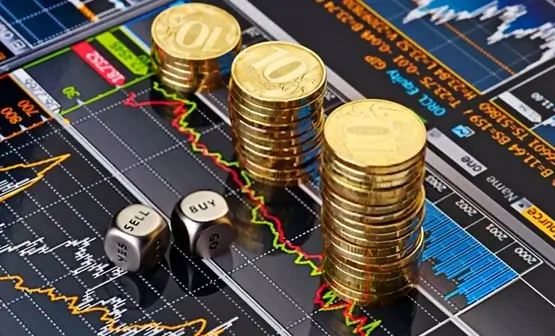 Here's How Much You Can Earn!
By charging a transaction fee as little as 0.05% to customers for a leverage of 100 BTC on a margin of just 1 BTC, you can comfortably earn $500 on every order.
Thus, for every 100 orders, you will earn,
As the exchange owner, you can increase the transaction fees at any time and maximize your profits exponentially.
In the ever-changing cryptocurrency market, leverage-margin trading is a must-have feature for any crypto exchange wishing to take their business to the next level. Blockchain App Factory offers GDPR-compliant exchanges that are equipped with cutting-edge features like:
Customizable leverage and margin limits
100% Liquidity
Completely Insured Assets (UBS Custodian)
Social trading, Copy trading, Auto Trading Options
In-built Marketing Tools
Secure Payment Processing with support for credit/debit card and wire transfer
And much more!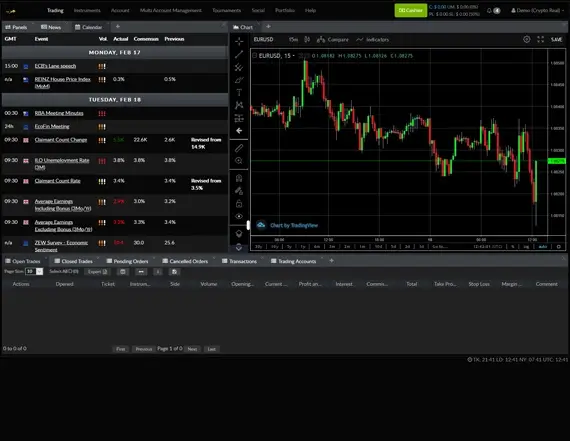 Deliver A World-class Experience With Cutting-edge Features
---
We build intuitive Bitcoin and crypto margin trading exchanges loaded with premium features that give you a competitive advantage.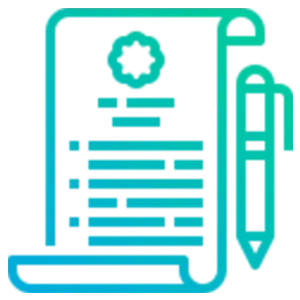 Perpetual Contracts
Set the index price and margin limit when lending leverage funds to users.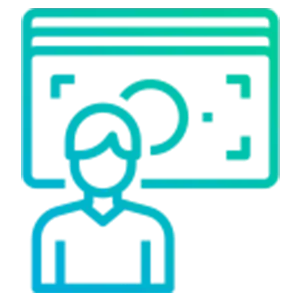 Auto Deleveraging
Automatically liquidate traders' positions once they hit the predefined bankruptcy limit.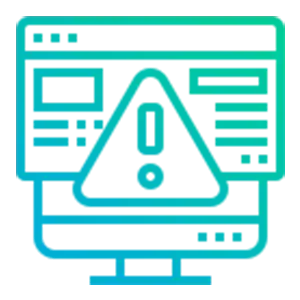 Risk Management
Allow traders to limit losses by using options like take-profit (TP) and Stop-loss (SL).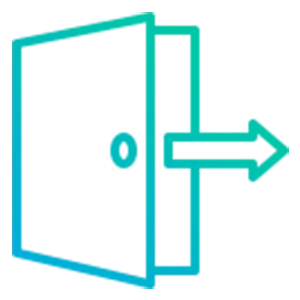 Partial Close Trades
Permit traders to close orders partially to pocket profits and continue riding a bull run.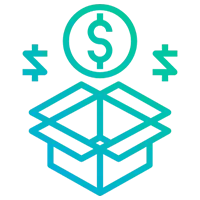 Trading Bonus
Offer bonuses and rewards to new users joining the platform, thereby stimulating trade.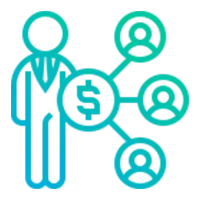 Affiliate Marketing
Encourage external operators to promote your brand by offering commissions.
Additional Features
Our cryptocurrency exchange with leverage solutions also includes a host of other trending features.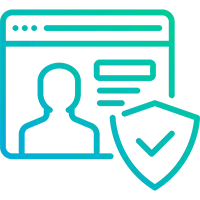 GDPR
Compliant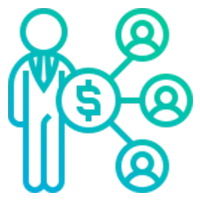 Social Trading/
Copy Trading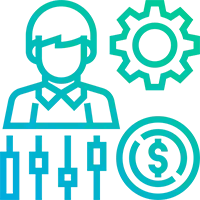 Multi-Account
Management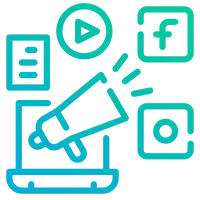 Market-Making
Tournaments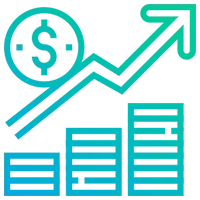 FX/CFD
Leverage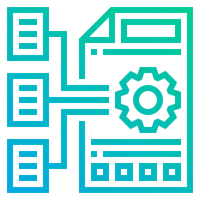 Aggregated
Price Feeds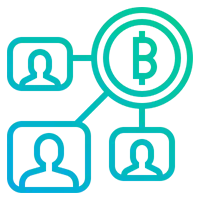 Bridge
Log/Fees
Offer Traders An Insurance Against
Auto Deleveraging
Provide traders a chance to offset their losses by offering an insurance fund that protects their funds against auto deleveraging. Even if the trader's position falls below the maintenance margin amount, your platform's insurance fund will absorb the initial losses and encourage traders to place bolder orders.
Talk with our Experts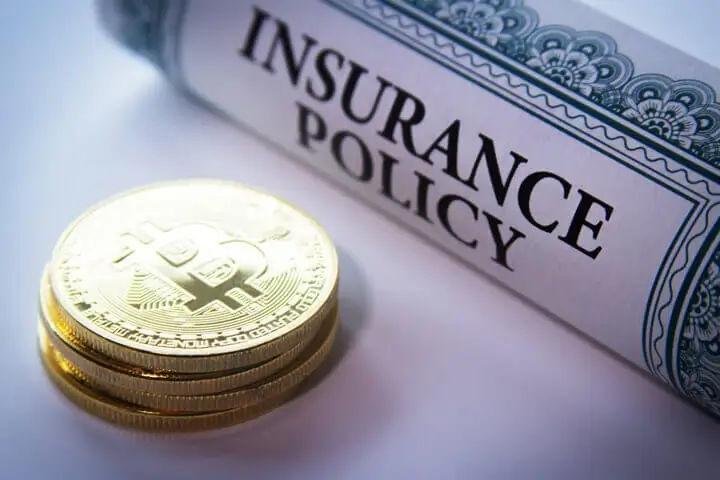 Exchange Development With In-built Interoperability Functions
Crypto trading is ever-evolving and requires round-the-clock commitment. We build whitelabel leverage crypto exchange software that supports API key integration, thus enabling users to take their trading game to the next level!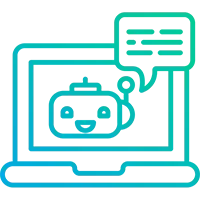 Trading Bots
Enable traders to securely use bots on your platform and take advantage of the dynamic cryptosphere.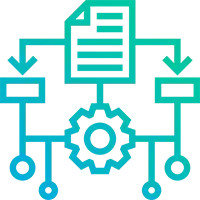 Third-party App Development
Encourage the community to build external applications that explore new use-cases and improve productivity.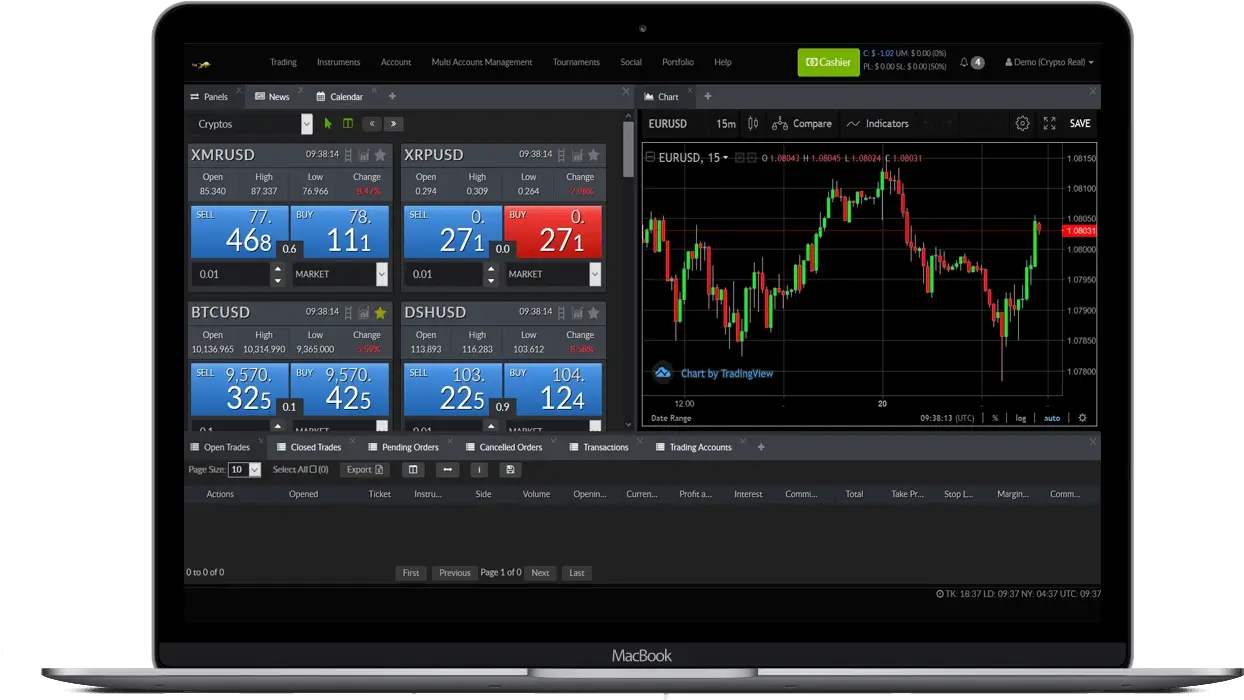 Ignite Interest With Exclusive Paper Trading Function
Provide users with $1 million demo dollars to help them experiment and learn the tricks of the business.