7+ Years
Experience in Blockchain

Our NFT Marketplace Development Solution
We are a top NFT marketplace development company for 7+ years with a global presence. Our experience and expertise in the blockchain industry let us create marketplaces functioning across multiple networks (Ethereum, Polygon, BNB Chain, Solana, Avalanche, Harmony, and Astar). Our excellence in creating smart contracts and payment infrastructures allows NFT enterprises to advance to the next level. Our NFT marketplace solutions offer extensive customization and high scalability for businesses to evolve with market trends. We also provide high-grade security measures for marketplace platforms to ensure business operations occur securely at all times. Our ongoing support services are the best in the world, enabling NFT marketplaces to compete in the market.
How Our NFT Marketplace Benefits to Your Business?
Fraudulent Activity Detection Tools to Combat Wash Trades AI-powered analytics enables users to make informed buying decisions Highly Scalable Solutions to Cater to Increasing Marketing Demands Flexible Payment Gateways Supporting Crypto and Fiat Currencies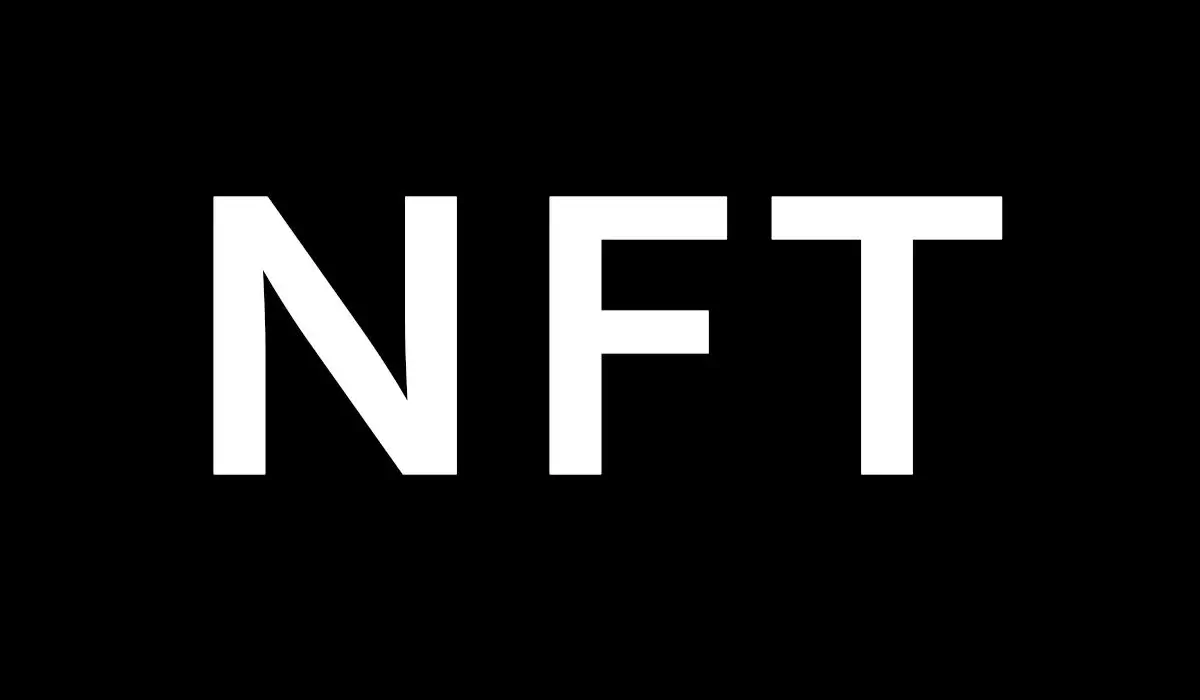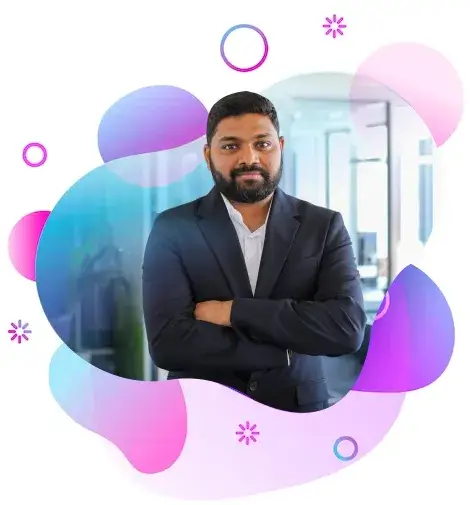 JASIKARAN
CEO OF DSFR
We have worked with Blockchain App Factory for the last four months. We're happy with the product they have given us. Nice team, and young guys, they have real potential! I like it very much and I strongly recommend you to give it a try if you need any token-based development or apps.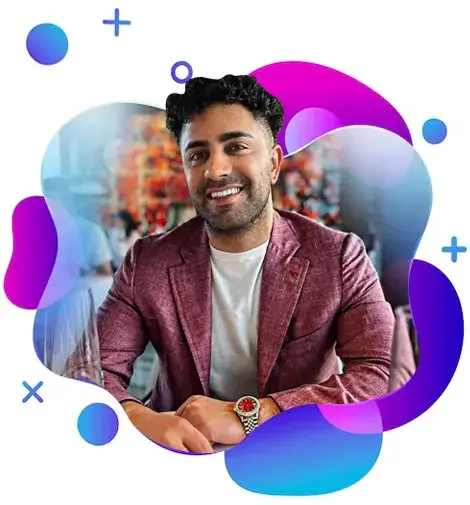 Layth Samarah
CEO OF MINTYSWAP
I had the pleasure of working with Blockchain App Factory and these individuals have brought me through the entire process as smoothly as possible. Working with them has been a tremendous experience. I would recommend it.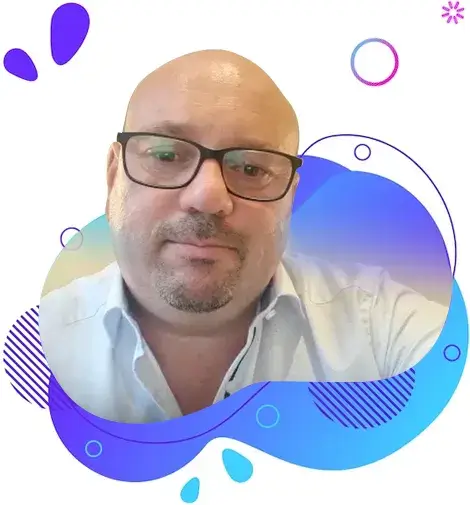 Stephan
CMD OF DSFR
I had worked with Blockchain App Factory for token development, wallets and ICO dashboards. I am very happy with the product and I can absolutely recommend them for any blockchain(-based) developments.
Our NFT Marketplace Development Services for Businesses
Designing and Development
Our skilled team can create NFT marketplaces that support token standards like ERC-721, ERC-998 and ERC-1155 alongside user-friendly features and interfaces.
Smart Contract Create & Audit
We can create and audit smart contract programs that execute various functions and transactions across your NFT marketplace without intermediary involvement.
NFT Wallet Development
We can integrate built-in crypto wallets with your NFT marketplace platform that can support multiple cryptocurrencies, stable coins, and NFT standards.
NFT Marketplace Support
Our expert support team can assist your NFT marketplace with timely upgrades, OS updates, and other improvements to make you stay with the current trends.
Features of our NFT Marketplace
Lazy Minting

Cross-chain Compatibility

Multi-chain Functionality

Bulk Purchase

Bid And Buy
Easy Listing

In-built Wallets

Royalty Mechanisms

KYC/AML

Secure Payment Gateway
Workflow of our NFT Marketplace Software
Project Ideation

Prototyping

UI/UX Development

Back-end & Smart Contracts Development

Testing

Deployment

Updates & Maintenance
Use Cases of Our NFT Marketplace Development

Metaverse Development

NFT for Ticketing

NFT for Physical Assets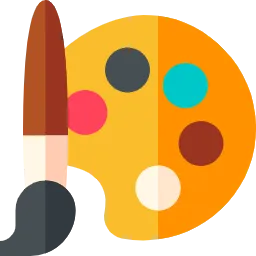 NFT for Art

NFT for Generative Arts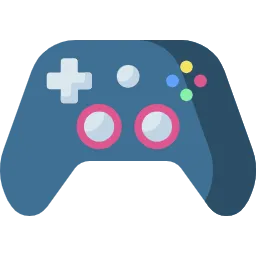 NFT for Games

NFT for Sports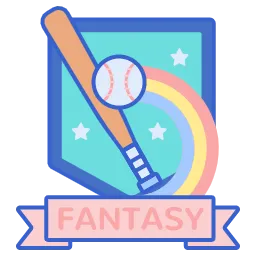 NFT for Fantasy Sports
NFT for Real Estate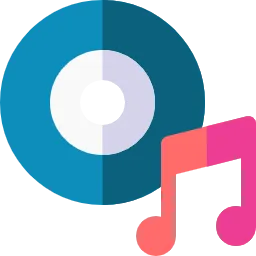 NFT for Music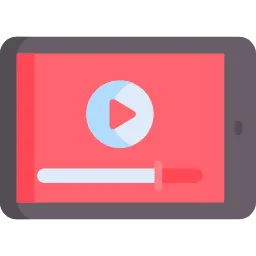 NFT for Video

NFT for Voting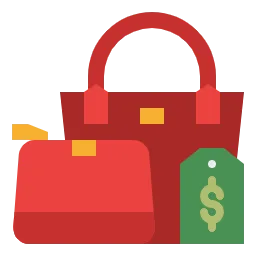 NFT for Accessories

NFT for Brands

NFT for Medical Records

NFT for Patents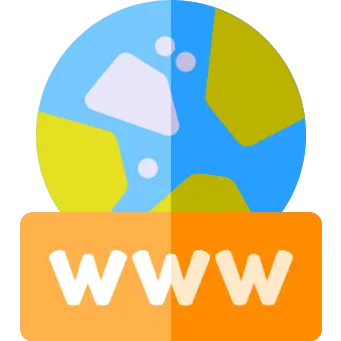 NFT for Domain Names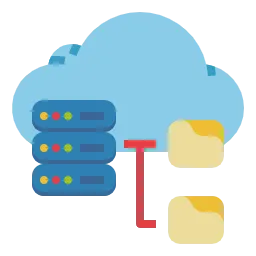 NFT for Infrastructure Development

NFT for Phygital

NFT for Influencer

Utility-Based NFT
Watch Our NFT Marketplace Demo
NFT Platform Package
---
NFT development cost estimation with a wide range of futuristic upgrades.
Development Services
Basic
Advanced Multichain NFT Platform
Premium Multichain NFT Platform
NFT Token Development (ERC721 & 1155)
LaunchPad
Marketplace
Collectibles(Art, Music, Video)
Explore
Filters
Share
Rankings
Admin Portal
Ethereum/ BSC/ Polygon
Any one
Any Two
Multi-chain - Support
Wallet Integration
Metamask
Trust wallet, fortmatic wallet, myether wallet- anyone
Metamask and Wallet Connect
Decentralized
Centralized or Decentralized
Bids open Auction & Instant Buy
Different Types of Auction
Multi-language
Only one
Upto 5 languages
Marketing Services

Add ons- (Any Two)

Lazy Minting
Drop

Timed Auction
Reserved Features
First Come First Serve

Fiat Integration (Only one)
Own Token Development with Integration
Split Royalty
NFT Packs
Import NFT's

Any Two

Physical product delivery API
Integration
NFT Staking
Why Choose Blockchain app factory
Our Strength:
We have been a Web3 industry leader for years with a huge team of more than 500, consisting of 100 experienced blockchain developers. They have launched more than 200 innovative Web3 business applications for our clients across the years for our global clients by fulfilling all their needs.
Proficient Blockchain Developers
Customizable Development Solutions
Application Integration Solutions
On-Time Delivery
Readily-available Tech Support for Resolutions
Multi-chain Compatibility
We Spotlighted In
---









We are Partnering With