Reap benefits by using a blockchain based remittance solution platform
Make use of impactful blockchain technology for cross border payments by breaking barriers and disrupting the remittance industry. Enable better management of assets for merchants and clients through blockchain money transfer.
Harness the power of Blockchain technology for remittance
Transfer of money becomes easy through blockchain money transfer app that works seamlessly across the globe. We are revolutionizing the payment processing industry as we allow crypto to fiat transfer. Money transfers using blockchain is ensured efficiently as digital currencies can be used to send fiat money. The recipient has flexibility on his side as he has various payout options such as Direct to Bank, Local cash pick-up and Mobile top-up. We give priority to decentralization as it boosts our operational efficiency.
Reasons why our blockchain payment platform is making waves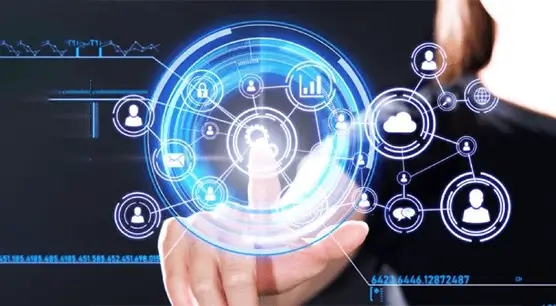 The globe-trotting remittances and payments industry suffers some structural deficiencies as participants experience high fees and delays in settlement of transactions. Our blockchain payment platform aims to change that scenario as it serves the underbanked and unbanked people contributing to better financial inclusion.
Despite advancement in technology and availability of infrastructure, not even a single remittance service provider till date has built a working interoperable platform where cryptocurrencies can be used to transfer fiat money.
Our blockchain network uses Ethereum to provide different options such as SWIFT, local cash payout, and mobile top-up. Our interoperable platform has easy access to smart contracts established through strategic partnerships.