Crypto Payment Gateway
Develop your own secure cryptocurrency wallet by utilizing our state-of-the-art Crypto payment gateway development services. At Blockchain App Factory, we provide customized, multi-currency, and secure mobile wallets with UI/UX design for daily usage. We also provide payment options through QR code, NFC or URL for your users. Our Crypto payment gateway development services are infused with liquidity from the trusted exchanges and third-party liquidity providers while ensuring maximum security, safety, and reliability. Our in-house Cryptocurrency payment gateway development team will ensure that your hot and cold wallets can be integrated into the payment gateway.
How does crypto payment works ?
A digital wallet will be used instead of traditional credit cards. You need to open a merchant account to start accepting crypto immediately. The wallets can be either single currency or multi-currency wallets. The cryptos received can be converted into fiat anytime by approaching the merchant's payment service provider or a crypto exchange. Crypto payments do not have any chargebacks and can be rapidly processed.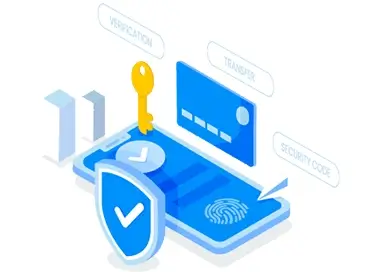 Crypto Payment Gateway Development Services
Send and receive transactions easily and quickly at a low cost throughout the globe by making full use of our Cryptocurrency payment gateway development services for merchants and enterprises.
Fastest Transaction Time
We develop user-centric gateways for the fastest transaction time.
Seamless Conversion
Users can convert their fiat into cryptos for payments without glitches.
Multiple Payment Options
Convert your fiat to crypto via credit/debit card, wire-transfer or via other cryptos.
Multiple Blockchain Currency
Integrate multiple blockchains such as Bitcoin, Ethereum, EOS and so on, for payment options.
User Controlled Funds
The users have complete control of their funds, private keys ensuring security & transparency.
Data Security
All the data stored will be encrypted through the state-of-the-art cryptographic techniques.
Multiple Wallets
Users can integrate multiple wallets to a single application to seamlessly transfer cryptos.
Multi-language support
Users can select the languages of their choice including French, German, Mandarin etc.
Transaction History
Admins and Users can check all the transactions of the cryptocurrencies.
Two Factor Authentication
To enhance security, users will need to verify using the QR Code and OTP or Pin Code protection.
Defi crypto Payment Gateway Development
We ensure that users have complete control over their funds through their exclusive private keys. Our Defi crypto payment gateway development services ensure ease of usage, are non-custodial in nature, and embedded with institutional-grade security. It ensures a transparent financial ecosystem without the involvement of any central authority.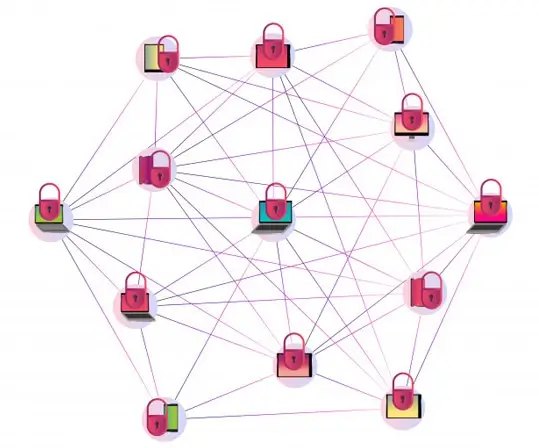 What is multi cryptocurrency payment gateway development?
Multi crypto payment gateway development processes transactions at a low cost through automated smart contracts. Payments can be sent and received in numerous cryptocurrencies simultaneously. They are faster and facilitate more transaction and anonymity due to the presence of blockchain.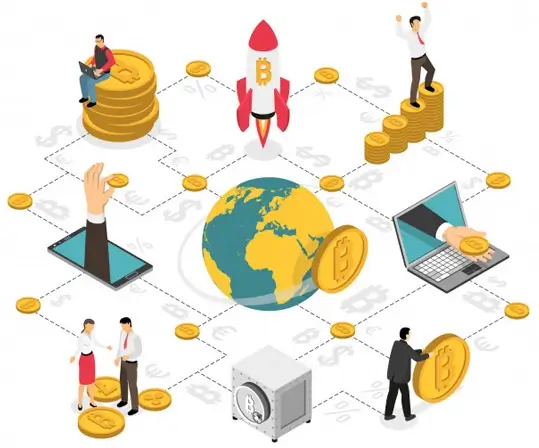 Why you should have a multi cryptocurrency payment gateway for your business ?
Multi cryptocurrency payment gateways are a must-have for international businesses. It accommodates different varieties of coins and processes transactions without any intermediaries. The advantages include lower transaction costs, ample flexibility as crypto can be converted to fiat anytime, no chance of chargeback fraud, and completely safe.
Crypto Payment Gateway Solutions Like Simplex for All Enterprises
In current times, more businesses are delving into Web3, which necessitates crypto payment gateways. Simplex has been one of the frontrunners in the domain, and many enterprises across the world are using it. We also have expertise in developing crypto payment gateway solutions like Simplex for enterprises. Our experts ensure that enterprises have the most efficient crypto payment gateway like Simplex tailored to suit all their requirements.
Multicurrency wallet -Android app
Advantage Of Cryptocurrency Payment Gateway Development
Global Usage
Anyone from across the world can use the Cryptocurrency payment gateway development to pay the merchants with bitcoin or any other cryptocurrency of their choice.

Secure Transactions
The transactions are highly secure and anonymous since the transactions are wallet to wallet and no third party can access your data.

Minimal fees
The transaction fees are minimal, and can go as low as zero. This is applicable for transactions from one corner of the earth to another.

Fastest Uptime
You can have your crypto-payment gateway, up and running in the fastest time, so that you do not lose business in the meantime.

First Mover Advantage
There aren't many merchants who accept bitcoin and other cryptocurrencies for the delivery of goods and services.

Multiple POS
Cryptocurrency payment gateway development with POS Apps helps the merchants/consumers use cryptos in the store with a simple iPad.

24 Hour Withdrawal
Merchants can withdraw their earnings faster than any other payment methods and enhance their liquidity to run their business.

New Customers
Your business is exposed to totally new set of customers/consumers who would like to pay in cryptocurrencies due to low transactions costs with fastest transactions times.
CryptoCurrency Payment Options
Why Choose Us for Cryptocurrency Payment Gateway Development
Choose our Cryptocurrency Payment gateway development services wholeheartedly as we offer the lowest industry fees for both merchants and enterprises, support crypto-fiat and fiat-crypto withdrawals, and accept a wide range of coins, tokens, and stablecoins. Our solution is easy to set up via a single API.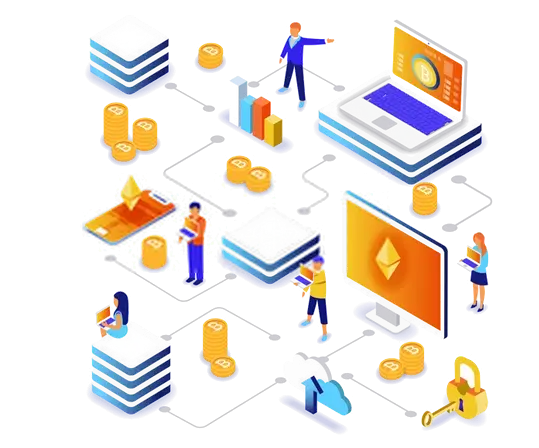 We Spotlighted In
---









We are Partnering With