Why invest in Cryptocurrency and ICO legal consulting services?
For those looking to get their ICO off the ground, the field of Cryptocurrency development is an easy field to be in. It is often filled with many confusing regulations and laws that are hard to decipher. One needs experience and the necessary knowledge to meet these requirements head-on.
As a premier name in the industry dealing with Cryptocurrencies, Blockchain App Factory, specializes in providing innovative
ICO legal consulting services
to clients around the world. Our team of specialists knows the market needs and the necessary regulatory frameworks to an intimate level.

We will help you navigate this maze of legal restrictions with our immense knowledge and experience in the field. With our experienced team of professionals at the helm, you will be able to effectively traverse this domain and get your ICO off to a successful start.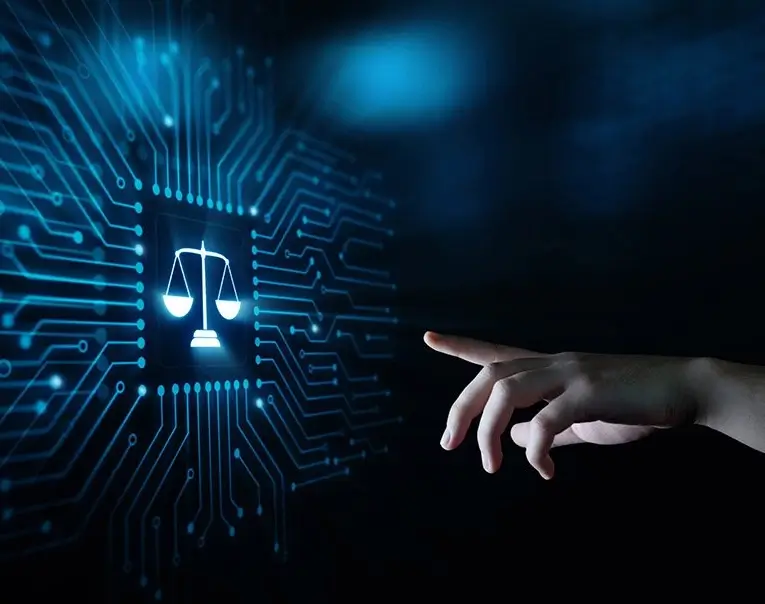 Our Marquee ICO, IEO & STO Legal Services
Getting your ICO, IEO & STO off the ground can be an arduous process. With the endless laws and legal frameworks in place, it can be difficult for any entrepreneur to effectively navigate the field. At Blockchain App Factory, we provide the required legal services to help you launch your offering in compliance with the necessary legal requirements.
Legal consulting
A vital step in ensuring the success of every ICO, IEO & STO is to align yourself with the appointed legal support. With our competent services, you can enjoy a process that is compliant with regulations and eliminate any unnecessary issues.
We are here to help guide you through the process of avoiding any legal discrepancies during your ICO, IEO & STO. We will help with the incorporation of your venture, setting up bank accounts, and all the other necessary steps involved in the launch of a successful offering.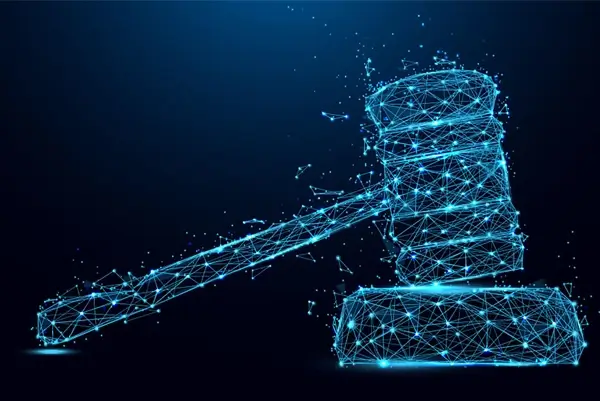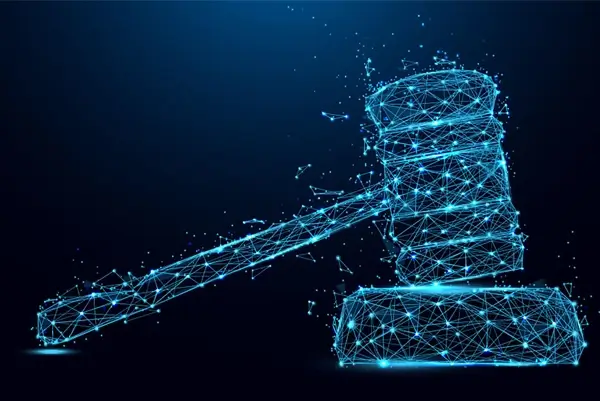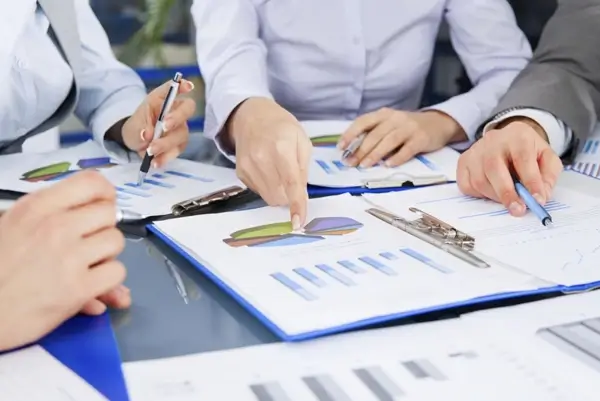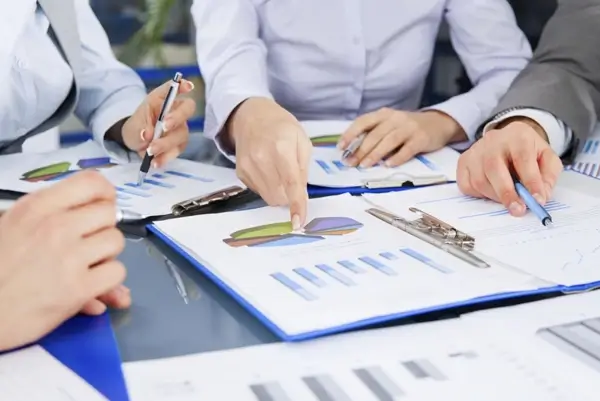 STO/ICO & Commercial Agreements
Blockchain App Factory aids clients in drafting the Terms & Conditions, as well as the Token Sale Agreement, related to the STO/ICO project, taking into account all the relevant jurisdictions and the applicable laws for the public or private token sale, by providing ICO legal advice on such matters.
We can also help in the drafting and reviewing of any other ICO/Cryptocurrency project-related agreements, both commercial and private (i.e., Memorandum of Understanding, Financing agreement, Employment agreement, Advisory agreement, etc.).
Company Structure & Tax Evaluation
We aid the ICO/STO project in evaluating and choosing the best company structure for its intents and purposes. This ensures a streamlined manner of incorporating clients, administration, and management of the company and overall helps you run the venture in a more efficient manner that is primed for success. With our partner networks, we can aid in providing accounting and bookkeeping services, tax declarations, insurances, secretarial services, payroll management, and a lot more.
We can also aid in possible tax treatment that is tailored to the needs of your ICO/STO.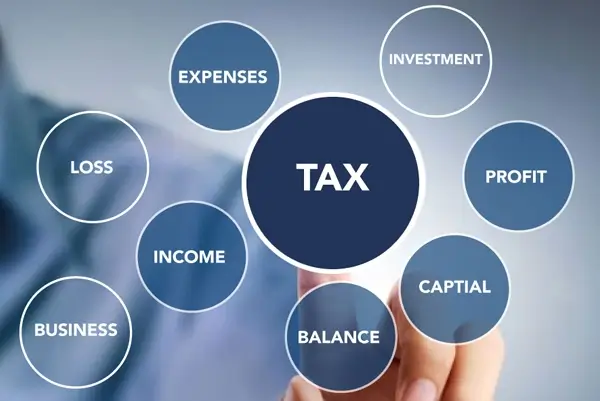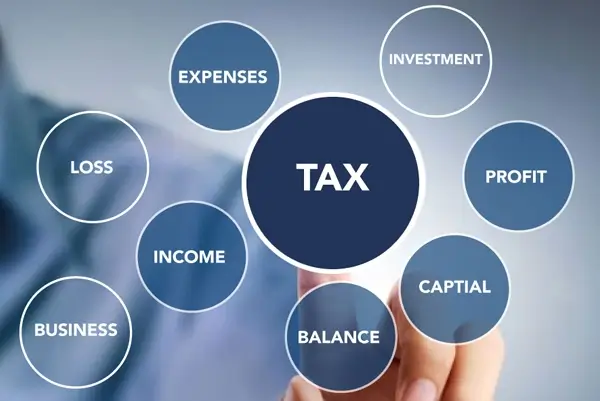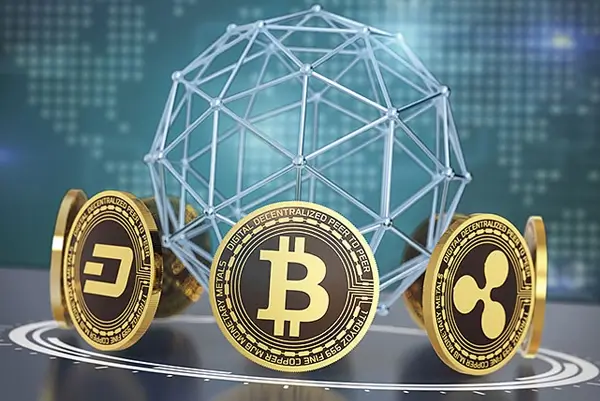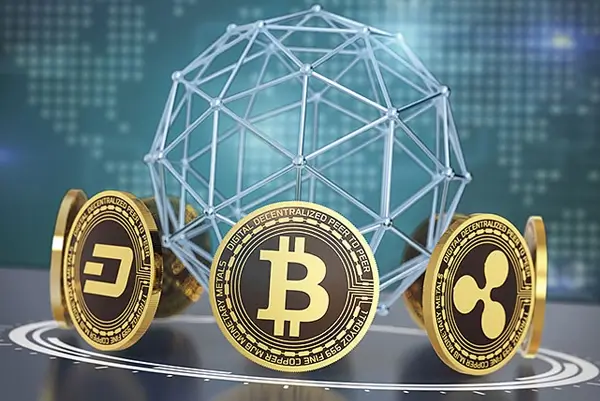 Withdrawal of the raised funds
Withdrawing funds after the completion of a successful crowdfunding campaign is often a challenge for companies. We will ensure that you get over this hurdle and accomplish the goals you've set for yourself based on the funds.
Our team will enrich you with the best withdrawal solutions for your project and ensure you attain continued success post the crowdfunding stage.
Marketing
We will help you light the fire of passion for your project in your backers and investors. Our services will help you garner attention and attract potential investors.
We employ a team of experienced marketing professionals who will ensure the requisite exposure through a litany of marketing tactics that are tried and tested for success. Our process is tailored to meet the needs of your business and is highly individualized.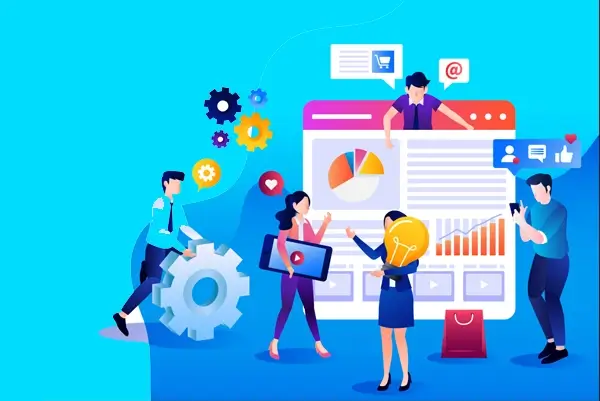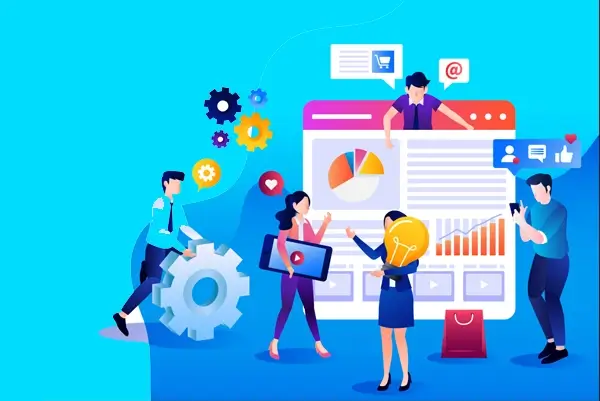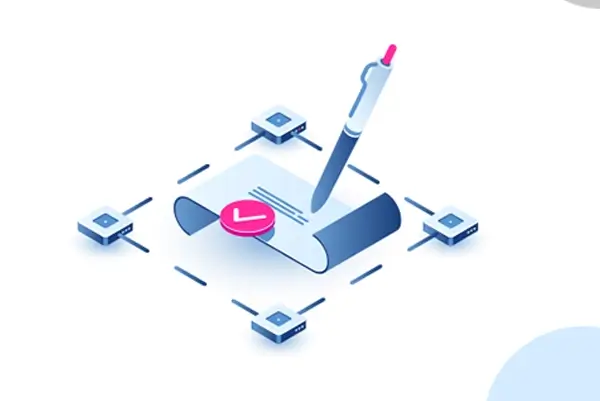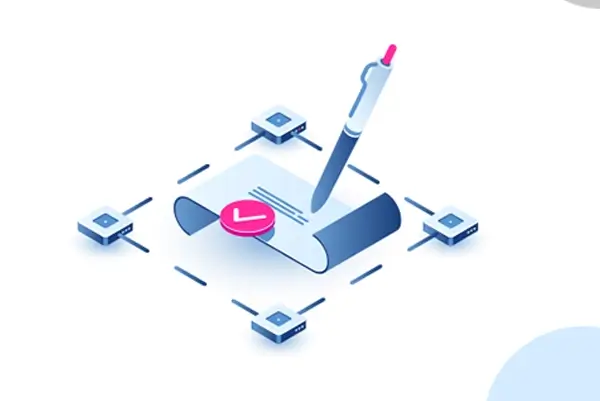 White Paper legal assessment
Blockchain App Factory provides a comprehensive legal assessment of the White Paper of the STO/ICO and provides the necessary legal advice relating to the fundraising project. Since the White Paper is the entry point for most of your potential investors and, more importantly, regulators and legal entities, it is highly recommended that you have an airtight White Paper that outlines your venture in legally binding terms. We will ensure that your White Paper is good to go from every aspect, including legally.
Token Model Review
We provide a comprehensive assessment and complete review of the token model implementation of the STO/ICO to ensure compliance with laws and regulations. In the case of shortcomings, we will offer suggestions and recommendations that are sure to be of immense value.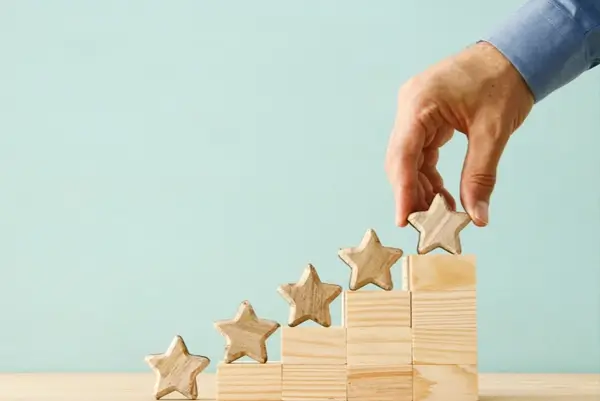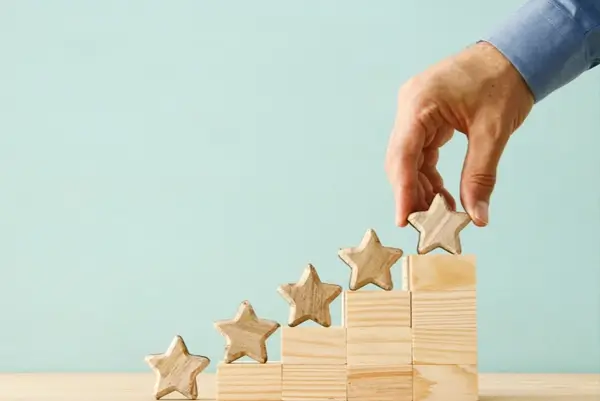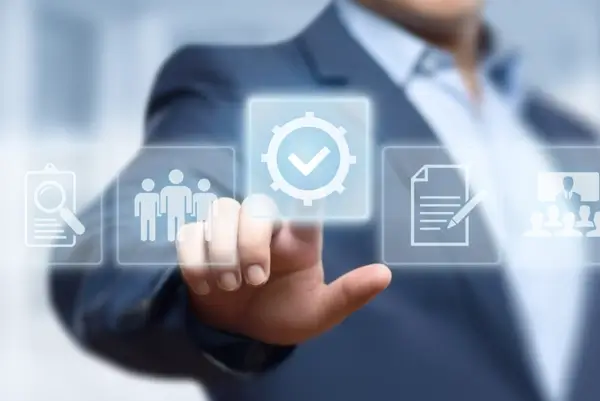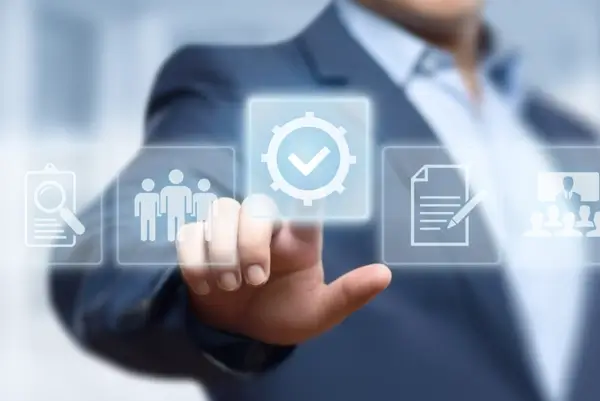 KYC/AML Service
Blockchain App Factory provides the legal review of your KYC (Know Your Customer) and AML (Anti Money Laundering), models adopted for the ICO project. We will work closely with your provider to ensure compliance.
Technological Audit
The proper vetting of the technological core of the project is vital to its success. Our specialists will enable you with an effective process specifically designed to your individual needs, implement advanced security features for enhanced data protection, and audit the technological assets of your project completely.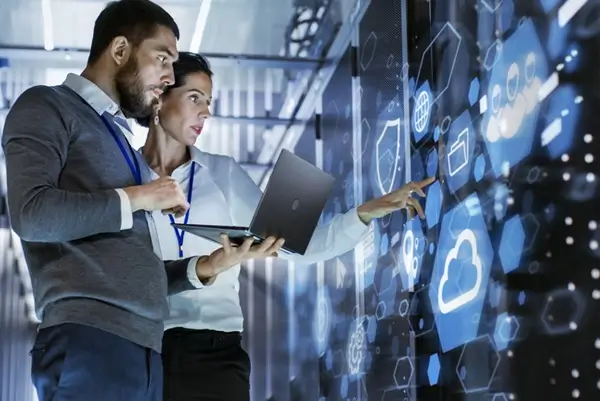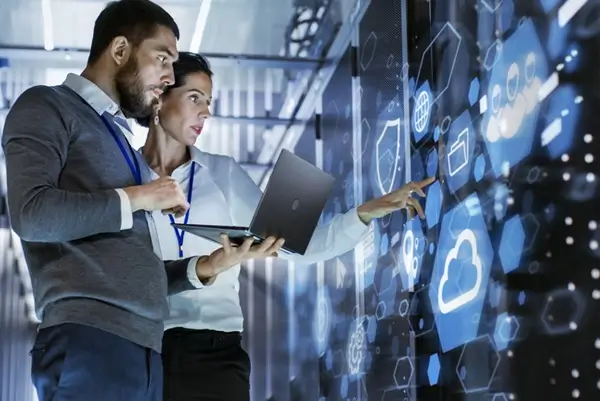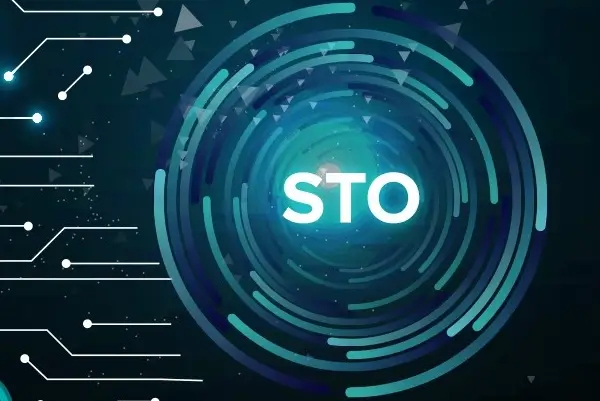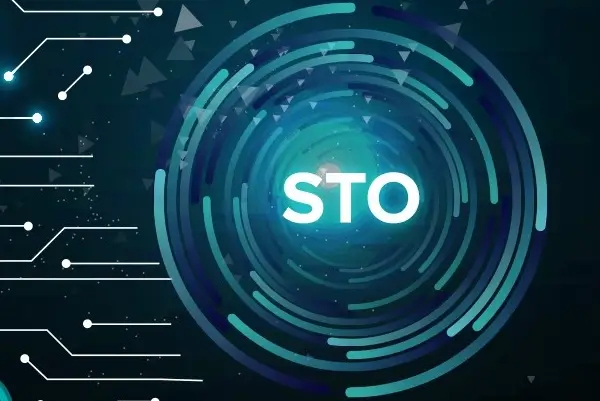 STO Prospectus
We can guide you in drafting and reviewing the prospectus of the Security tokens issued if the issuing of the prospectus is required by law.
Certification of Source of Funds
Among the services we provide, we also help our clients in authenticating the source of the crypto funds. We perform in-depth research of all the pertaining documents and paperwork to trace funds back to the source to ensure its authenticity. This work includes our partnerships with blockchain forensic experts and investigators. The aim of this service is to provide our clients with a certification of the origin of the funds that can be used to bank the funds.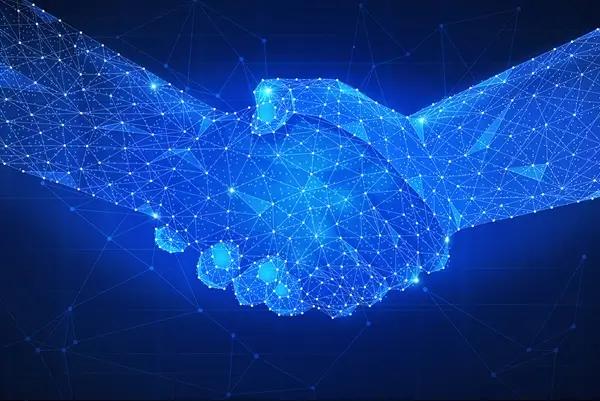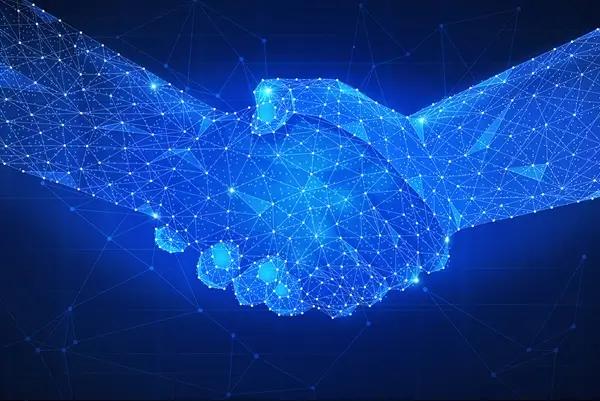 Current Legal Status Of Cryptocurrencies
Legislative bodies around the world are still trying to find the best way to regulate the blockchain and cryptocurrency markets. As the market continues to grow at breakneck speed, governing bodies are trying numerous approaches to keep up with this growing trend in a way that is both economically and legally sound.
While some countries are framing regulations that aim to facilitate better control over crypto markets, others seek to curb growth with restrictions aimed at stifling this emerging technology.
This leads to a scenario where different jurisdictions around the world view the cryptocurrency industry in a different light. The market space is still lacking standardization and universal regulation.
This is all the more reason why every entrepreneur in the cryptocurrency space should get in touch with reliable legal Ico consultants like Blockchain App Factory. With our experience, we can help you navigate this uncertain industry in a legal and profitable manner.