What is DApps?
---
Imagine if the spare capacity of computers around the world can be utilized to serve business and people. The definition of Store of Value (SoV) has been redefined by Bitcoin and other cryptocurrencies, contributing to the future of applications in the form of Decentralized Applications (DApps).
Decentralized application (DApp) is an application on a P2P network of computers than a centralized server. DApp is developed on a blockchain that makes it safe and secure. The software program is designed on the Internet where consensus is the control rather than a single entity.
The total number of downloads of Apps in 2017 was 178.1 Billion and is expected to grow to 258.2 billion by 2022 with revenues touching $189 billion by 2020. The DApps focus on decentralized networks will cause a paradigm shift in the industry's software models. The distributed, resilient, transparent, and incentivized applications will transform technology, especially the app industry.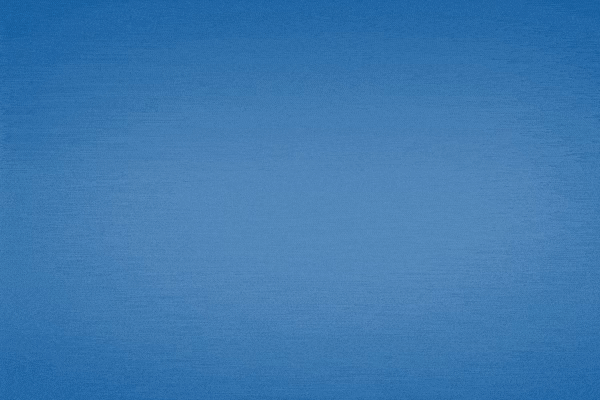 DApps Development service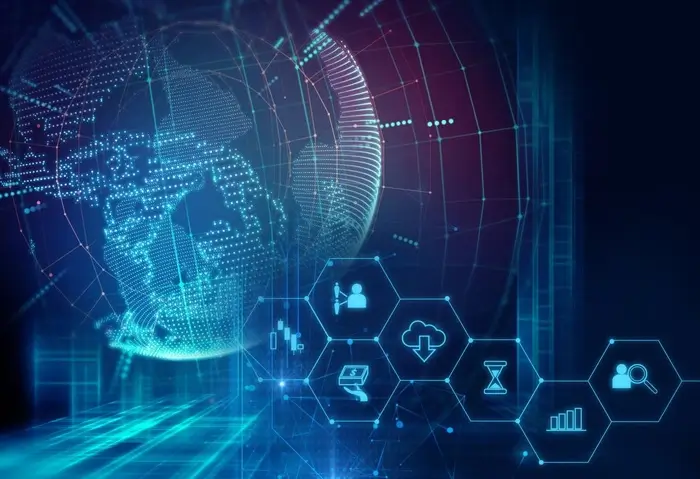 We provide a command-line interface kit to manage the lifecycle of the blockchain and maintain the database of people in the ecosystem. We supplement a workflow to boost the performance of the blockchain with the help of smart contracts. With Blockchain App Factory, you can have best Decentralized Applications with following features :
Secured collaborations
Reduction in operational costs
Seamless management of vendors and claims management with fraudulent resistance
Tracking of document in a variety of content addressable storage mechanisms
Easy linkage of rights & responsibilities to respective contract suites, whenever necessary
Ethereum DApps Development
Blockchain App Factory is Dapps Development company with Ethereum and customized blockchain solutions with one of the most highly programmable & multifunctional platforms to aid customization by drawing up smart contracts. It also offers peer-to-peer transparency, foolproof code and higher resilience.
Benefits
At Blockchain App Factory, we have the best ethereum Dapp Developers who create applications with the following features :
Immutability of Data

No tampering of data by third party.

Secured

Since the data is decentralized, there is a higher resistance security breach

Zero downtime

Applications cannot be turned off or non-functional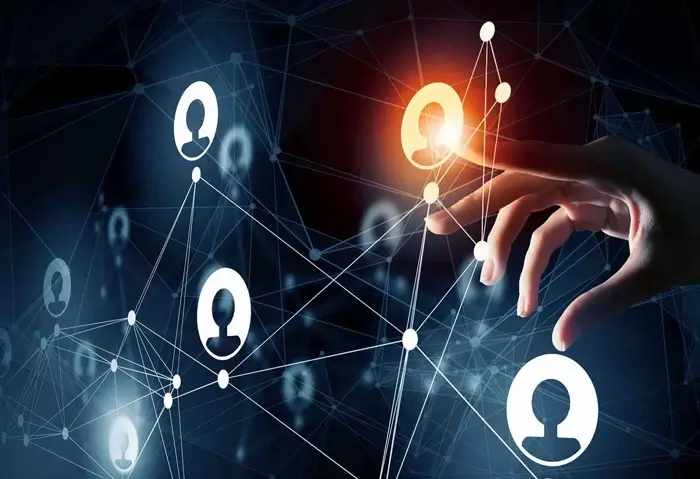 Customized Blockchain
Operating on your own distributed ledger and is more suited for organizations that manage digital assets. It helps you leverage & build applications based on smart contract-based software development kits (SDKs) to suit the business needs, thereby quickening the time to market. It also helps in solving the problem of gas prices, network congestions and changes in protocol. We at Blockchain App Factory ensure that you receive the perfect smart contract development solution, always!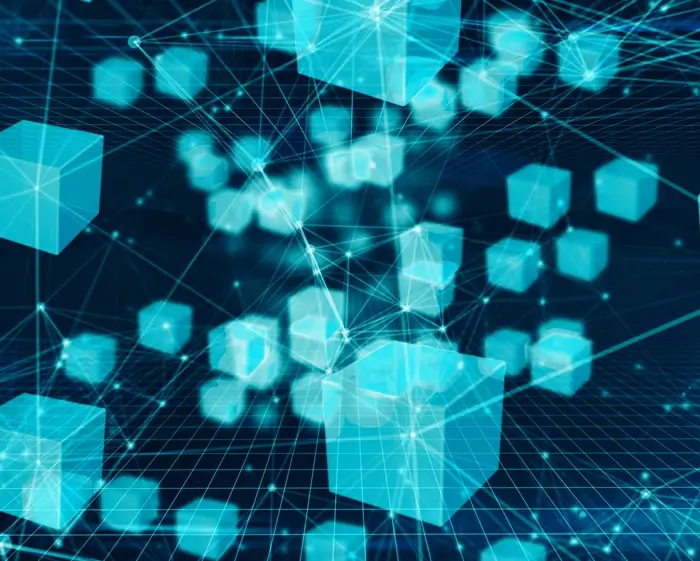 Benefits of Customized Blockchain
Faster & instant transactions
No fees for mining
This technology is secured with digital signatures
Assigns aliases instead of using base-58 addresses
Multi-levels of control

Aids anonymous participants
Administrator approved participants - a closed-loop ledger
Approved users enjoy more privileges than anonymous users

Secured

Allows you to set permissions at any level
No loss to the end users, in case of any theft of private keys
Characteristics
Open Source
The DApp is governed by autonomy and the changes must be decided through consensus or majority of the users. The open-source code will invite scrutiny and therefore improve the features of DApps. Developers and enthusiasts across the world can create open source community projects.
Decentralized
The records are stored on a public and distributed ledger that is immutable and unhackable. This means that DApps run on a cryptographic network, without a central server or a network hierarchy. This means that all nodes are essentially equal and accessible to all participating nodes of the DApp.
Incentivized
The DApp will allow an incentive-based system that rewards participation of network nodes in the DApp. The validators of these blockchains must be incentivized with crypto-tokens in terms of native tokens. Crypto-tokens or coins that are native or non-native can be used for in-app purchases.
Consensus Mechanism
Every decision in the DApp is subject to a protocol which is implemented as a cryptographic hashing protocol; Proof of work & Proof of Stake. Since DApp is autonomous, these protocols help achieve consensus. The decision making and governance are based entirely on the consensus mechanism of the DApp.
Monetizing Your DApps!
---
Launching your Token
The ideation for the requirement of the token must be defined in terms of core functionality, network access, and profit distribution mechanism. The AML, GDPR and KYC compliances must be strictly followed for the token or coin to be considered secure.
Commissions
The commissions from each successful auction will prove to be a successful revenue model. The right amount of commissions must be charged to your users, as the users might be poached by a competitor who has lower fees.
Freemium
Freemium services are DApps that will have a free version and a premium version. Users can operate the DApps at the premium level and skip efforts to level up in a game or close an advertisement. These are targeted at people who would pay a premium for comfort.
Subscription
The DApp membership will be based on subscription to the DApp services. These can be either Time-based or Usage-Based. Adding functionalities to smart contracts allow paid members to have additional functions.
Advertisement
Advertisements are the least popular method, however, you will be able to offer an array of slots in the smart contract for companies to advertise. These are represented by pixels in the front end of your DApps. Companies can use the pixels in order to advertise their brand.
Donations
You can ask donations from generous users for the updates and maintenance of the DApp. These donations can be used for the implementations of new features and upgrades in the DApps. This will allow the DApp to be up to date at all times.
We Spotlighted In
---









We are Partnering With