EOS Blockchain development services
Our market-friendly EOS Blockchain development services assess your business potential, provide speedy decentralized apps and create smart contracts for smooth management of operations. Our experienced EOS Blockchain developers also build supreme multi-signature wallets, circulate timely alerts on security threats and create valuable bounty programs for users.
EOS blockchain DApp Development
EOS blockchain dapps
We possess massive experience in EOS blockchain DApp Development. The Decentralized app provided as the final solution will be efficient as well as secure. Customized smart contract functionality will help in glitch-free handling of operations.
EOS Blockchain consulting solution
Our experience in EOS Blockchain consulting will ensure that market-friendly insights drive your decision making. All issues in the integration of EOS will be swiftly handled.
EOS Based Smart Contracts
Our unparalleled expertise in EOS Smart Contract development is backed up by rigorous testing in the pre-production stage. This will ensure that there are no bugs in the final solution.
EOS Blockchain Testing
Once the decentralized apps are ready for full-fledged functioning according to the client's needs, our well-versed team of EOS Blockchain developers will analyze the final product from various angles before allowing it to operate in the main network.
Wallets and Decentralized Exchanges
Efficient fund management is ensured through our secure EOS Wallet. All wallets are multi-signature enabled. Decentralized Exchanges help in more freedom of operation as it does not come under the purview of any authority or corporation.
Smart Contracts Audit
Since operations management is the key to investor satisfaction, steps are taken to resolve inefficiencies and security flaws on a timely basis through EOS smart contract audit. Threats are identified by our EOS Blockchain Developers at every stage before they become catastrophic.
Token and Asset Issuance Contracts
Our EOS Blockchain developers think out-of-the-box to create valuable tokens and develop tailor-made bounty programs for effective management of the huge number of users and investors.
Why EOS Blockchain Development for dApps?
Utilize the EOS Tokens whenever necessary
There are no transaction charges involved for the money sent using our platform. However, the user needs to pay some EOS tokens for getting access to bandwidth of the system, computational capabilities and storage facilities.
Make use of EOS Blockchain for data management
When altering between different systems, EOS Blockchain facilitates the use of plugins to ensure synchronization of data. Blockchain can be accessed through REST API (Representational State Transfer), RPC and MongoDB.
Maximise the potential present in an EOS Blockchain platform
Vulnerabilities and bugs that arise in the platform will be swiftly fixed. Flexibility is provided to replace an account's code without modifying the entire blockchain.
Discovering our various EOS Blockchain development services
With a strong technical team in place, our EOS Blockchain development services will ensure that your idea is converted into a practical business application. We create a detailed product roadmap and a Proof of Concept. High priority is given to speed, security and scalability. Quality tests are done in each stage of development. The final solution would be released on a public or private blockchain network. After gathering initial feedback, upgrades are given periodically to smart contracts.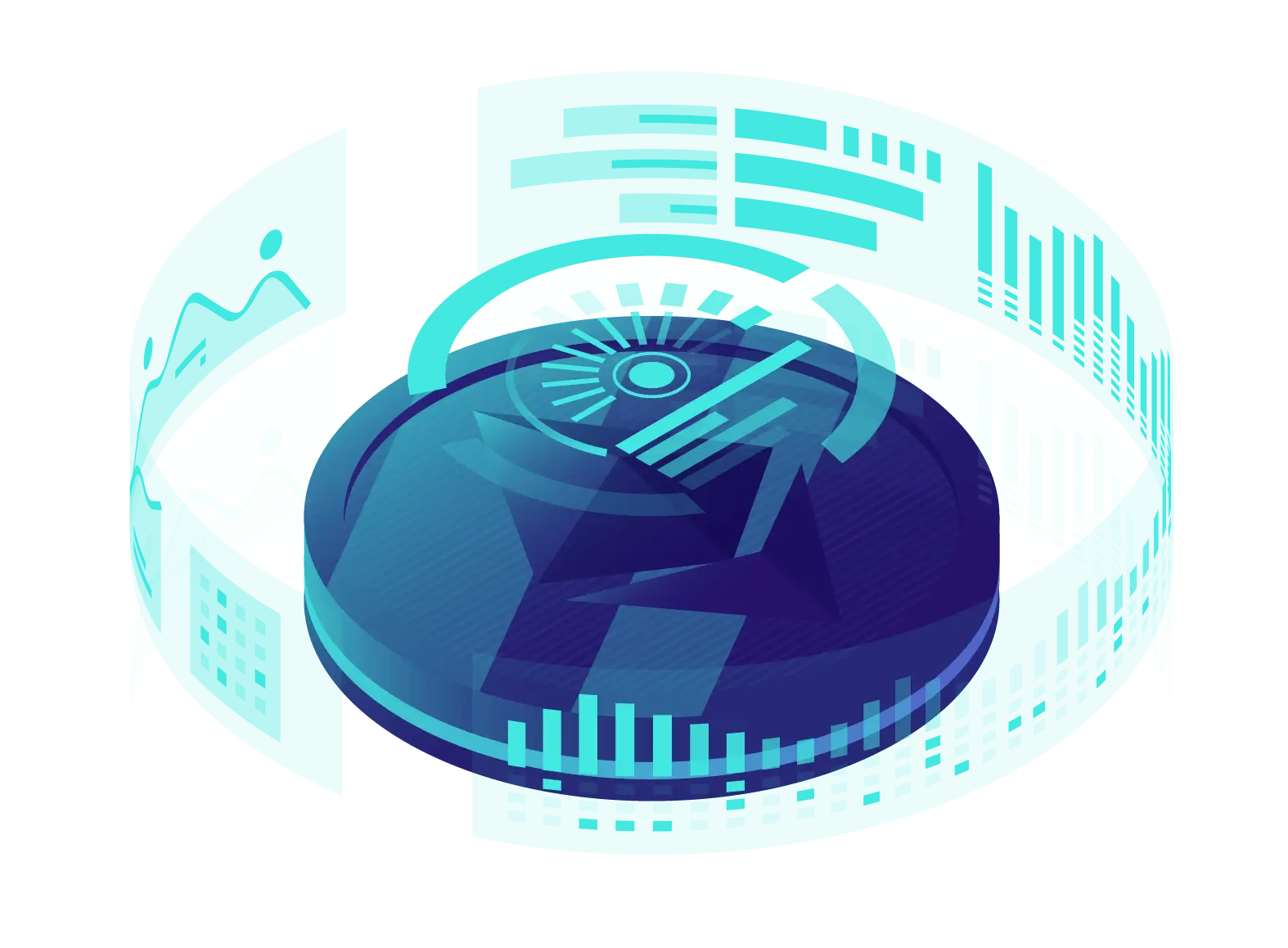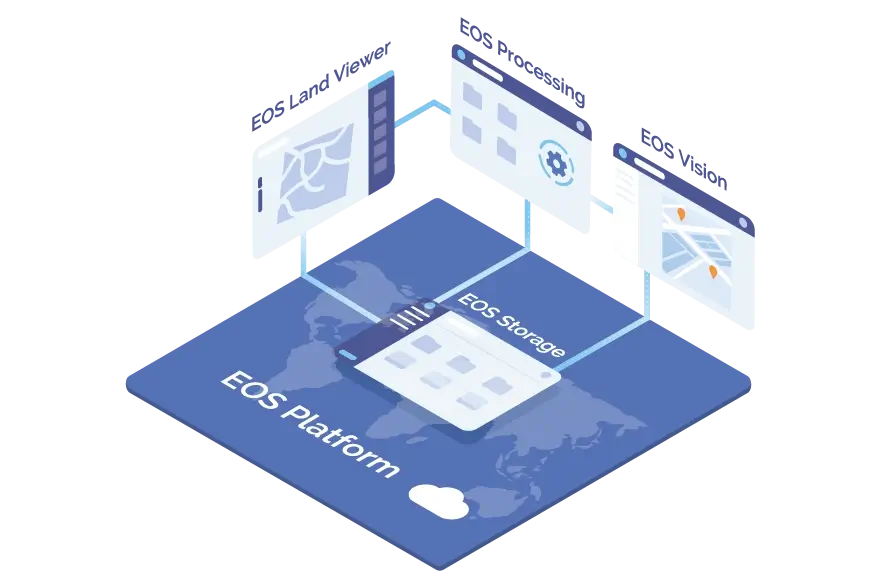 Why Blockchain App Factory is one of the best developers of EOS Platform in the industry
Blockchain App Factory can be chosen for creating customized EOS Platform as they have massive experience in developing blockchain networks and decentralized applications. With immense market knowledge on intricate areas such as data storage, a higher success rate for the project is ensured with on-time delivery. With our reliable services, clients can scale up their business quickly and efficiently.