Introducing a new Fundraising Platform Like Polkastarter
We at Blockchain App Factory are working on introducing a fundraising platform like Polkastarter that mainly incorporates the features of the Polkadot protocol. Interoperability has become a significant feature for decentralized finance projects. The concept of being bound to a single blockchain platform is becoming rapidly rejected as projects look forward to integrating with multiple blockchain platforms to unlock many essential features. Polkastarer has become one of the latest projects to be integrated with Polkadot that is taking over the globe by storm.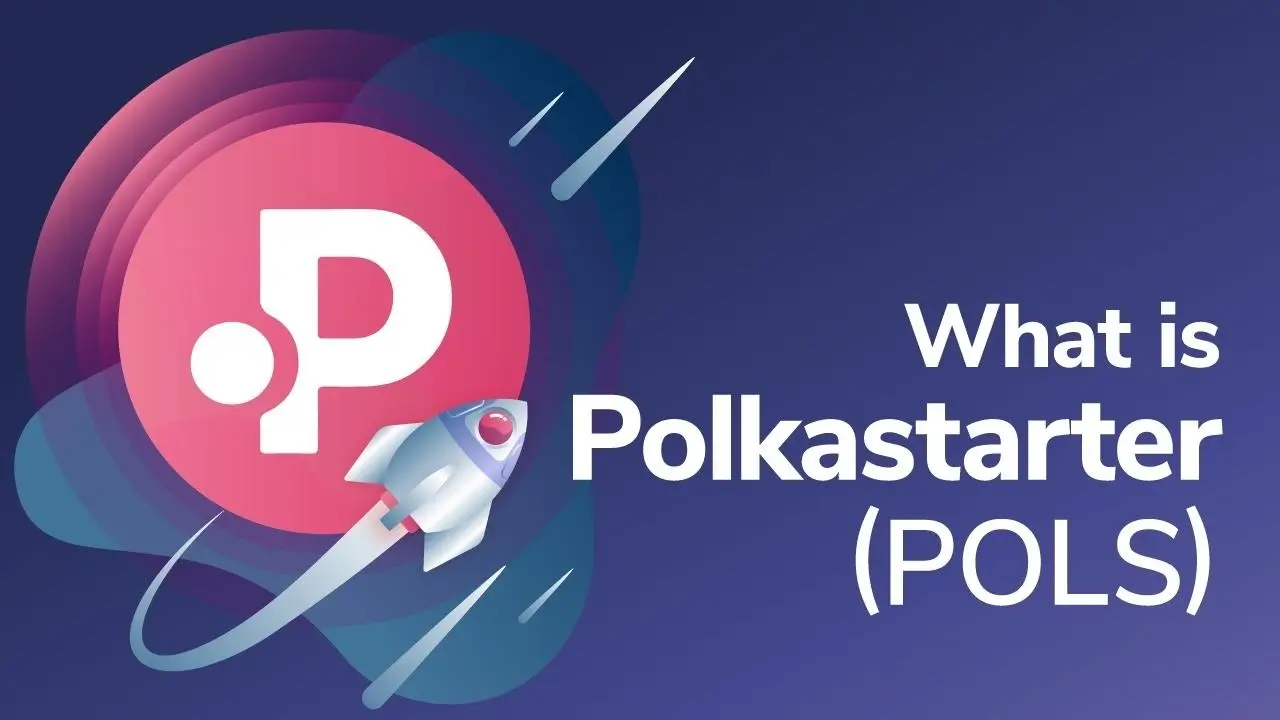 What is Polkastarter?

Polkastarter is a cross-chain decentralized exchange platform allowing startups and businesses to attract capital via auctions and interoperable blockchain token pools. This crypto project is built on the Polkadot protocol network which is integrated with Ethereum and also the polkastarter platform functions as a decentralized fundraising platform for the upcoming crypto-based projects that are concentrated in raising funds and creating a dedicated community.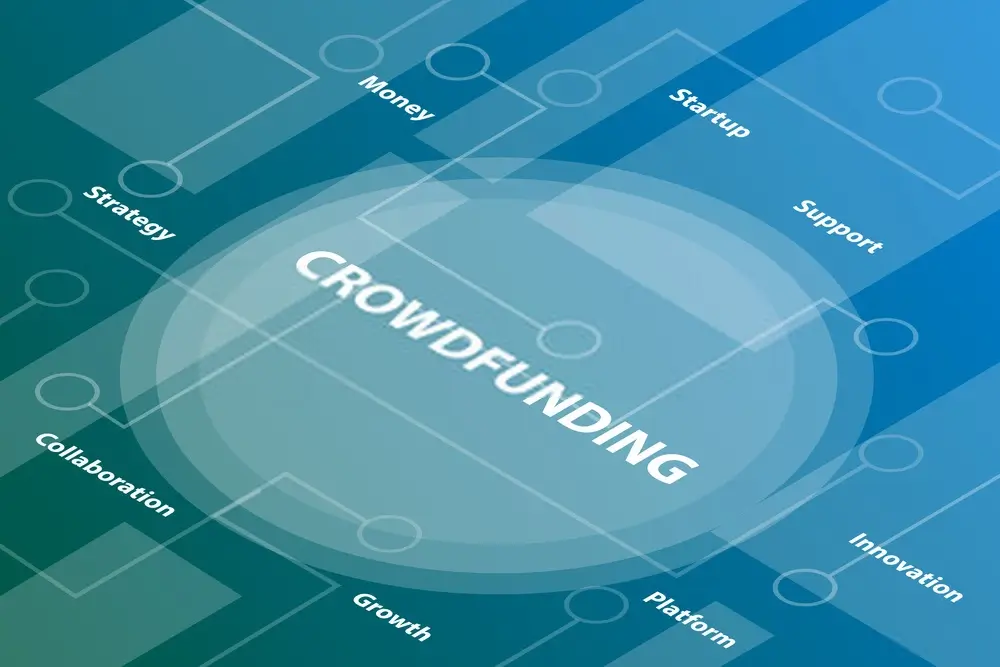 What is Fundraising?

In fundraising, the money is raised from a large number of people in order to fund a company or a project. The investors who invest in this process, receive rewards which can be in the form of a digital asset or a physical asset. We provide fundraising platform development services to the client for creating a platform where funding is made easy and return of investment is maximized. We are working on creating a fundraising platform that is similar to polkastarter where Polkadot being the core.
Features of our Fundraising Platform in Businesses
Interoperability
Interoperability allows this platform to trade and exchange funds through different blockchains and also access information through various platforms. It allows the fundraising platform to communicate with the other platforms without any intermediaries.
Scalability
Our platform provides unprecedented economic scalability by initiating security through multiple blockchains. It also provides transactional scalability by producing transactions across multiple blockchains.
Low Transaction Cost
Our fundraising platform charges fewer transaction fees when the cryptocurrencies are transferred from one wallet to another.
Sophisticated Governance
Our platform has a sophisticated governance system where all the users have a voice. The upgrades that are made to the network are coordinated on-chain and produced autonomously, ensuring the development of our fundraising platform.
High-Level Security
Our data availability and validity processes allow the chain to co-exist with each other in a technical way. The chains are independent in their governance and united in their security.
Adaptability
Our fundraising platform can upgrade without hard forks to combine new features or fix bugs. This feature enables the platform to adapt to variations and upgrade itself as better platforms become available.
Staking
In our fundraising platform, we enable the tokens to be staked to earn staking rewards on various platforms and our main aim is to provide access to top liquidity providers for high-end pools.
Liquidity mining
Our platform's native currency has the ability to be staked in order to participate in liquidity mining. The distribution of rewards is processed to the entities that provide liquidity on the secondary markets, among other subsections.
Why our Fundraising Platform is a Game Changer?
At Blockchain App Factory, we have created a superior cross-chain decentralized exchange platform that is a perfect balance between the speed and convenience of a centralized exchange and the security features of a decentralized exchange. Our main goal at Blockchain App Factory is to bring the DeFi to the masses by creating a user-friendly product.
Our fundraising platform is mainly created to solve the issues that are existing currently in the traditional Decentralized Exchanges, such as lower transaction speed and high transaction fees.
The products we create in this platform are focused on providing feeless transactions with opportunities, verifiability for high-volume trading, we have also integrated high level technologically based trading bot and other distinct features.