What is Red Kite Launchpad?
Red Kite is a multi-chain IDO launchpad platform owned by Icetea Labs and powered by PolkaFoundry. It currently works on Ethereum, Polygon, Solana, BNB Chain, and Terra. It could soon be another IDO launchpad on Polkadot as well. It has been a new-age innovation as it has earned a top spot among crypto launchpads within its short existence. The platform's utility token is $PKF, the native token for all applications on the PolkaFoundary ecosystem. The platform's owners have been choosy on which IDO projects feature by using a stringent vetting system to safeguard the interests of the thriving investor community. Now, many entrepreneurs dream of creating an IDO launchpad like Red Kite due to its successful business model.
What is the Best Way to Create an IDO Launchpad Like Red Kite?
If you want to build an IDO launchpad like Red Kite, you must first lay out the plans involved in the process. All possible factors involved should be considered here.
Now, approach us as we have such an IDO launchpad solution that can help you. You can customize the platform to fit all your needs and even add additional features.
Then, our developers will develop the back-end of your IDO launchpad to make it functional with the customizations. Blockchain integration and native token creation are also accomplished at this stage.
Afterward, the customized IDO launchpad platform will be tested by our experts for flaws, and errors will be resolved promptly. We use multiple test cases to ensure a bug-free platform.
Now, you can promote your business using our creative marketing services, which will help you gain an initial community. We will also aid in providing initial liquidity to the platform.
Finally, launch your new IDO launchpad like Red Kite for public trade. Make sure to collect feedback from users and act on them when releasing future upgrades for the platform.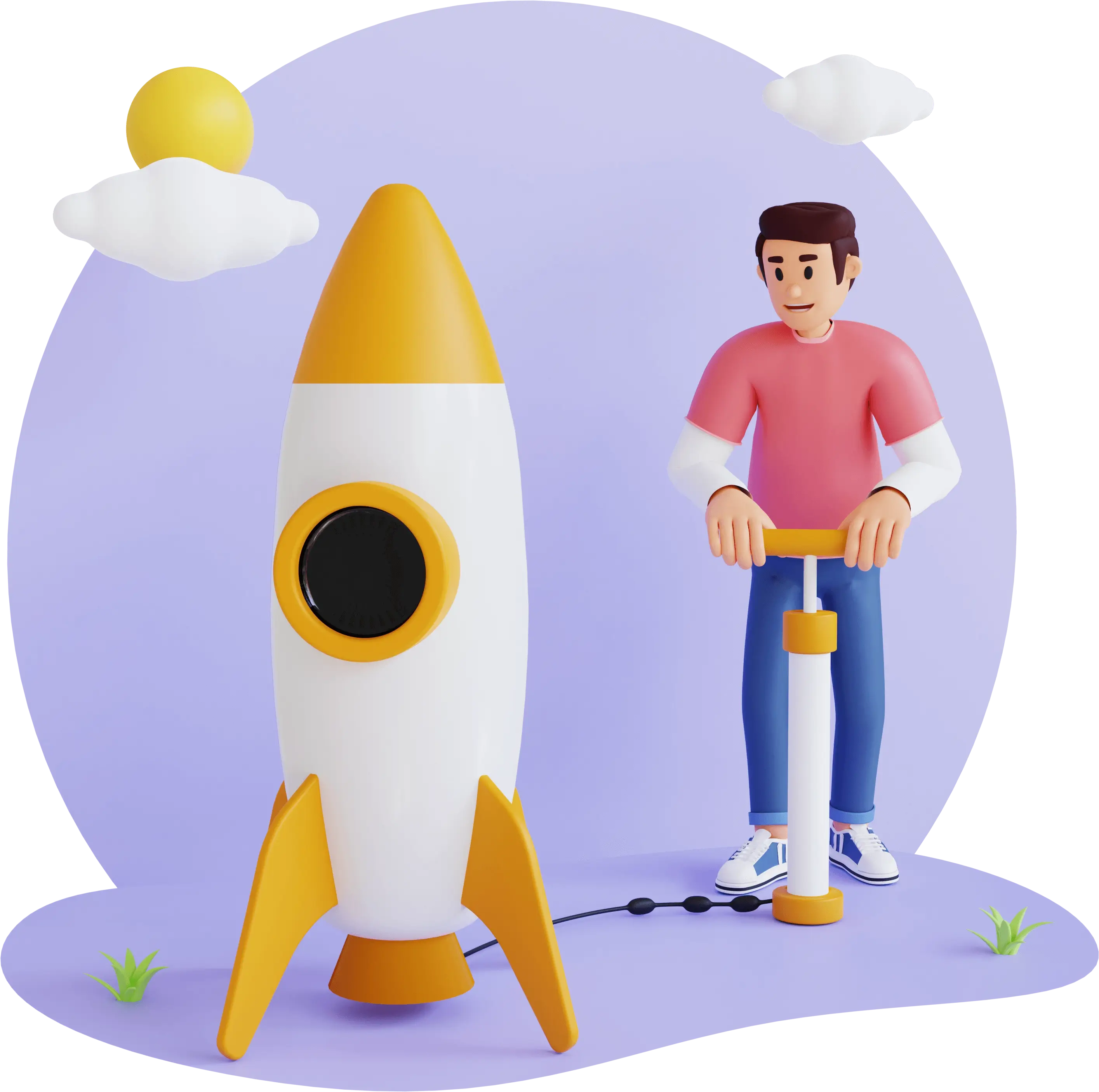 Launch Businesses of Tomorrow with an Impressive IDO Launchpad Like Red Kite!
Benefits of Developing an IDO Launchpad Like Red Kite

Interoperability
An IDO launchpad like Red Kite can operate seamlessly on multiple prominent blockchain networks. Flexible pool tiers and whitelist criteria enhance the platform's interoperable nature.

Maximum Vetting
The platform hosts a vetting system based on various factors that ensure that only projects with good intent conduct their IDO fundraising campaigns on it.

Tier and Reputation
In such a platform, reputation points for investors are given based on their activities which affect their tiers and ability to participate in future IDOs.

Integrity
Such an IDO launchpad works in a manner that ensures every investor gets their required project tokens using fixed-swap pools without fighting over transaction fees.

Distribution Portals
The platform has distribution portals that project owners can use to offer tokens before and after IDO campaigns to vest the remaining IDO project tokens.

Innovative Features
The platform also contains other advanced features such as refunding, pre-ordering, and reselling allocations, which can increase user satisfaction levels by being convenient to use.
How can an IDO Launchpad Like Red Kite be Profitable?
When you create an IDO launchpad like Red Kite, the avenues of earning profits are handsome. One main reason for such a venture to become profitable is that it operates on multiple blockchains. Working on numerous widely-adopted blockchains means garnering a user base becomes easy, and widening it means more profits. Also, such launchpads are on the list of new Web3 projects looking to expand their venture from day one. Additionally, as a platform owner you may charge fees for some processes inside them, which, although small when seen individually, can add up to huge amounts of money. The venture can also yield profits through its native tokens, which can shoot up in value if the platform performs well.
Get, Set, Run, and Win as a Web3 Venture with an IDO Launchpad Like Red Kite!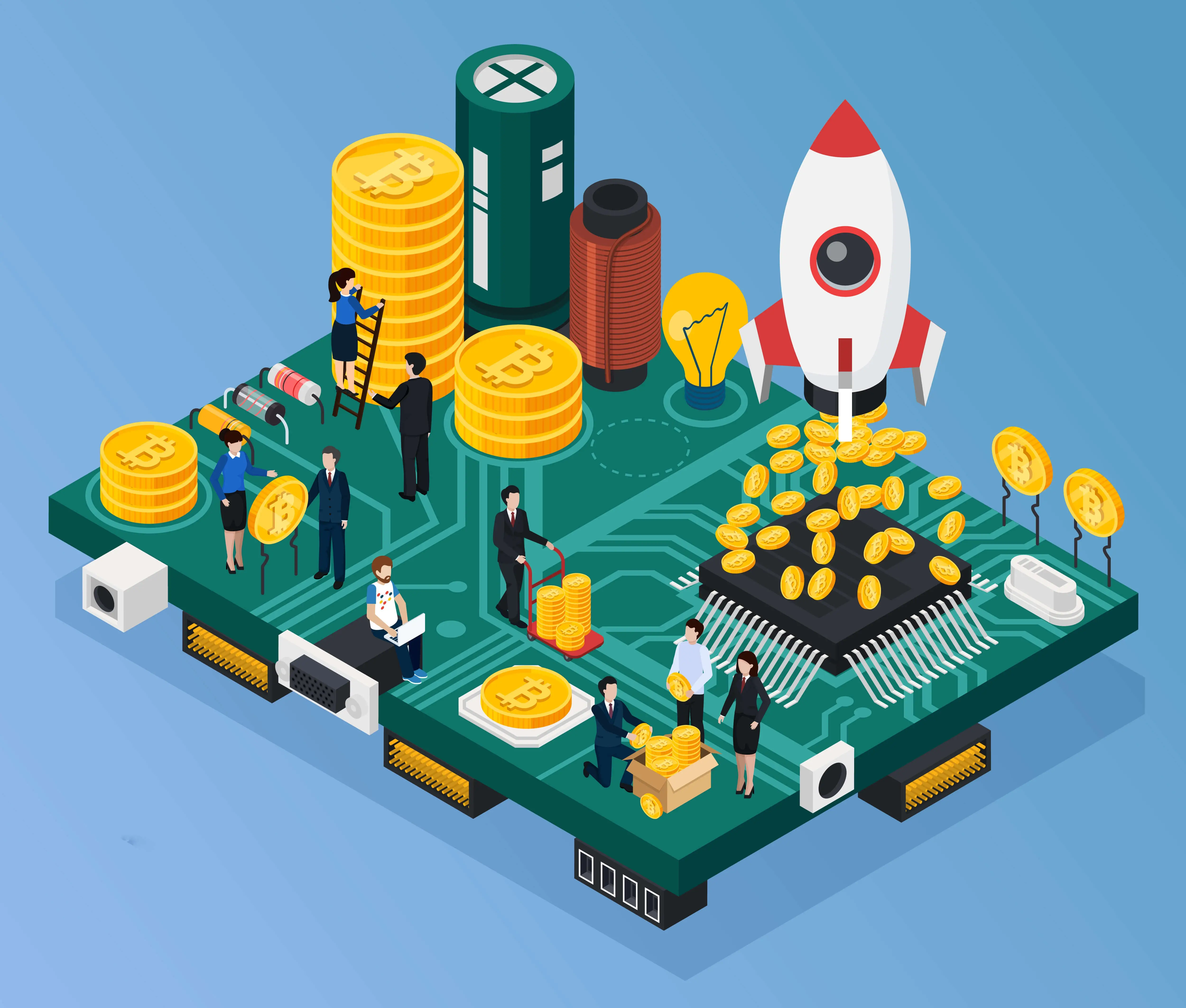 Why Should You Spend Time on an IDO Launchpad Like Red Kite?
As a Web3 entrepreneur, you might be amused to hear about the success of the Red Kite launchpad within a short time. Yet, if you are wondering why you should spend your resources on developing an IDO launchpad like Red Kite, there are a few reasons. Firstly, you can have your hands on a platform that works on various blockchains with ease. Then, our IDO launchpad solution contains extra features similar to Red Kite, which have been game-changers earlier. Additionally, the portal can help support projects on games based on non-fungible tokens (NFTs) and decentralized finance (DeFi) which are domains full of innovation.
Why Should You Hire a Blockchain App Factory to Build an IDO Launchpad Like Red Kite?
Blockchain App Factory has been seeing the growth of Web3 almost from the ground up. Our services on building IDO launchpads like Red Kite have been exceptionally successful due to our solution's nature and our style of work. Our skilled professionals work on the aspect of keeping customers first when it comes to development. We intend to fulfill all the needs of our clients while maintaining the composure and quality of the platform. We also offer individual services in planning, designing, development, testing, and marketing. Talk with one of our professionals to get started with creating your IDO launchpad like Red Kite.
We Spotlighted In
---









We are Partnering With