Plan Your Target With NFT Discord Marketing Services
As the world evolves into the modern era, the growth of social media has grown. These social apps add value when it comes to sharing data or promoting a product. Discord has now caught the eye of people all over the world, including on Facebook and Twitter. Discord's features & marketing plans have made it the best platform for network growth. Though it was meant to bring together all gamers, it is now used by every new project to create its own group.
Blockchain App Factory offers new ideas & takes full control of your business to reach the right market for your platform. Our NFT Discord marketing services help in the creation of contests and campaigns. This will keep the community active while also attracting new members. We give services for all crypto, NFT, and DeFi projects to help you build your brand as a development firm.
Work Flow of our NFT Discord Marketing Agency
As a committed NFT Discord marketing service company, we have curated strategies to elevate your business through building effective community and partnerships through Discord. Here's what we do.
Analyze the Project
Our team will analyze your project and understand it completely to know the target audience.
Set Up a Server
We kick-start by creating a new server for the project with the mandatory channels.
Invite Audience
We invite the right audiences into the project with our established networks and connections.
Promotions
Our crew will conduct promotional activities to increase your brand visibility all across the globe.
Engagement Building Activities
Simultaneously, we come up with groundbreaking events, activities, and stuff to pull in more audience and to keep the existing ones engaged.
Data Records
We read the level of engagement with analytical data and utilize more strategies to create interactive posts.
Support Team
Our team will respond to all the incoming queries and resolve them within the best time possible.
Which are the Best NFT Discord Services that we provide?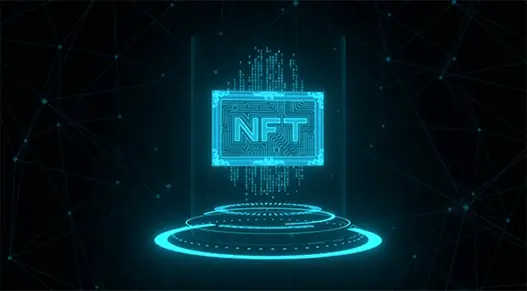 Discord Marketing for NFT Projects
It is true that the NFT market is brimming with generatives and smart contract-driven projects. Not all projects with perfect ideas succeed. The one that meets the right audience will flourish all the way. In order to make the NFTs reach the moon, it is imperative for you to have a robust community. And guess what? Discord will be the best social media platform to get started with.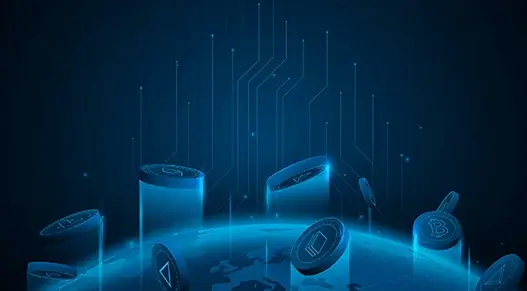 Discord Marketing for Crypto Projects
Other than specifically mentioning NFT projects, general crypto-based projects which provide decentralized financial services can also be greatly benefitted. Be it AMA Sessions, Giveaway Contests, or other Announcements, Discord can easily bring traction and keep them highly engaged.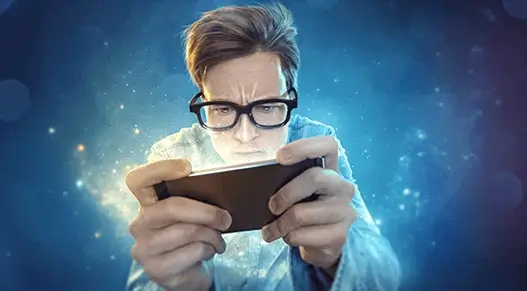 Discord Marketing for NFT Games
A special mention to NFT/Crypto-based Games. This category is best-suited for Discord as this business model amalgamates both crypto and games in a single platform. Being an incredible platform for the gamers, it allows them to seamlessly interact during the games, plan conquering strategies, stream their games, and much more.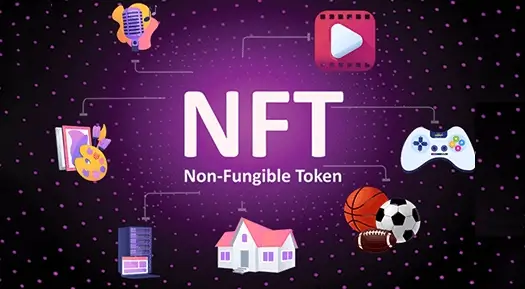 Discord Promotion for NFT Collections
The NFT projects have been huge and people would be benefited a lot from their promotion on exclusive channels and people would have a better scope in the future. NFT collections are different in terms of delivery in the marketplace that owns them,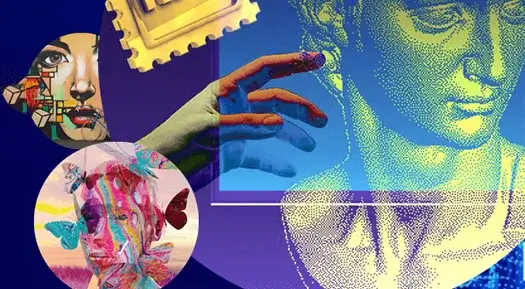 Discord Promotion for NFT Arts
NFT Arts makes its trademark entry into the world of NFTs. Promoting them on Discord will be the easiest of all. People using NFT arts for their business will be the ones effective in this criteria. As, NFT arts drags the attention of people, unlike the others.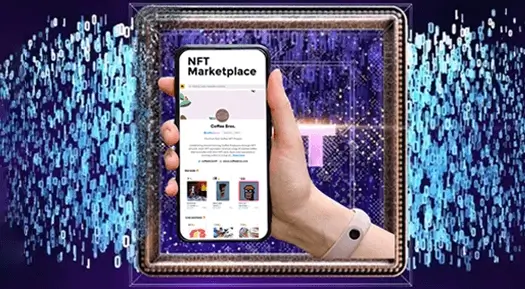 Discord Marketing for NFT Marketplace
Marketing your ideas for the NFT marketplace here could be useful for the newest creations in town. NFT marketplace, in other words, places suitable for minting, trading unique creations can be launched easily at this place. Snitching ideas and gathering people could create huge traction with the help of discord.