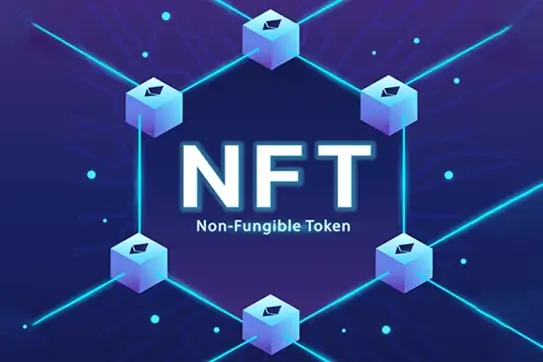 Non Fungible tokens are the most valuable digital assets in the crypto world. This value is acquired by the digital representation of unique collectables. The NFT collectables can be Art, music, videos, sculptures whatever the human feels unique. The marketplace that creates and sells NFT unlocks all the hidden features of NFTs with its crazy innovations. These marketplaces can be a store for selling Tweets, virtual kitties, lands, prototypes etc.
As the NFT marketplace evolves with the idea and creation of NFTs , the market has started to experience a surge in NFTs and its marketplaces. These marketplaces gain huge traffic with its crazy NFTs. To experience the benefits of the NFT marketplace.
As minting, NFT has to go through a process known as listing to be displayed on the marketplace. It is one of the best tools in the marketing advertisement arsenal and one of many ways to get notified by potential customers. Listing will give information about owner, creator, description, NFT's original minting platform and price.Listing projects in the marketplace builds community traction and gains more visibility among the crypto investors and NFT collectors. Listing service elevates your NFT and builds value and demand in the cryptomarket which also supports investors and collectors to know the details and authenticity of your NFTs.
Listing NFT on any marketplace is quite simple in steps.Every marketplace follows almost similar fashion for listing NFT.
After selecting preferable NFT marketplace
Step 1
Click on the "Create" tab option. Possibly in the upper-right corner.
Step 2
If you already have a collection on the marketplace, you can add another NFT to that or can create a new one.
Step 3
You can add or mint any kind of NFT i.e. JPG,GIFS,PNG,MP3,MP4 etc.
Step 4
After this, type in the name and description of the NFT
Step 5
Marketplace also gives you the option to put unlockable content that can be whatever you want.
Step 6
You can select instant sell price or can put up your piece for the auction
Step 7
Some marketplaces offer free listings and charge you later while some do proceedings simultaneously.
Step 8
Charges imposed by marketplaces can be gas prices for transactions.
Top NFT Marketplaces in respect of their field