What is Solsea NFT Marketplace?
Solsea NFT marketplace is a marketplace platform that functions on the Solana blockchain. It utilizes the efficient features of the Solana blockchain, which is projected to take over the Ethereum blockchain as the leading blockchain in the near future. A NFT marketplace like Solsea has many unique features, and many more are coming up. A marketplace on the Solana chain would be seamless, secure, and robust, hence, improving user experience and growing your business. Such an NFT marketplace platform like Solsea also can be developed and deployed easily as customizable white-label solutions are available with Blockchain App Factory.
Why should you develop like Solsea NFT Marketplace?
NFT marketplace Development like Solsea can give your platform a unique spot on the Solana blockchain. Such a marketplace like Solsea can benefit from the Solana chain's feature called Proof-of-Stake (POS), where energy consumption is less during every transaction, hence saving a lot of money for you. Also, an NFT marketplace like Solsea can gain more trust through Proof-of-History (POH), where the exact timestamp for every transaction is recorded in order.
Blockchain App Factory is a Solsea NFT marketplace Development Company where our experts can understand your requirements very well. All the experience at our disposal works for your new marketplace venture with top practices, while coming at an affordable cost. Each business has their own requirements and our experts can easily understand and accommodate those needs for your new NFT marketplace like Solsea.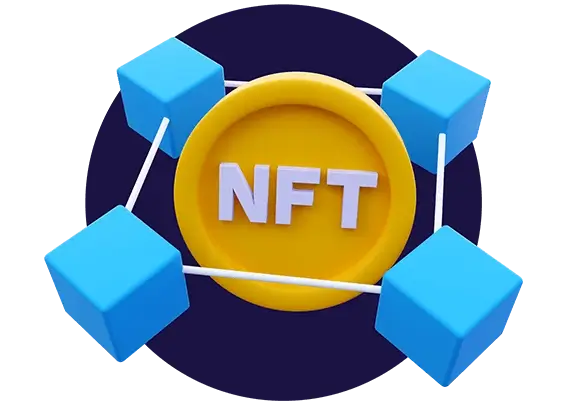 Features of Solsea NFT Marketplace

As a unique feature, the Solsea NFT marketplace allows its users to attach licenses to their NFT products.

A marketplace like Solsea supports both public and private listing, where sellers can list their NFT items to the general marketplace or to some family and friends with an added discount.

Users can track the price of a particular NFT product from the calendar where changes in the price of the item for every day since the NFT was minted is displayed.

Solsea NFT marketplace platform also supports multiple cryptocurrencies and some stablecoins.
Benefits of Solsea NFT Marketplace
The transaction speeds are faster in the Solsea NFT marketplace and so multiple transactions can be processed per second.
The fee per transaction is very less compared to other blockchain networks.
The transaction operation is carried out with a mechanism that concentrates on energy conservation (Proof-of-Stake), reducing associated electricity consumption.
The timestamp for every transaction on Solsea is recorded through an automated mechanism called Proof-of-History (POH), ensuring that correct times are recorded.
Solsea NFT marketplace benefits from its host chain – The Solana blockchain, which would soon become the most used and reliable blockchain in the world.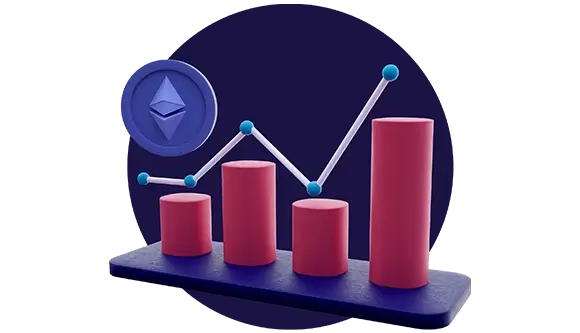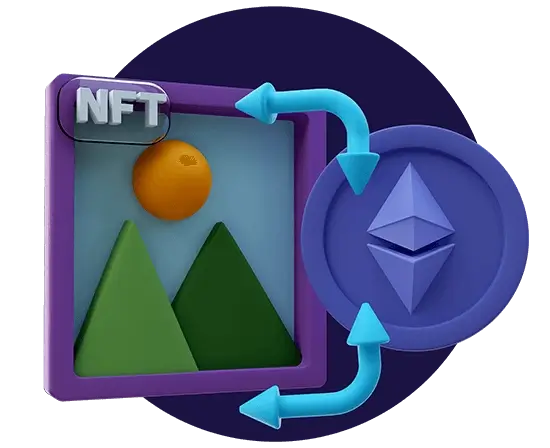 Solsea NFT Marketplace Development Process
Just like every other marketplace, NFT marketplace development like Solsea Services begins with extensive planning where every possible factor that could contribute is considered. Features to be used are confirmed again. Then, the user interface (UI) for the NFT marketplace like Solsea is designed and user experience (UX) features are embedded and tested for workability. Then, the marketplace platform is developed using advanced programming practices while adopting efficient programming practices.
After developing the preliminary platform, the portal is tested for bugs, errors and defects. If any such anomalies arise, they are resolved immediately and testing is done until the software is devoid of any anomalies. Then the NFT marketplace like Solsea is deployed in the Solana blockchain in different forms as per your needs and the performance is continuously monitored so that changes can be done after getting feedback from users. As time flies, you must be upgrading the marketplace platform like Solsea in NFT, to be at par with the latest technology and shield off any threats.
Why should you choose us to develop an NFT Marketplace Like Solsea?
You should opt to choose the Blockchain App Factory as your development partner for your NFT marketplace like Solsea due to our experience with blockchain technology. We are one of those Solsea NFT marketplace development agencies that pioneer in the trade and we can provide customized solutions either from scratch or using white-label solutions. We adopt best practices in creating an NFT marketplace like Solsea from the ground up, while ensuring that the occurring costs are lower. We also offer deployment services that are best in the market, hence deploying your NFT marketplace like Solsea at an optimal cost. Our customer support which functions day and night ensures that any kind of query from your end is resolved as soon as possible. If needed, our marketing geeks can jump in to promote your marketplace like Solsea to the world. Get in touch with us now to build your NFT marketplace like Solsea.
We Spotlighted In
---









We are Partnering With