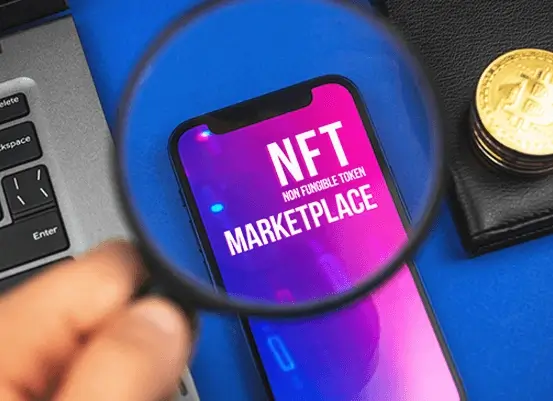 Introducing the NFT marketplace in Cardano
The Inception of NFT in the crypto world influences blockchain technology's phenomenal ability in multiple ways. The business opportunities offered by NFT attracted multiple industries to adopt modernization with this decentralized technology. The rise of NFT brought sequential changes in blockchain technology and emerged as an expensive crypto asset in the network. Since its inception, this nascent technology has served the adoption of traditional systems with modern technology and enhanced the productivity of multiple industries.
This phenomenal technology showered its magnificent capabilities for the modernization of multiple sectors like arts, music, social media posts, memes, tweets, apparels, accessories, real estate properties and so on. The unique features and characteristics of NFTs made the assets unique and valuable that offered its creators in millions.
NFTs and its Marketplace development
Non Fungible tokens are the digital representation of unique assets. These digital assets can be anything a human feels unique. It can be art, music, games, video, images, documents etc. .The platform that supports creating your NFT and lists it for the world is called the marketplace. The marketplace assists you to create your unique NFTs and showcase it to the global audience. The collector's community may choose your NFT and bid for huge value. This seamless creation and trade of NFTs make the marketplace a revenue-generating business opportunity.
As the business opportunity pegs its peak, the traffic in the network and community rapidly increased with its transaction fee and creation charges which devastated the creation and trade of NFTs. The traffic in the networks resulted in improper performance in the system. To sort this issue, the blockchain enthusiast introduced multiple blockchain networks to support the profitable business opportunity with innovative standards that unlocks the potential of NFTs multiple blockchain technologies. Cardano is one of the advanced blockchain technologies that use a proof-of-stake mechanism that supports developing your NFT marketplace with advanced technologies with higher throughput in low transaction costs. The community finds a unique change and its success in developing the NFT marketplace in the Cardano blockchain.
Cardano is a proof-of-stake blockchain platform. The first network to be founded on peer-reviewed research and developed through evidence-based methods. Its pioneering technologies provide unparalleled security and sustainability to decentralized applications, systems, and societies. Ouroboros is the first secure proof-of-stake protocol, and the first protocol to be based on peer-reviewed research. Ouroboros enables the Cardano network's decentralization and allows it to sustainably scale to global requirements without, crucially, compromising security. Ouroboros combines unique technology, combining behavioural psychology and economic philosophy - to ensure the security and sustainability of the blockchains.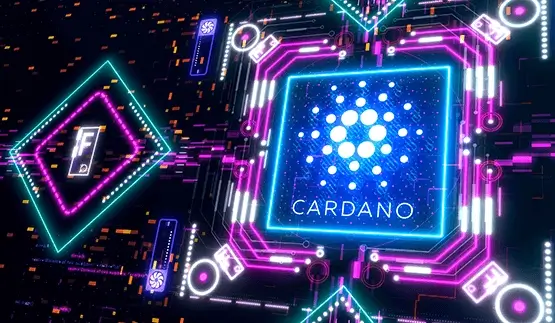 Benefits of Cardano blockchain

Secured protocol
The protocol is guaranteed to be secure so long as 51% of the stake is held by honest participants. The protocol continues to evolve with advanced features through new iterations and rigorous security analysis.

Incentives & Rewards
To ensure the sustainability of the blockchain networks the protocol features an incentive mechanism that surplus rewards for network participants for their participation.

Stake Delegation And Stake Pools
Ouroboros is a proof-of-stake protocol. It distributes network control across stake pools. For each slot, a stake pool is assigned as the slot leader, and the leader will be rewarded for adding a block to the chain.

Energy Efficient
Cardano solves the greatest challenge faced by the existing blockchain. Cardano has the ability to perform securely, sustainably, and ethically, with up to four million times the energy efficiency of bitcoin.
Features of our Cardano powered NFT Marketplace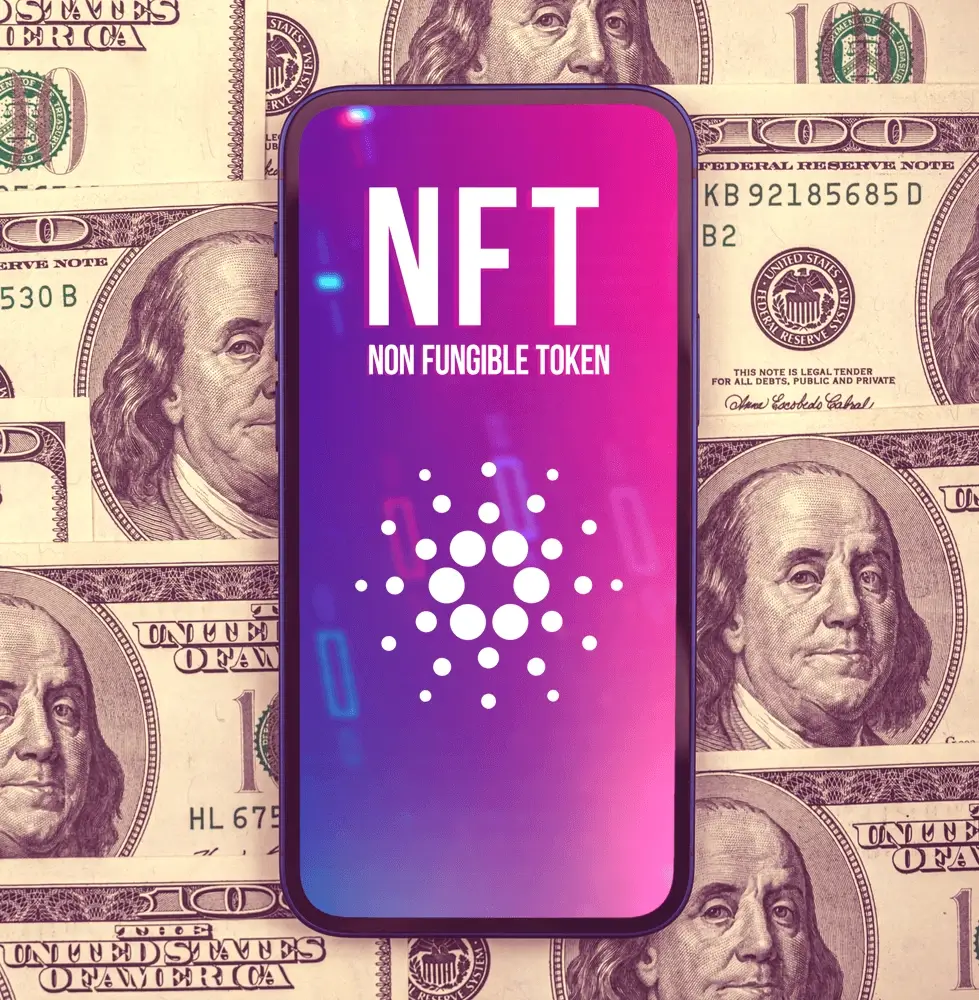 StorefrontThe storefront offers users all the information required for an NFT: bids, owners, preview, authenticity or price history.

FiltersFilters support navigating your marketplace built for a lot of collectables. This feature facilitates the users to select items category, listing status and collection.

Create listingsA user can create and submit collectables and upload files and fill in the token information such as name, tags and description.

Buy and BidThe bidding feature includes a bid expiration date and allows users to view details about the bids' current status.

WalletWallet facility allows users to store, send and receive non-fungible tokens. The users can be connected with the existing crypto wallets they use.
Our pioneering blockchain business development solutions
Our pioneering blockchain business development service assists you with end-to-end development solutions to succeed in the crypto market. Our blockchain enthusiast has the ability to modernize any business with blockchain decentralized distributed ledger technology. As the technology advances in many blockchain networks with cross-chain connectivity. We found Cardano's exemplary services and tend to offer a realistic NFT marketplace in Cardano's network to avail its feature-rich benefits with reliable security and efficiency with higher throughput. Our development service offers complete customisation opportunities with advanced technologies and third-party integrations for the market's trend. Our customer-centric approach offers you an interactive user experience meticulously developed for the users to experience seamless trade and creation of NFTs. Let's start the revolution in the crypto market with an exceptional NFT marketplace.
Cardano is a sovereign blockchain technology that works under a proof-of stake mechanism with evidence based methods. The technology offers reliable security and sustainability for the platforms to create multiple services consistently.
Cardano's proof-of-stake mechanism supports business by offering DeFi services,NFT development services, Payment solutions, Cover solutions,etc. with high scalability and efficiency.
Cardano offers a plethora of service feasibility that allows business to grow developing multiple blockchain services which elevates the business growth and your investment value substantially.
We Spotlighted In
---









We are Partnering With





Free Consulting