Magnifying The World Of Non-Fungible Tokens
The door for great revenue opportunities is unlocked by the arrival of non-fungible tokens. This crypto concept has revolutionized the way a crypto project should work. Non-fungible tokens are digital assets that have the ability to verify their ownership for users. These digital assets are represented as music files, art collectibles, audio files, domain names, etc. These NFTs are developed on a blockchain platform, which helps the user to trace the ownership of the digital asset, and also it prevents theft of ownership. NFTs are traded on decentralized exchanges, and commonly they are traded on NFT marketplace platforms. These NFT marketplace platforms are built on a blockchain network, which secures the details of the transaction, and also eliminates the interference of fraudulent behaviours within the network. The excellent qualities of NFTs have increased the curiosity among business models to develop their own NFT marketplace. At Blockchain App Factory, we are updated with the current crypto technologies. Thus, we develop NFT marketplaces on the Best Blockchain Platforms, that is in the market. We create an NFT marketplace on harmony for our customers and deliver the best NFT marketplace development services.
Features Of Non-Fungible Tokens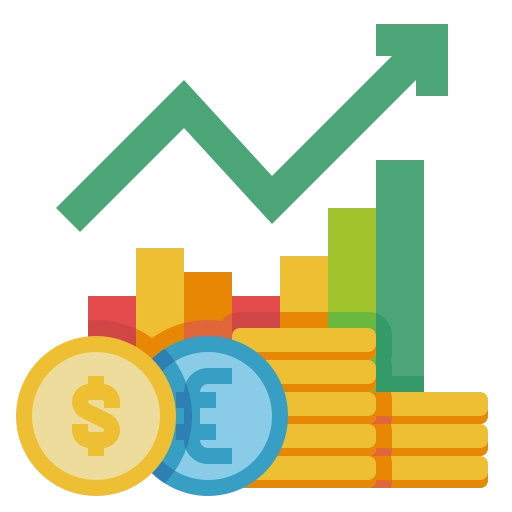 Tradability
NFTs are easily traded across NFT marketplaces since they are unique and trading NFTs in a unique NFT marketplace makes the process simple and quick.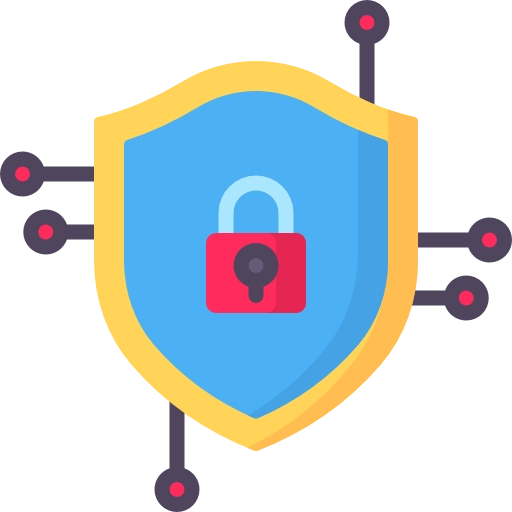 Highly Secure
Since non-fungible tokens are constructed on blockchain technology, their transactions are secured safely and remove the threat of theft.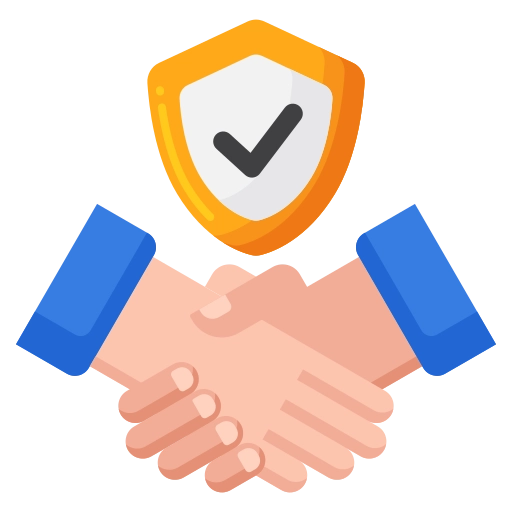 Trustworthy
Since non-fungible tokens are existing in a decentralized ecosystem, the interference of third party authorities is removed.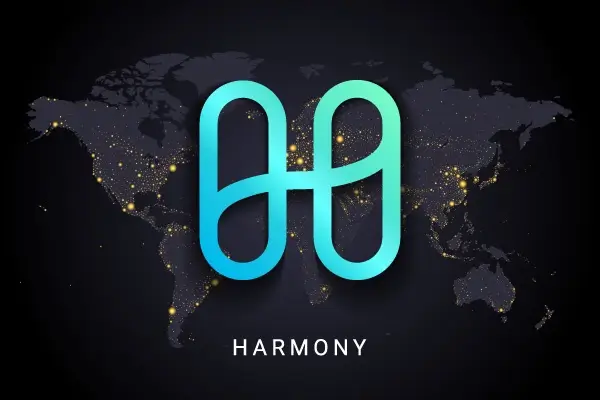 Harmony- A Brief Walkthrough
Harmony is a fast, reliable, and secure blockchain that has many in-built functionalities of peer-to-peer networking and a state of sharding. This sharding property makes use of the randomness of decentralization, proof of stake, and the networking property achieving a high-level cross-sharding system and low latency. Many marketplaces for fungible and non-fungible tokens are created on this blockchain platform effectively. The primary feature of this platform is the zero-knowledge proofs for sharing data, which secures the customer's privacy.
Business Features Of Harmony Platform

Safe Random State Sharding
The sharding feature in this blockchain network scales the platform without losing any security and decentralization factors.

Quick Consensus Transaction
This blockchain platform has a special feature called Practical Byzantine Fault Tolerance, which increases the speed of consensus block transactions.

Efficient Proof Of Stakes
The primary function of PoS is to provide security and economics for the platform and it distributes rewards to the validators and reduces centralization.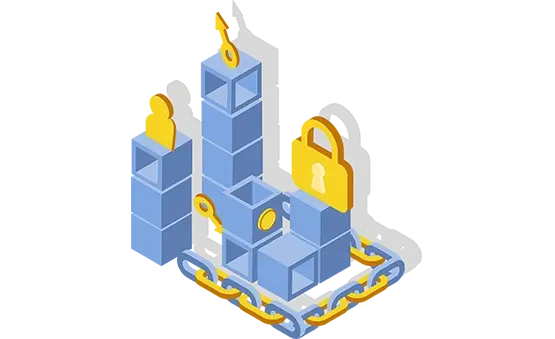 Develop Your Own NFT Marketplace On Harmony With Us
At the present time, the Harmony platform is considered to be a better alternative for developing NFT marketplaces due to its salient features, such as high-speed transaction, and very low transaction cost. There is already an NFT marketplace called DaVinci NFT marketplace that is built on the Harmony blockchain platform. Since the DaVinci NFT marketplace platform is built on Harmony, its ecosystem is maintained by the native token, Harmony one. This system enables complete decentralization for the functioning of networks. We at Blockchain App Factory develop an NFT marketplace like the DaVinci NFT marketplace for our customers. We primarily focus on two key methodologies to develop an NFT marketplace on any blockchain platform. The first method is the Whitelabel NFT marketplace approach and the second method is building the NFT marketplace from scratch.
Whitelabel NFT Marketplace On Harmony
In this method, we deploy an in-built market-ready NFT marketplace to our customers. We have NFT marketplaces built on various blockchain technologies, including Harmony. It is a complete custom based marketplace. This approach allows the customers to launch their NFT marketplace on Harmony immediately into the digital world. The only drawback is that add on features cannot be added after the deployment, since the customization process is in-built.
NFT Marketplace With End-To-End Services
In this method, the NFT marketplace on harmony is developed from scratch. It is a complete custom-made NFT marketplace, and it can even be customized after the deployment of the NFT marketplace. The only drawback is that it cannot be deployed into the digital world quickly like the whitelabel NFT marketplace approach.
Innovative Features Of Our NFT Marketplace On Harmony
Our Systematic Architecture
Our architecture is primarily dependent on the operation of sharding which makes it completely scalable for networking, and transaction processing.
Random Operation
This feature allows the network validators to be assigned in a random manner, and shuffled accordingly, in order to protect the sharding process from shard attacks.
Proof-Of-Stake
Our proof-of-stake feature in the marketplace allows the transaction to be very efficient and cost fewer fees.
Cross-Chain Shard Processing
Our platform has a special feature known as cross-chain shard processing, which enables the cross-chain composability of smart contracts between shards.
Why Harmony platform a great fit for developing An NFT marketplace?
The NFT marketplaces are very flexible, they can be developed over many various blockchain networks. But as the growth of blockchain in the NFT field increases, the issue also increases. In order to eradicate those issues, the development evolution of blockchain is continuing. Harmony blockchain is the latest evolved form of blockchain which is highly secure and has an incredibly high transaction speed, it processes transactions with 2-second transaction finality. At the present time, the growth and evolution of NFTs and other crypto protocols are vast and they all require an efficient cross-chain decentralized exchange platform, to receive the best out of them. Harmony blockchain is the perfect solution for the current NFT marketplace trading processes. It has high-level cross-chain compatibility and scalability features. The salient futuristic features of Harmony makes it a perfect fit for business entities to develop their NFT marketplace.
Develop And Deploy Your Futuristic NFT Marketplace On Harmony With Our Development Solutions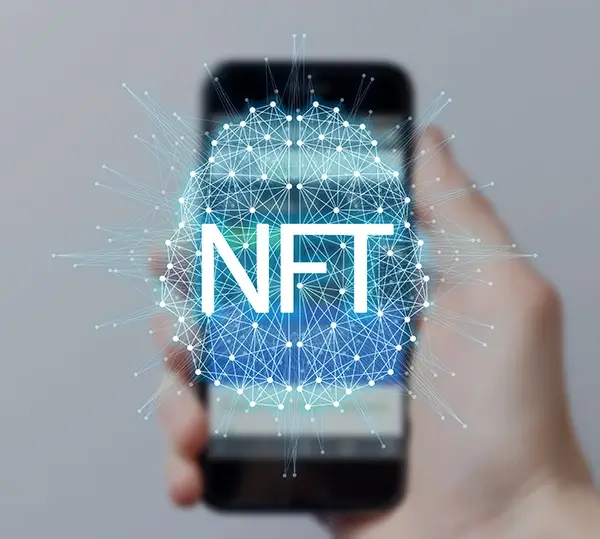 At Blockchain App Factory, we are highly qualified and equipped with world-class NFT marketplace development services. Our business features and benefits are primarily created to assist your business model to reach astonishing heights.
Our technical team is highly skilled in developing marketplaces on various platforms, and primarily on the latest blockchain technologies, like the NFT marketplace on harmony.
Our development team also has prior experience in developing NFT marketplaces on various innovative blockchain technologies, such as Etherum, EOS, Binance Smart Chain, TRON, etc.
We have many development approaches to build an NFT marketplace, these approaches are completely dependent on the customer's desire.
These creative development approaches are whitelabel NFT marketplace solutions and end-to-end NFT marketplace development services.
We build your NFT marketplace on harmony platform in less time and at an affordable price.
Our deployment process is combined with our post-marketing services, which helps you to increase the market exposure among investors in the crypto sphere.
We Spotlighted In
---









We are Partnering With





create your token
×