Why minting NFT is a better investment option?
NFTs are the digital tokens in the crypto market that possess huge value. These tokens are the digital representation of unique assets. The assets can be unique art, sculpture, music, etc. The hype in NFTs and its audience interest tends to crazy innovations of NFT like tweets, prototype, patents, accessories, footprints. NFTs influence among a wide audience across the globe supports business as a marketing medium to introduce their new ideas and concepts to the NFTs.
The Introduction of NFT standards by Ethereum attracted many blockchain networks for the adoption and invention of new NFT standards. The minting process is increased with the evolution of NFTs. Many companies have started to take part in NFT trends to gain huge market visibility to their business. Minting your NFT brings financial benefits by getting sold for a huge sum in auctions and the marketplace. These minted NFTs can be used as collateral for fiat currency in exchange for immediate liquidity.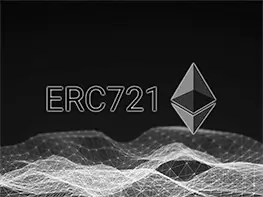 ERC-721
Ethereum token standard ERC -721 offers non-fungible tokens that facilitate the digital representation of your unique assets. NFTs possess unique features and characteristics which add intrinsic value to your unique assets.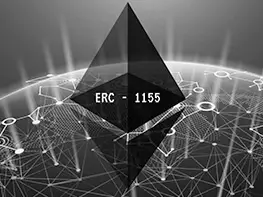 ERC-1155
Enjin's 1155 offers a semi fungibility feature for your NFTs that allows the user to trade and transfer NFTs for exchange. This token standard offers flexibility and scalability for your unique assets.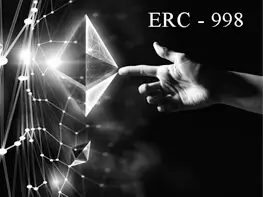 ERC-998
This token standard comprises multiple ERC-721 or ERC20 in a composition. This standard allows composing multiple tokens in the same hierarchy that enables the users to own multiple NFTs or other tokens in a single purchase.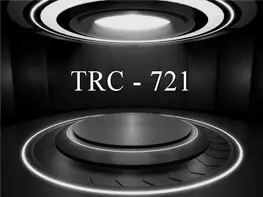 TRC-721
TRC-721 token standard is released by TRON, a significant blockchain network. This token standard is the inheritance of ERC 721 standards from ethereum that features transparency, scalability and security.
Choose your NFT
Choose your digital asset and description with accuracy. Once you're ready, start minting.
Sign your NFT
Make the transaction through your wallet. Once the digital asset is signed for creating NFT, the NFT will be linked to your Ethereum address and wallet. You will also receive the royalty for your NFT on each sale.
Approve gas fee
Approve the gas fee from your wallet to complete the minting. Gas fees transaction fees to connect with the Ethereum blockchain.
Mint your NFT
The NFT minting process begins once the gas fee is approved. The digital representation of unique assets will be deployed through smart contracts. You can view the status of your minting process.
Avoid double-minting
It is preferred to avoid double minting while the transaction is in process. Multiple clicks on the transaction event may lead to double transactions.
Minted NFTs
You will now be able to see your minted NFT in your dashboard after the approval of your transaction.
Trending Mintable NFTs in the Crypto Market
Game assets
Game assets are the unique NFTs that are minted to serve in games. These assets can be in weapons, characters or vehicles that offer a realistic gaming experience through NFTs.
Collectibles
Unique collectables like Art, Music, Tweets can be minted as NFTs that have huge demand in the market. These NFTs can be sold for millions.
Sports Accessories
Accessories and its prototypes can be minted as NFTs, which have a huge attraction in the crypto crowd. Minting such NFTs supports brands to launch their new products in the market.
Digital Arts
Digital arts the unique collectibles widely attracted by huge audiences. Minting digital arts as NFTs builds a huge revenue stream to your business platform.
Virtual land and Infrastructure
Investment in digital assets have grown with the craze of NFTs after cryptocurrencies for its intrinsic value. Virtual lands are the assets in a decentralized environment that offer lands, hotels, restaurants, gas stations in the form of NFTs.