Magnifying interoperability in blockchains
Polkadot is a revolutionary network that embodies the function of interoperability, it connects different blockchains. This network functions side by side with the relay chains to transmit messages to each other. These chains are called parachains which combine safety and provide scalability to the network. This network can initiate exchanges of messages and transactions with separate blockchains in governance, scalable and interoperable framework without trust which produces a complete decentralized applications and tools platform. DOT tokens offer you the power and governance over your money. DOT token's value has been increasing steadily recently. Hence, it is vital to own a Polkadot wallet to store and manage your crypto tokens.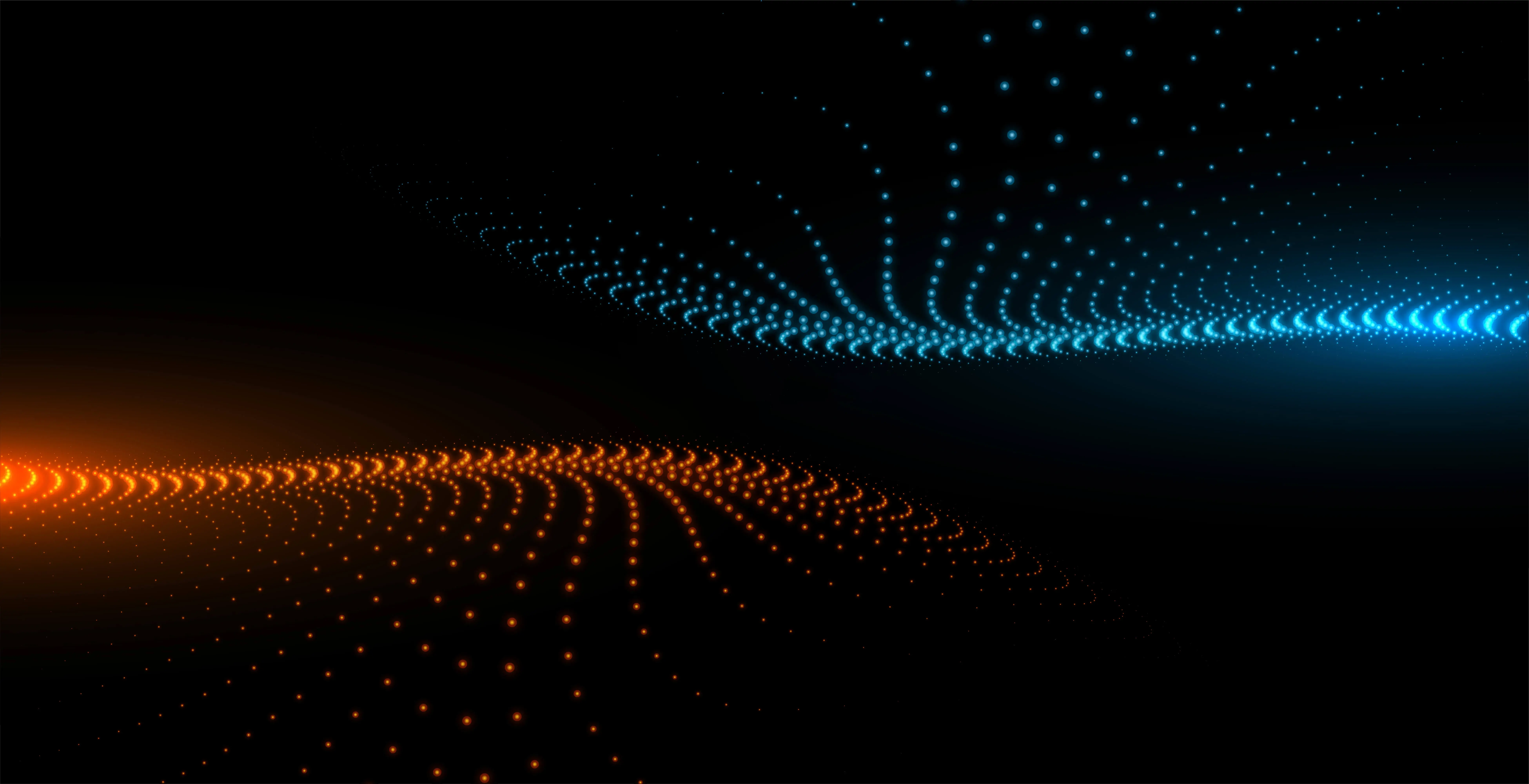 What is a Polkadot wallet?
Polkadot wallet is a platform where you can store, receive and transfer your DOT tokens. Polkadot wallet is specifically designed to integrate and facilitate Polkadot functions. Polkadot wallets are available on many various platforms such as mobile and web desktop. You can create your own Polkadot wallet by availing of our Polkadot wallet development services.
What is a DOT token?
DOT is the native token to the Polkadot ecosystem. This token is created for the purpose of carrying out the primary functions of the platform such as,
To form parachains by bonding DOT.
To facilitate the network.
To provide governance for the network.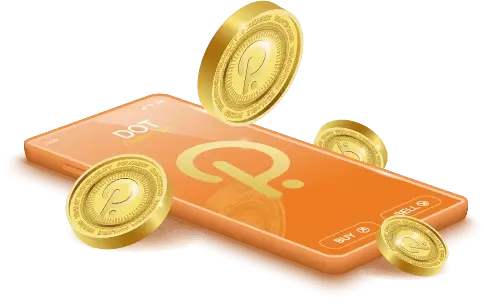 Existing other Polkadot wallets in the crypto ecosystem
Atomic Wallet
---
Atomic Wallet is a free non-custodial crypto wallet that supports all ERC-20 tokens. This wallet can be developed on any platform such as Windows, Mac, Linux, Android and IOS. The most effective feature of this wallet is that it allows the user to swap cryptocurrencies.
PolkaWallet
---
PolkaWallet is a multi-coin supported wallet that allows the user to easily store DOT tokens or any digital coins that are being held. PolkaWallet has an attractive user interface. PolkaWallet being the official product of the DOT tokens, the user can stake coins and earn rewards.
Parity Signer
---
Parity Signer is an open-source mobile wallet that was purposefully designed to be used offline to store crypto coins. This mobile wallet is available on Android and IOS platforms. Since it is an offline wallet, it can easily initiate transactions without connecting to a network source.
Our Polkadot Wallet App Development Process
We at Blockchain App Factory develop one of the best wallet apps for customers. Our development team creates the wallet app on a decentralized platform that allows smooth and secure transactions. We focus on providing wallet applications that are easy to use and follow the protocols of a day to day software application's functioning.
We have the expertise to integrate numerous blockchain platforms into the application, it entirely depends on the customer. Polkadot is the protocol where it allows cross-chain connectivity throughout different blockchains. By integrating this protocol with the wallet application provides the ability to transact crypto coins via different blockchains at ease and at high speed.
Similar to the existing Polkadot wallets, our wallet is compatible with the current operating systems such as Android, Mac, IOS, Microsoft and Linux. Speaking of operating systems, our user interface is one of the best interfaces in the market, it's designed in a simple manner and easy to understand and operate. Our Polkadot App Wallet is designed especially for storing your developed tokens.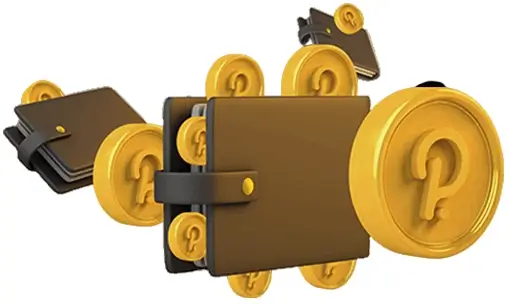 The features we provide for your Polkadot wallet
Easy to use
It would be like any other software application or wallet that you use for day-to-day transactions.
Instant transactions
Our wallet allows you to initiate instant transactions across countries and it is barrier-free, without intermediaries.
Highly secure
We provide high-level security for your private key.
Low transaction fees
In our wallet, the cost of transferring is very low compared to traditional banks.
Cross-chain ability
Our wallet allows transactions across multiple cryptocurrencies. This provides assistance in easy token conversions.
Blockchain App Factory is among the best Polkadot Wallet Development service providers
We at Blockchain App Factory are globally recognized for our Polkadot wallet app development services in the crypto space. We specialize in a variety of Polkadot wallet development creations such as Polkadot desktop wallet and Polkadot mobile wallet. Our development team ensures the customer the quality product we could produce. By taking our Polkadot development experiences into account, we are confident that we will deliver the best Polkadot Wallet services for you. We work 24x7 to deliver the best wallet of your own specifications and we make sure that you are the frontrunner in the field of Polkadot wallet space.
We Spotlighted In
---









We are Partnering With





create your token
×