Introducing Blockchain to the Enterprise
Blockchain is circulating the market as a futuristic technology that has the ability to modernize multiple industries in a decentralized environment. Its military-grade security, transparent and anonymous nature makes the financial process a lot easier compared to traditional finance. Such phenomenal ability of blockchain tends multiple industries to modernize by adopting salesforce blockchain development.
Blockchain is a decentralized distributed ledger system that keeps user data secure and anonymous. Each transaction in the network is transparent among the community. These transactions are traceable, cannot be removed or unaltered. Salesforce Blockchain Application Development extensive services with modern features support multiple industries to perform efficiently.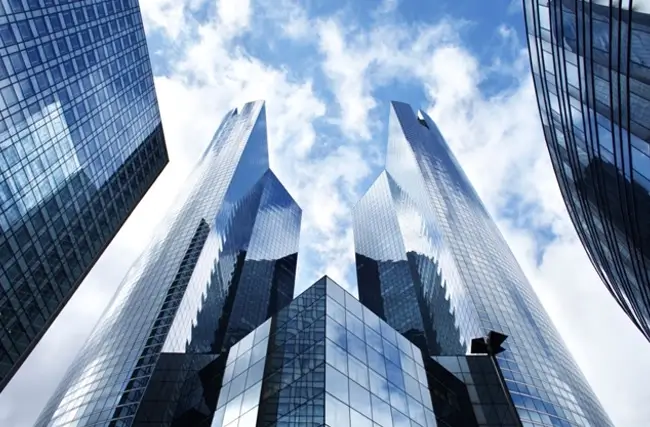 What is Salesforce Blockchain?
Salesforce is a software development company that offers customer relationship management services for precise tracking and engaging customers to the business.Offering such an effective service for the success of multiple businesses, salesforce now evolves with blockchain technology for precise tracking of customers and managing customer data efficiently in a secured environment.
To offer seamless connectivity and manage uninterrupted relationships with the customers, salesforce redefines the traditional ecosystem with futuristic technology. Salesforce blockchain is built on the open-source technology of Hyperledger Sawtooth and customized for Salesforce Lightning. This modernization of salesforce with blockchain offers seamless integration of partners and manages distributed data efficiently.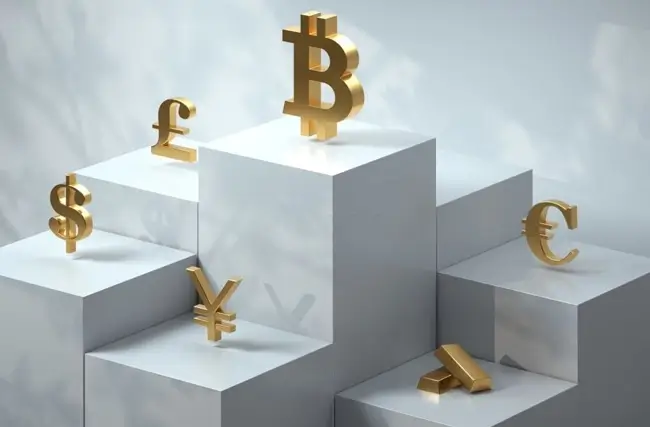 Smart Contracts with Salesforce Blockchain
Smart contracts are the pre-programmed code that executes a process automatically without involving any intermediaries and third parties. This smart contract works under a consensus mechanism. The code and the agreements contained therein exist across a distributed, decentralized blockchain network.
The code controls the execution, and transactions are trackable and irreversible. The process will be executed only if the given conditions are satisfied. Each transaction is transparent and trackable with the support of smart contracts which does not allow any malfunctions in financial transactions.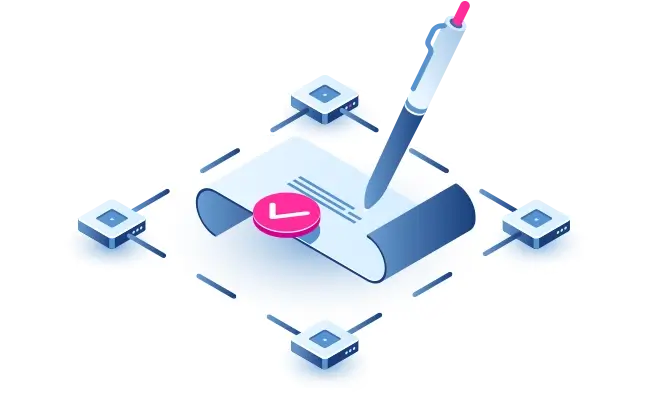 Explaining how the Salesforce blockchain development changes the existing system
Salesforce adoption of blockchain technology allows businesses to keep track of customers activity and interest and to manage their orders and their credentials in a secured environment. This modernization supports businesses to build networks at ease.
Our blockchain development service is completely customised according to the blockchain to offer a realistic and simple user experience to the users which also supports the business to manage relationships with partners and integrate them into the platform.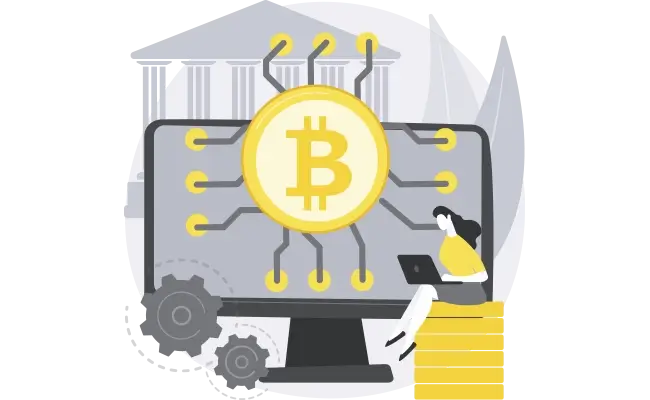 Salesforce Blockchain Integration
Salesforce's integration with blockchain technology offers tremendous benefits in its CRM and other services. Blockchain's security and transparency allow the business to track customers precisely and gain insights into their interests and frequent purchase history. Such knowledge insights allow businesses to grow significantly by building relationships with the customer and engaging them in the business.
Precise data analytics and automated marketing enhance the traditional CRM to offer effective features with the power of blockchain technology. Salesforce Blockchain Development supports the service to benefit multiple industries in multiple ways. We support integrating such business development technologies with multiple blockchain networks for effective business development.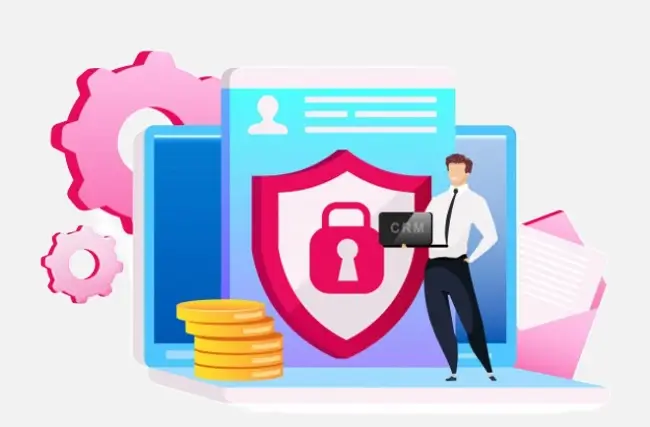 Salesforce Blockchain Dapps
Salesforce's adoption of blockchain technology enhances the existing salesforce software applications to perform effectively with the power of decentralized distributed ledger systems. Salesforce blockchain development enhances its cloud services, Data analytics, BI tools and marketing tools with the power of decentralization.
Salesforce's interest in blockchain technology to offer efficient services tends to offer DApp development services in multiple blockchain technologies to empower business through the supply chain, CRM, ERP, EAM and procurement services for effective performance.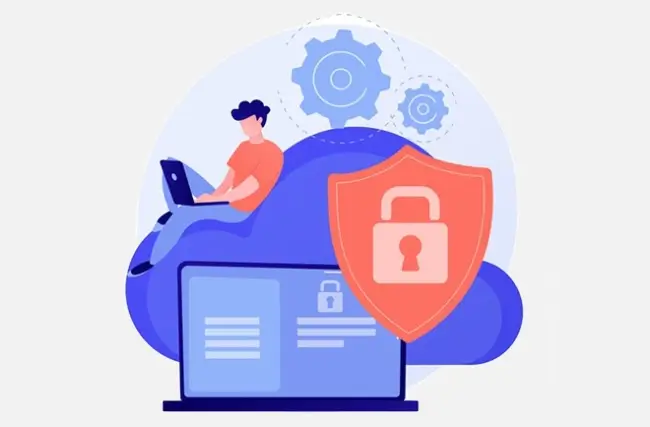 Features & Components of the Salesforce blockchain development
Business Analytics
Salesforce blockchain offers strategic analytics for precise tracking and improving the performance of businesses with distributed ledger systems.
Marketing Automation
Automated marketing supports the business to manage marketing efficiently with blockchain's intrinsic features which also build customer traction towards the platform
Customer Data Analytics
Precise data analytics of customers support businesses to track customer activities and their order for future engagement to the business.
BI tools
Business intelligence tools support the users to present interactive sessions and charts with the metrics that help the companies to have a complete survey about their customer's interests and business performance
Services that evolves with Salesforce Blockchain Development

Financial services
The adoption of blockchain technology offers extensive financial access from cross border transactions, banking, payments, regulatory reporting at ease with its reliable security and transparency in a decentralized network.

Media and entertainment
Salesforce Blockchain Development revolutionizes the music industry by automatically paying artists through blockchain-enabled smart contracts. Connecting their music streaming app to the blockchain removes the intermediaries. The creator earns their royalty when their song is being played.

Health care and Life science
Salesforce Blockchain Development reduces the complexity of maintaining labels on prescription drugs. Also, this efficient technology provides the architecture that enables sharing a patient's electronic health records across a distributed network of providers. This technology unlocks the potential of the healthcare sector by offering phenomenal services in a secured network.

Retail
Salesforce Blockchain Development provides a real-time, collaborative network for retailers, suppliers, and third-party labs to have a shared record of the supply chain. Its transparency offers complete visibility to the verified source of goods for both regulators and consumers. This supports the effective performance of the supply chain by omitting inefficiencies by the intermediaries and facilitates the retail industry for better procurement.
Benefits of salesforce blockchain application development
Improved Connectivity

The adoption of blockchain technology offers uninterrupted connectivity to businesses to connect with customers effectively.

Precise Tracking

Blockchain allows salesforce to precisely track customers interest and purchases order, frequent purchases to engage customers with attractive offers.

Secured Data Management

Blockchain's reliable security ensures the customer data and insights are managed in a secure environment with the ability to sustain technical breaches.

Extensive Insights

This modern technology provides extensive insights with precise data analytics and management for the success of business and customer satisfaction.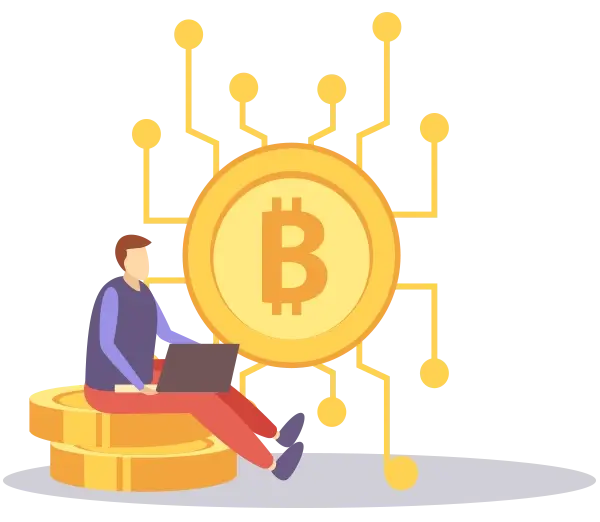 How do we enhance the services?
Multi-Chain

We integrate the existing CRM and ERP services with blockchain's distributed ledger technology for efficient performance and reliability.

Cross-Chain Integration

Our blockchain expertise equips your platform with cross-chain connectivity for seamless communication between different blockchain technologies.

API Integration

We integrate trending features into the platform that offers a better user experience.

Supply Chain Management Services

We further improve the services by modernizing supply chain services in blockchain for intermediate less effective procurement.

Complete Personalization

The platform will be completely personalized to suit the adoption of blockchain technology that makes the platform offer a better experience with simple executions.

Customer-Centric Approach

The entire platform will be developed to offer a better user experience that supports users to navigate the platform at ease.
Our Blockchain Tech Expertise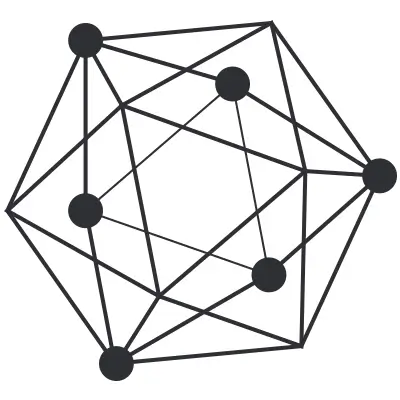 Hyperledger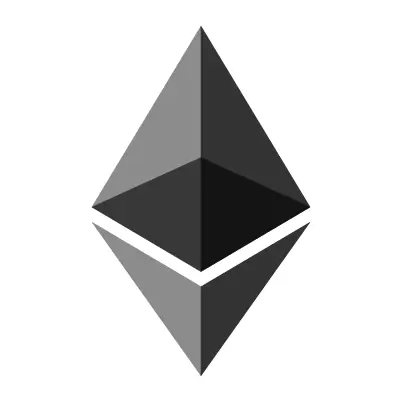 Ethereum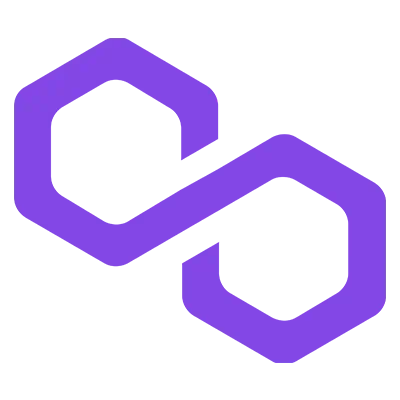 Polygon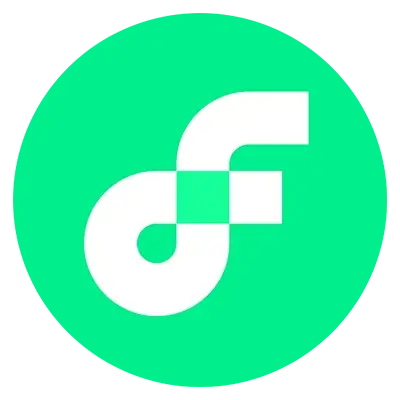 Flow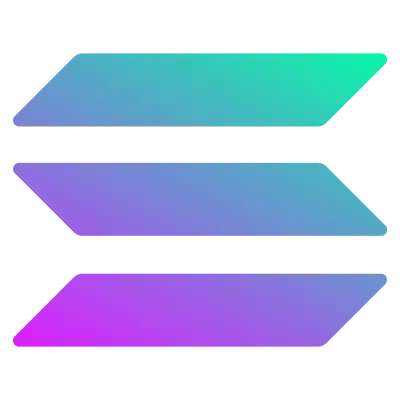 Solana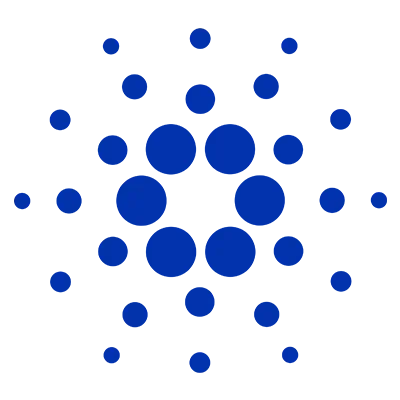 Cardano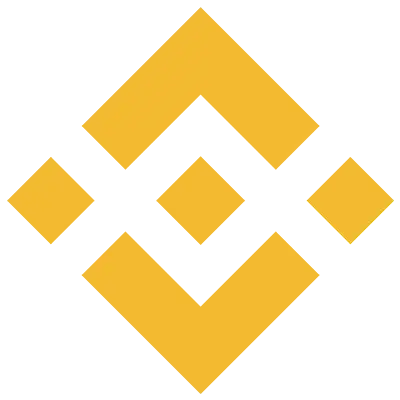 BSC