What are Home Automation Solutions?
The Internet of Things, aka IoT, is undoubtedly making things easier and smarter with residential and industrial automation. IoT makes it possible for gadgets to communicate with each other securely through the exchange of data or sensors. The communication medians include Internet, Bluetooth, NFC, iBeacon, RFID, and others. The IoT Apps work like a bridge ensuring physical devices communicate with one another.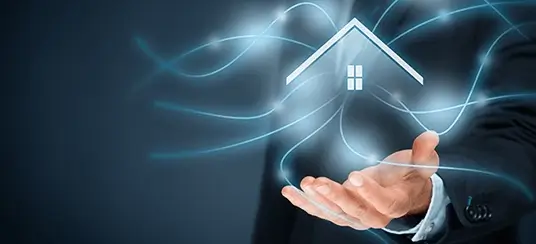 Why IoT for Smart Home Solutions?
Smart homes are the base for any smart city initiative and a much more secure lifestyle. Smart home automation app development has become available to a broader audience due to the higher bandwidth(4G & 5G). Also, the rise of mobile devices (iOS and Android) offers users the extensibility to operate instruments remotely in a seamless way.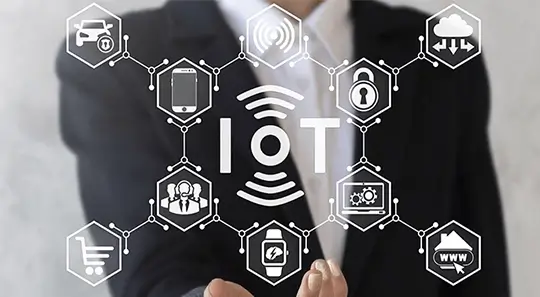 Our Solutions
At Blockchain App Factory, our Home Control mechanism gives you & your users access to control the security of the house. We provide IoT Hardware and Software Solutions for Home Automation. Through our application, users can integrate and control multiple gadgets, appliances, and security systems in real-time.
Our Smart Home Developers build an advanced app for owners and users to be notified immediately of any unforeseen emergencies or issues and assist in taking corrective action remotely.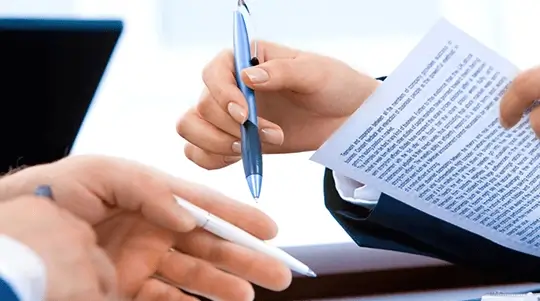 Have an interesting Idea? Contact our experts today! Contact US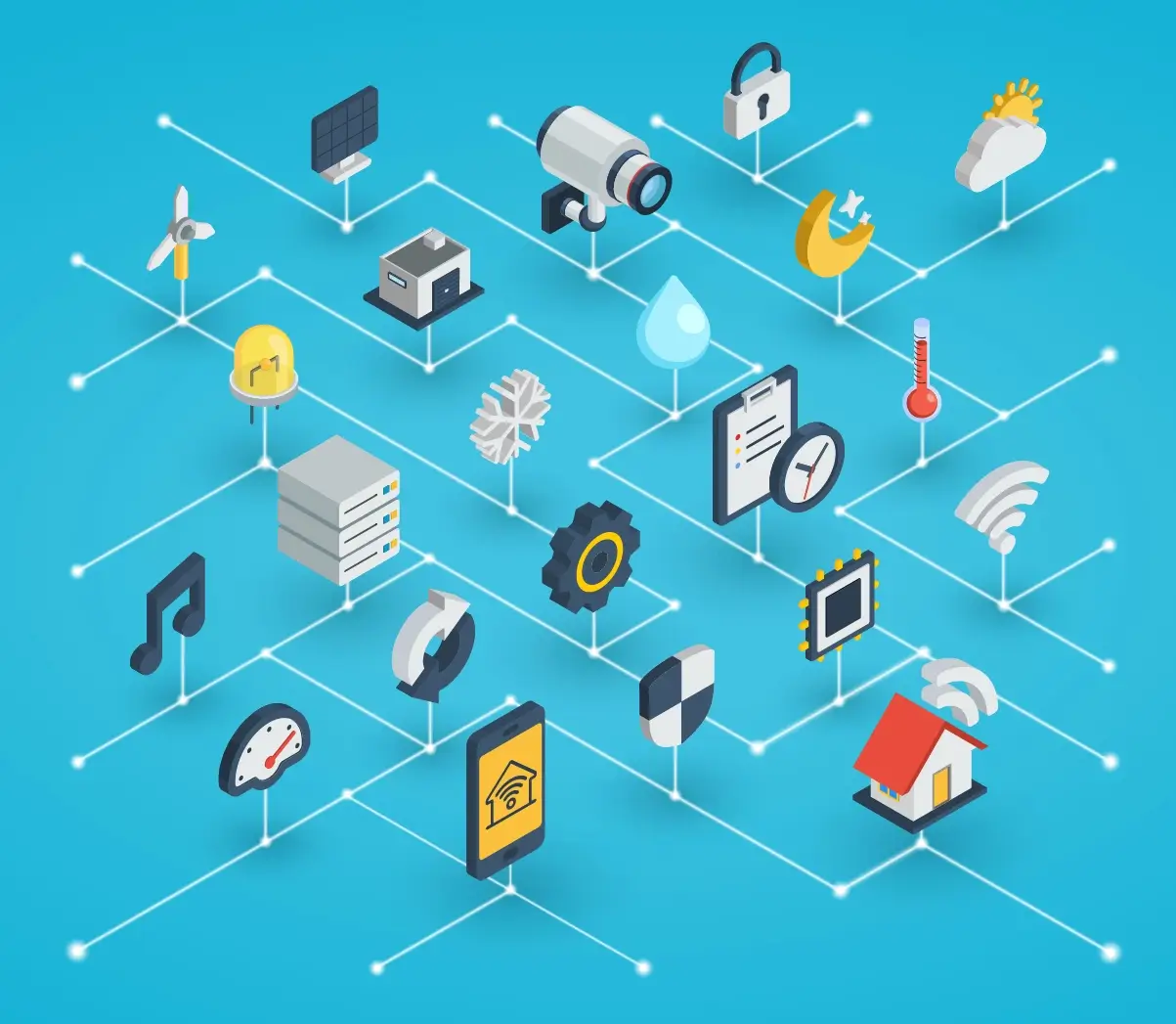 All in One App
All in One App
Integrate all the smart devices and security systems into one single application and maintain the scheduling of all your products on-the-go.



IoT Lighting Solutions
IoT Lighting Solutions
There is no limit to the data insights, smart controls, and remote connectivity of your home lighting system through our App.
Change Brightness
Switch on or off
Change Color
Activate unique themes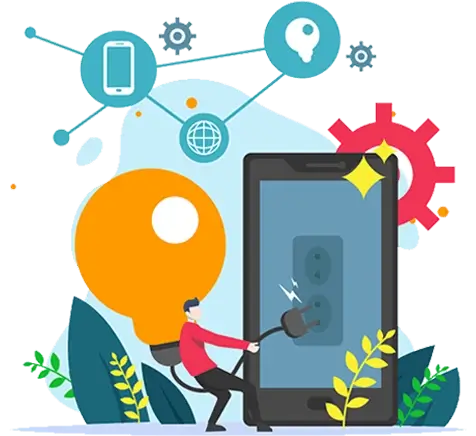 IoT Audio & Video Solutions
IoT Audio & Video Solutions
Users can Control Audio and video devices such as televisions, players, headsets, digital cameras, remote controls, speakers, and other products from their handsets.
Switch On/Off Speakers, Television, and Home-Theatre Systems
Adjust Volume, Bass or Treble
Adjust Television brightness
Remote Channel Selection
Toggle audio such as music & songs
Change video channels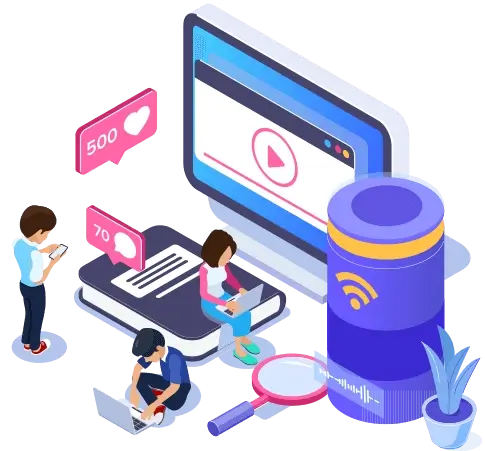 Home Appliances
Home Appliances
Control all your home appliances with the touch of a button through our IoT Application. The app is user-friendly for people of all ages.
Switch On/Off Appliances
Adjust Temperature of Water Heaters or Air-Conditioners
Schedule Washing of clothes
Smart Lock Systems to Replace Keys
Adjust Temperature of Refrigerator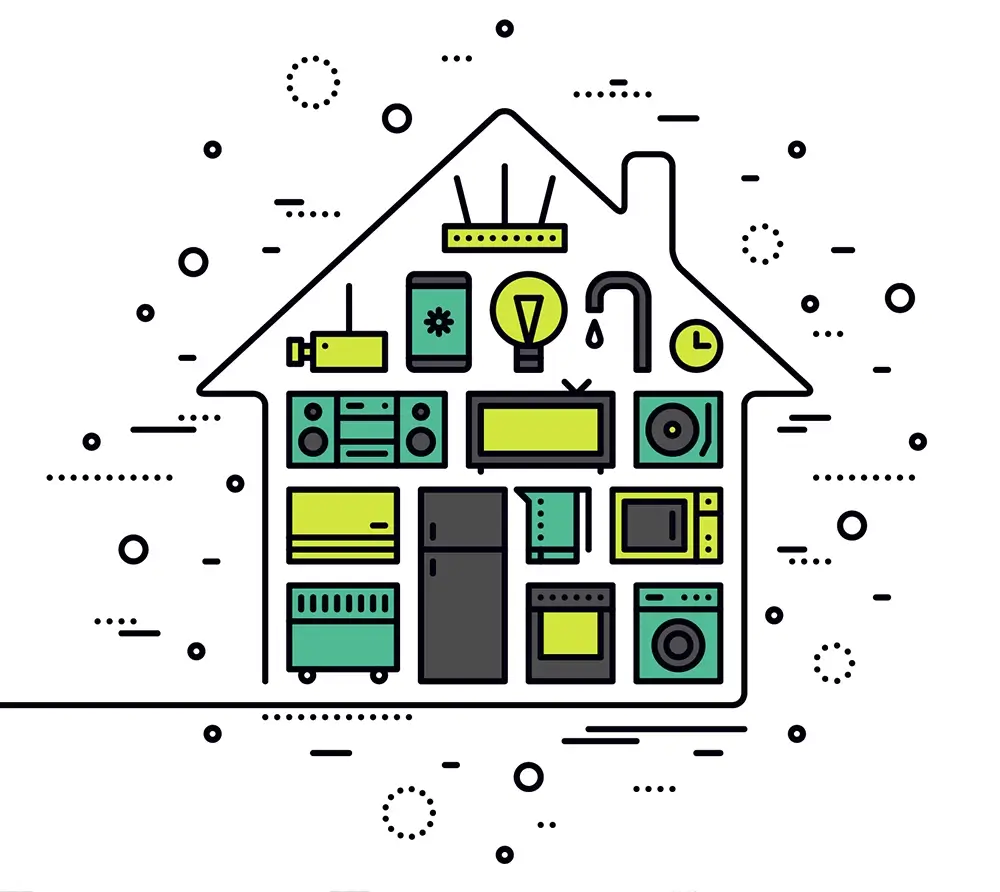 Data Process and Analytics
BIG DATA
Machine Learning
Wireless
Ethernet
Bluetooth
4G LTE
NFC
GSM Network
AWS
Microsoft Azure
Google Cloud
IBM Bluemix
Digital Ocean
Miniature Boards
Sensor
Power Connectivity
Cloud Sync
User Application
Edge Computing
RestFul service
OAuth Authorization services
SOAP services
Web Thing
Android
iOS
Windows
Linux
HTTP
HTTPS
TCP
CoAP
UDP
MQTT
XMPP
AllJoyn
AMQP
SNMP
Weave
MODBUS
OPENIoT
HomeKit
Thread
Nest
Alljoyn
Brillo
Weave