Supply Chain Blockchain
Supply Chain is moving a service or product from the supplier to the customer. Although this is a simple way to describe it, the Supply Chain process is a very complex system that involves organizations, people, activities and information sharing. Is also a process that has been struggling for years with problems such as traceability and transparency.
But those days are gone with the incoming of blockchain, the tamper-proof technology, that can solve problems in the Supply Chain network, making the process more clear and secured for suppliers and customers.
Blockchain App Factory is the Blockchain Supply Chain Software Development company that will help your business reduce costs, increase the process speed and customer satisfaction.
Problems in the Supply Chain Process
Transparency
With so many steps in the Supply Chain process, information gets lost in the way, increasing the opportunity for fraud.
Authenticity
Suppliers have been fighting against product forgery for quite some time now and haven't found a viable solution to this problem that can lead to revenue loss.
Tracking
Just as information, products also get lost on the way, resulting in customer dissatisfaction.
Inventory
This may be the oldest problem in the Supply Chain process. Suppliers' inventory is usually not up to date with numbers and information mismatch.
Blockchain Solution for Supply Chain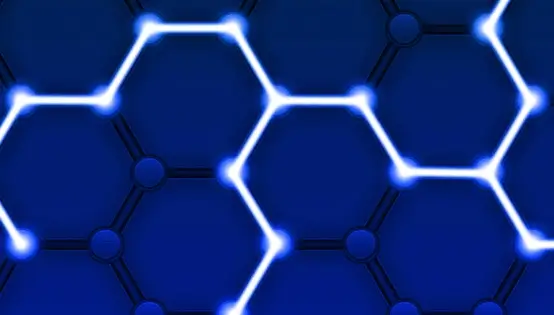 The blockchain technology provides a more secure way to create a formal registration of goods, commodities and information on a digital shared ledger, removing frictions and solving all the mentioned problems.
Once the data is recorded on the blockchain network, it becomes immutable so it can't be forged. The information is also available for everyone to check it. All of this help increase the transparency in the Supply Chain, while ensuring the product doesn't get lost in the way and solving the inventory issues.
Another feature that comes along with the digital shared ledger is the possibility of authentic products. This means that once product is in the developmental stage, it is possible to give it a unique number or code to make sure it is not forged.
Benefits of Blockchain Technology in the Supply Chain Process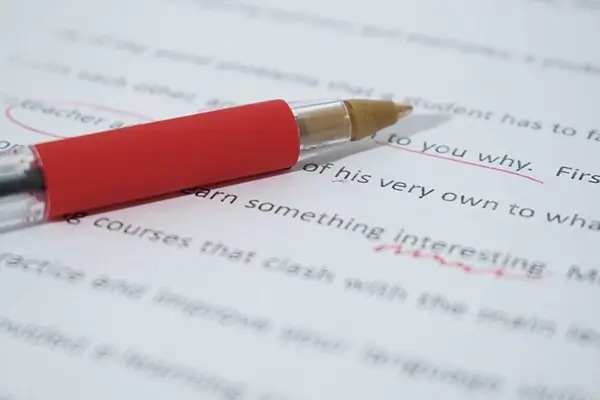 Eliminate Manual Errors and Frauds
The risk of human errors and missing funds is high among supply chain as there will be several points from the inception to delivery. Since every transaction in entered in the digital ledger, those risks are mitigated.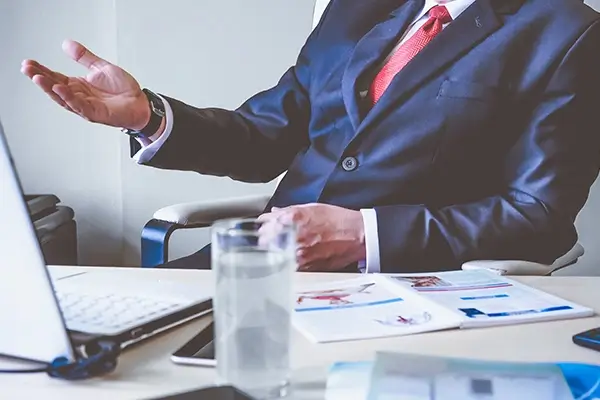 Improved Inventory Management
Any supply chain management will contain inventory data which will take up in size. Blockchain will improve the inventory data by ordering them into sets in the private blockchain.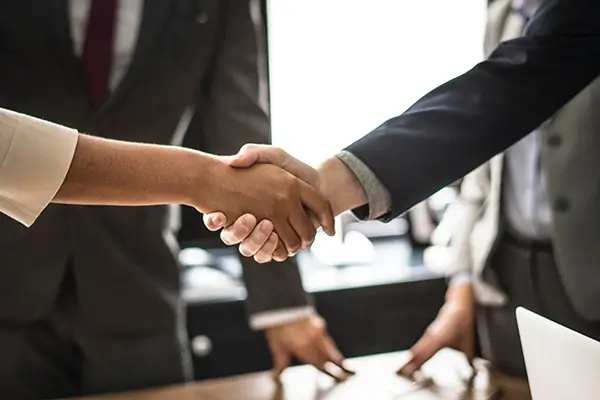 Enhanced Customer-Retailer Relationship
Customer-Retailer relationship is the crown of any venture. Blockchain can help you secure customers' data and ensure excellency in delivery services.
Attributes of Blockchain

Immutable transactions
Transactions happening in the supply chain are certainly immutable due to security concerns in supply chain ledgers.

No third party involvement
Supply chain is a peer-to-peer network that will not allow any third party viewers to observe the transaction sets in the ledgers.

Shared datasets
Share the transaction via datasets in the transaction ledgers so that the business transactions will work over seamlessly.

Secured, transparent and trustable
Supply Chain transactions are secured, transparent and trustable so the business transactions can happen within the secure environment.

Cryptographic ledgers
Supply Chains contain ledgers of every transaction inside the network. These encrypted transactions cannot be viewed by anyone outside the network.

Faster transitions
Since there is no need for a third-party to approve the transaction, the process of trading money or any informations between the parties is done within minutes.
IoT for Supply Chain
Blockchain is the missing piece for IoT technology to take off - together they can take Supply Chain to another level.
The Internet of Things emerged to connect our devices to the internet, turning them into smart machines. Applied to the blockchain network, IoT technology became more secure and viable.
With this combination, suppliers can guarantee product quality using smart devices while ensuring the data is stored and shared in a tamper-proof network.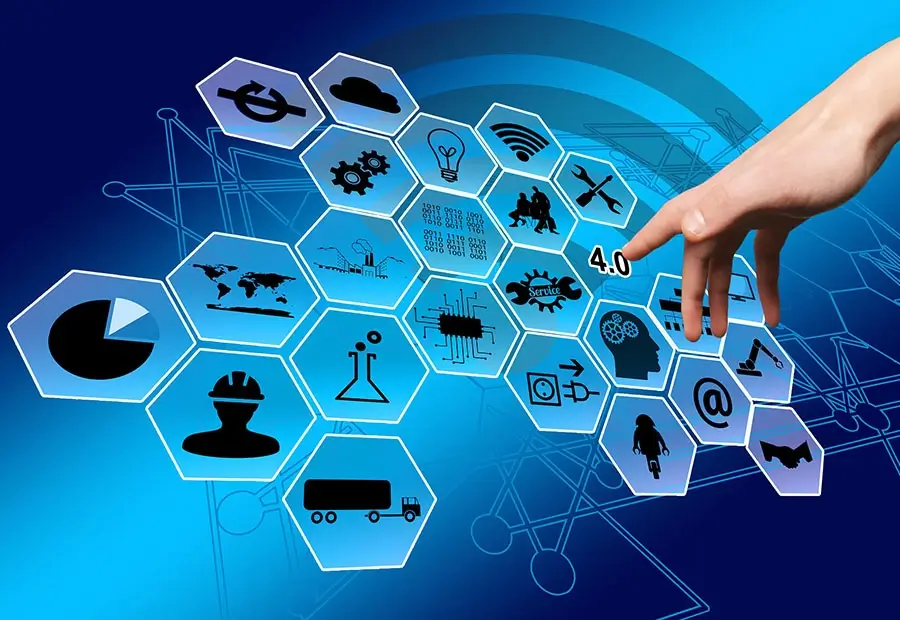 Multichain Development
Multichain technology is a simple API and command-line interface platform that assists users to establish private Blockchains which can be used by Organizations for financial transactions. The main objective of multichain is to avoid confusions and to ensure stability over transactions while two Blockchain nodes connect. We hope that we have formed an idea about Supply chain development and Multichain development for your enterprise private blockchain that assures you on security, reliability and full-fledged cryptic blockchain for your private venture. We assure you that our supply chain technology is top-of-line and can offer you a plethora of features along with Multichain development to enhance the security of your private blockchain.