On what grounds one should register their company in Estonia?
---
A magazine named Wired stated that Estonia is a country that is famous for a state-of-art digital society. It has a high spirit in greeting different types of Blockchain companies. As per the magazine's review, the thirst for open and innovative Cryptocurrency regulations ends in Estonia.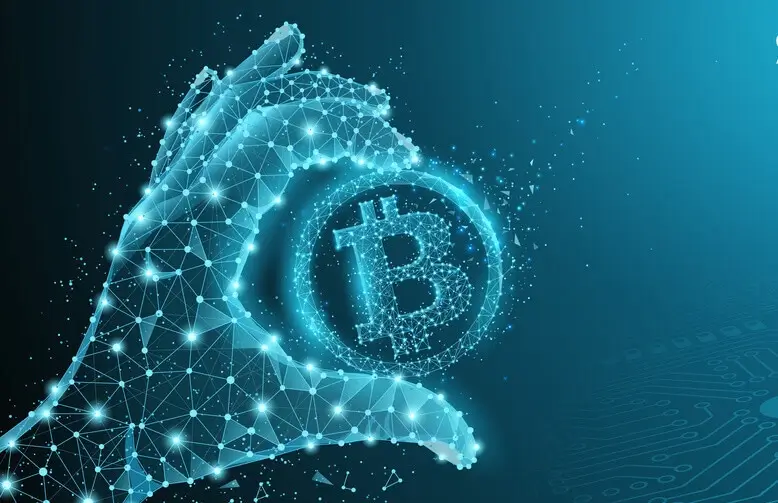 Conditions under which cryptocurrency licenses are issued in Estonia
If a Cryptocurrency company wants to avail licenses in Estonia, these are the points they should look into:
A Cryptocurrency exchange service provider allows a company interested in trading cryptocurrencies and fiat currencies to offer exchange services
A cryptocurrency wallet service provider offers a license to companies who are interested in offering e-wallets or virtual tokens.
If a company is involved in cryptocurrency mining activity, they need to acquire Cryptocurrency broker licenses.
Features of Obtaining Cryptocurrency Licensing
FinCEN is the national regulatory authority that regulates and issues Cryptocurrency licenses in the USA. Licenses are issued by the Bureau on either at a state-level valid within the state authority or national level valid through the national borders. An initial amount of $176,226 plus an annual payment of $136,855 is the nationwide fee for carrying out the business. A general permit is enough to carry out business activities at a national level. It offers the right to open bank accounts and conduct relevant activities. The size of the government fee varies depending on the state authorities.
Exceptions related to certain territorial areas:
Cryptocurrency licenses, in general, provide the right to regulation to state authorities. Meanwhile, in New Mexico, Montana, and South Carolina, for instance, it is not provided.
The requisite amount of the authorized capital for the Company is registered and obtaining the license. This varies from $1,000 in Hawaii to $1 million in Pennsylvania.
The minimum capital amount for maintaining and developing business. There must be from $1,000 to $1 million on beneficiaries' personal or corporate accounts (however, for example, in Georgia, this requirement does not exist);
Tax rates resulting from cryptocurrency operations established in the states.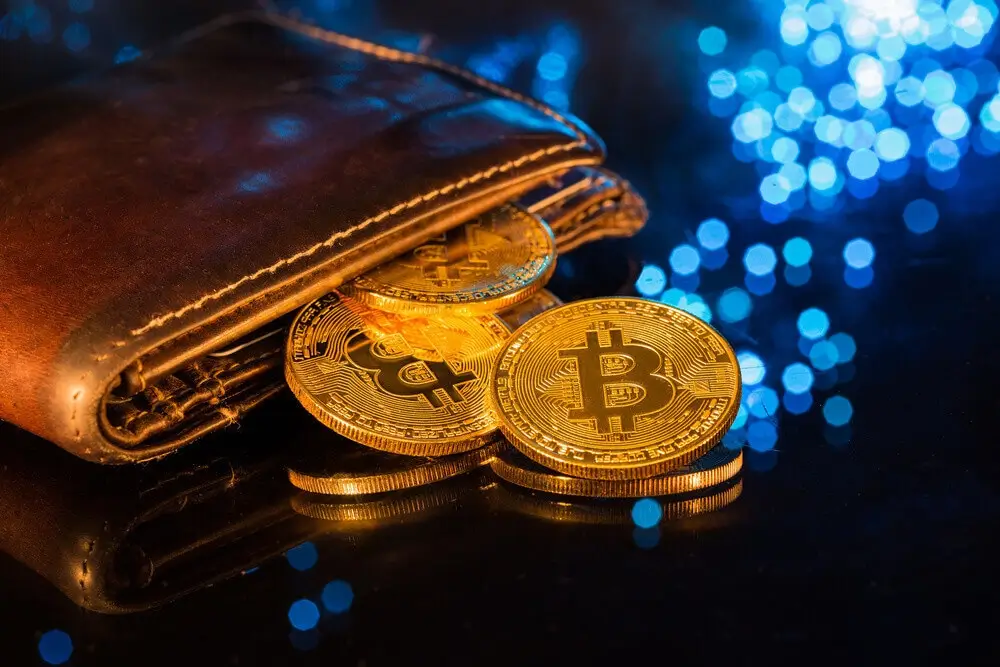 The Cryptocurrency Licensing States
---
Estonia ( Establishment and Registration of Company)
Latvia ( Establishment and Registration of Company)
Lithuania (Establishment and Registration of Company)
How to Get a Cryptocurrency Licence in Estonia?
Here are the steps that one needs to follow to get a Cryptocurrency license in Estonia:
Choose the name of the company and register it in Estonia for availability verification.
Then, the company should be registered with the commercial register and VAT authorities.
An application (with documents of companies incorporation, KYC, and risk assessment documents) for licenses must be submitted with the Financial Supervisory Authority through the Financial Intelligence Unit Estonia.
The application, along with all the documents, is reviewed by the Intelligent Unit, which takes around 30 days to complete. The company can commence its activities after that.For the issuance of licenses, it takes around two weeks. It is mandatory that the company should commence its activities within six months from the issuance of the date of licenses.
We Spotlighted In
---









We are Partnering With