Paving the way for Memes NFT
Blockchain- a futuristic technology that has been revolutionizing the digital market world. It has been a significant stepping stone for the modernization of the digital space in many versatile business entities. Blockchain technology paved the way for the introduction of Non-Fungible Tokens, which has taken over the modern world by storm. NFTs are providing huge investment opportunities to investors and businessmen to an astonishing level. The first NFT standard was introduced by the pioneers of token development industries like Ethereum. The NFT standard behaves like a digital representation of unique digital assets in a decentralized ecosystem, which adds distinct values for your digital assets and instant liquidity.
The abundant services provided by NFT allows people to trade, purchase and sell digital assets at an alarming rate. At the present time, everything is NFT. You can convert any physical good into a digital good like video clips, audio clips, trading cards, images, and much more. The main reason for this massive attraction is its primary and the most important feature is that the digital goods can trace back to their ownership. Thus, it provides security and replications, and changes cannot be done within the NFTs due to its decentralized nature.
While NFTs are gaining huge popularity in the digital market domain, memes are also no different, for several years memes have been a cornerstone of social media attraction, a huge entertainment source. Selling your memes as an NFT and being part of this trendsetting world is possible. Not only selling meme NFTs but creating a meme NFT marketplace would be a massive revenue generator, and it would take the NFT world to a whole new height. Develop your own Meme NFT Marketplace now!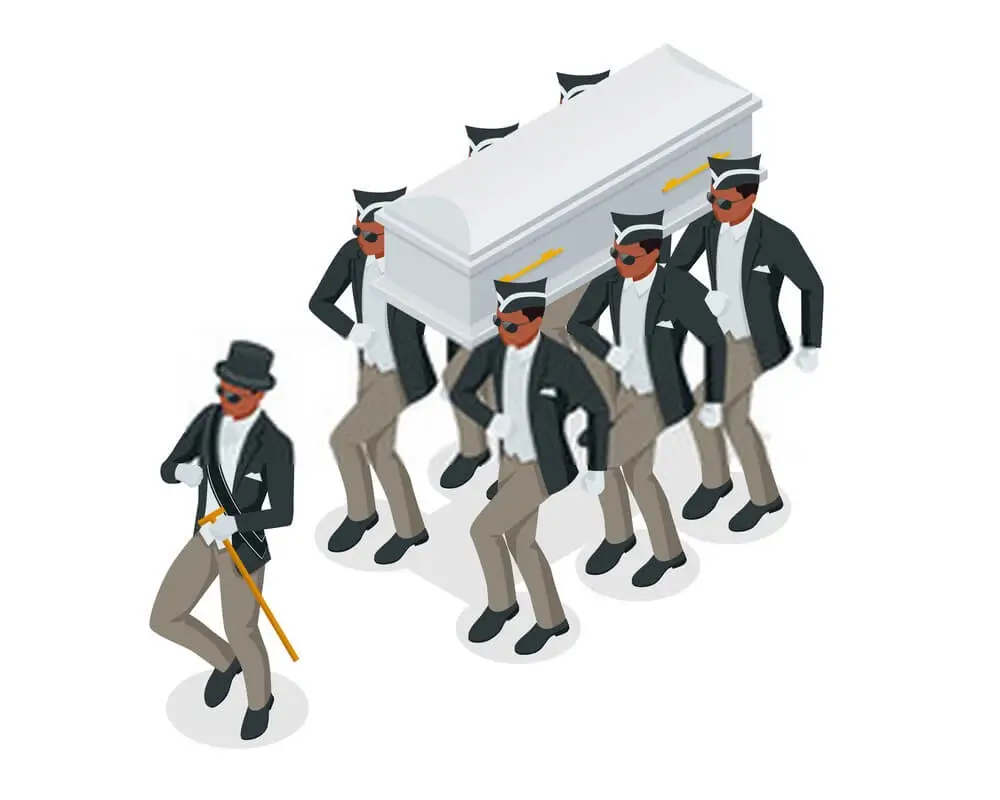 How does NFT endorse the Meme world?
For the past decade, memes have been one of the driving forces in the entertainment sector on social media platforms. They are the trendsetter currently. The introduction of memes has revolutionized and modernized the present society. Memes are represented in several ways, such as video clip, audio clip and image clip. These mediums can be minted into an NFT.
The popularity of memes is unparalleled, the reach has been incredible for many years, and it is still now. This would be a perfect opportunity to invest your memes in NFT platforms or develop your own and become part of this revolutionizing NFT movement.
Significant benefits of Memes in NFT marketplace
It provides added value to the unique product.
Promotes social influencers to create their own memes as NFT.
It creates significant benefits and rewards for your NFTs.
It offers immediate liquidity.
It provides a stable investment opportunity in digital products.
It offers royalty for the social influencers for their unique NFTs.
It uplifts your market visibility.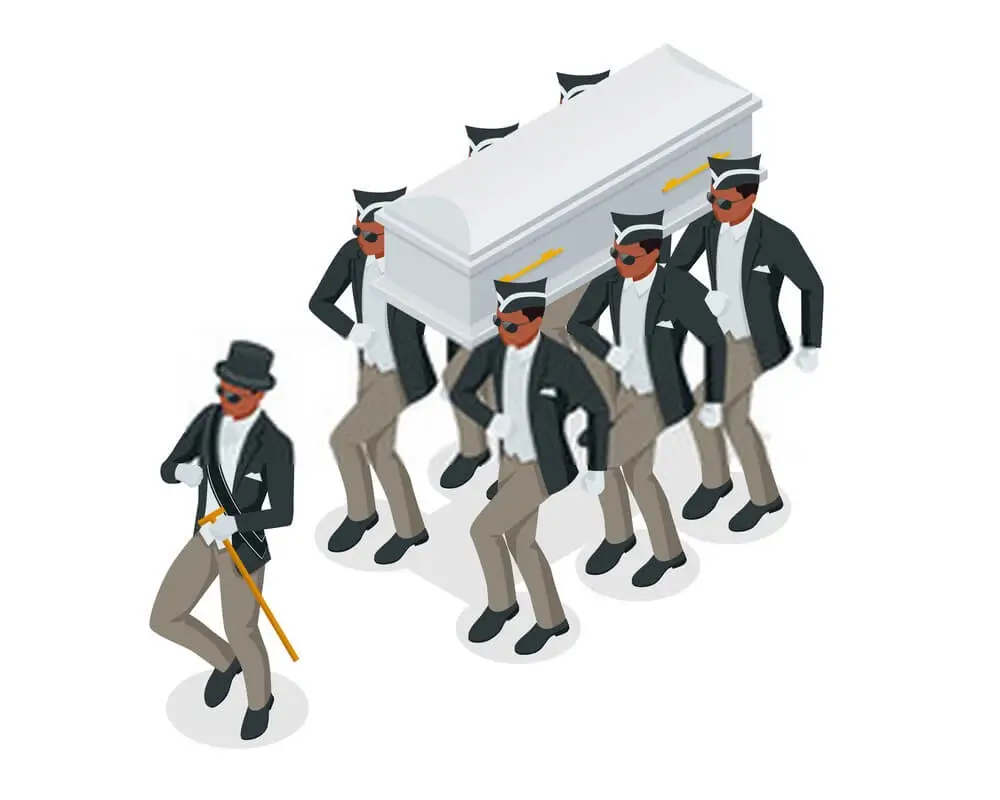 Characteristics of NFT

In-divisible
NFTs unique representation of digital assets and the value they possess makes them in-divisible in nature, which means they cannot be divided into small partitions.

Non-Exchangeable
NFTs unique specifications and features of digital assets make the token non-exchangeable, which means NFTs cannot be replaced with other NFTs due to their unique characteristics.

Scalability
Multiple unique standards for NFTs in multiple blockchains are introduced due to their increased performance and throughput.

Scarcity
Scarcity has been the main driving force behind the rise of NFTs due to their demands. The developers are restricted to create only limited amounts of NFTs of the same type to maintain its scarcity.

Automated listing
NFT marketplace initiates automated listing across multiple marketplaces once the project is formed.

Interoperable
Interoperability is offered by NFT standards for listing the project and allowing to purchase NFTs in different marketplaces.
Existing NFT marketplaces that sell Memes as NFTs
---
Very few early adopters have discovered the business opportunities in memes and launched their Memes NFT marketplaces to reap its benefits.
DontBuyMeme
DontBuyMeme is an NFT marketplace that is exclusively created for the selling and purchase of unique memes and art collectibles.
OpenSea
OpenSea marketplace is the frontrunner in the domain of NFT marketplaces. This marketplace involves all types of purchase and selling of digital products including memes and art collectibles.
Blockchain App Factory's solutions for NFT marketplace development for memes
Our expertise in blockchain technology gives us the ability to develop your marketplace in multiple blockchain platforms like Tron, Stellar and Ethereum. We at Blockchain App Factory primarily focus on transparency, security and cross-chain integrity. We offer custom made marketplaces and white-label marketplaces to our clients. We are versatile in terms of adapting to the latest technologies. We specialize in integrating blockchain platforms with the Polkadot protocol to allow the user to access a wide range of blockchains. Our professionally experienced team will make sure you receive the best marketplace platform in the digital market, and we work 24x7 to achieve your business goals.
We Spotlighted In
---









We are Partnering With





create your token
×