Significance of NFT Token Development service in the Marketplace
Non-fungible tokens are the digital contract made over your tangible and intangible unique assets. This NFT development has enormous potential to prosper creators for their signature products. Art and games are the two major categories that NFT token development finds an excellent niche to support and grow together. Fantasy lovers and indies find it attractive to invest in such extravaganza. The collection of unique assets in a virtual world may set them in ecstasy digitally.
The First Non Fungible Token (NFT) was introduced in 2012. Its revolution in gaming and collectible space gains popularity in NFT. The unique nature of NFTs and demand attract gamers, collectors, and investors that earned $174 million in late November 2017.
NFTs were built using one of two Ethereum token standards (ERC-721 and ERC-1155) Ethereum offers blueprints for software developers to deploy NFTs and ensure including exchanges and wallet services. The recognition for NFT is growing for offering ownership and authenticity of intellectual property such as original artworks and in-game tokens. Also, NFT allows representing real-world assets such as shares and real estate in the market.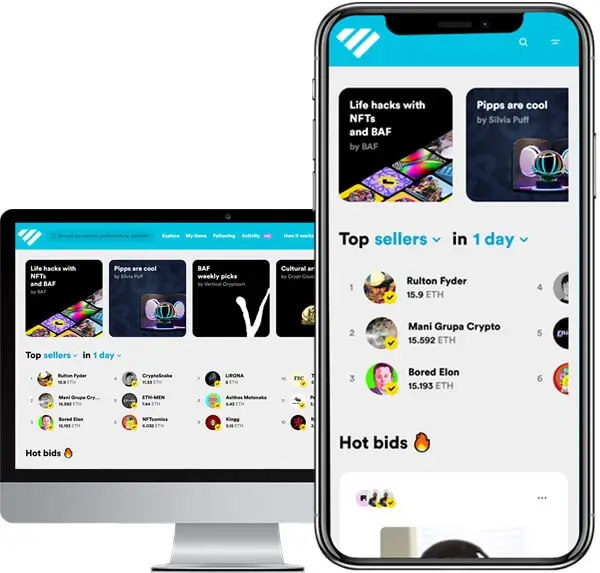 Non-Fungible Token (NFTs) Standards
ERC721 was the first standard for representing non-fungible digital assets. ERC721 is an inheritable Solidity smart contract standard. ERC721 provides a mapping of unique identifier addresses, which represent the owner of that identifier. ERC721 also provides a permissioned way to transfer these assets.
ERC1155, pioneered by the Enjin team, brings the idea of semi-fungibility to the NFT world. With ERC1155, IDs represent not single assets but classes of assets. The key factor of ERC 1155 is its transferable nature. Users need not to select the token address every time to purchase multiple assets of the same type, eg : A virtual asset in games. Instead , the user has to enter the quantity of the asset with the representation of the Id. This reduces multiple smart contracts and transaction time.
Also the ERC1155 provides a superset of ERC721 functionality, an asset could be built using ERC1155.
These advantages leads to the adoption of ERC1155 tokens
TRC-721 is a protocol for issuing non-fungible tokens(NFT) on the TRON network. Which is fully compatible with ERC-721. TRC-721 standard allows you to digitize your collectible into NTFs to increase its unique values.
TRC-721 standard tokens will represent any type of digital or tangible assets in the real world.TRON's public chain infrastructure offers hassle-free deployment of TRC721 to your unique collectibles. TRC-721 NFT development will experience a huge adoption for its easy deployment and cost-effective feature.
Functionalities of NFT
Non-fungible tokens (NFTs) can be used for digital assets that are unique.
NFT represents and provides digital acceptance to the digital for tangible and intangible assets.
Non-fungible tokens cannot be exchanged. Each NFT is different from other NFT, which possess its unique specifications.
NFT tokens cannot be purchased in exchange markets for their unexchangeable nature. They can be created, purchased, and traded in their market places.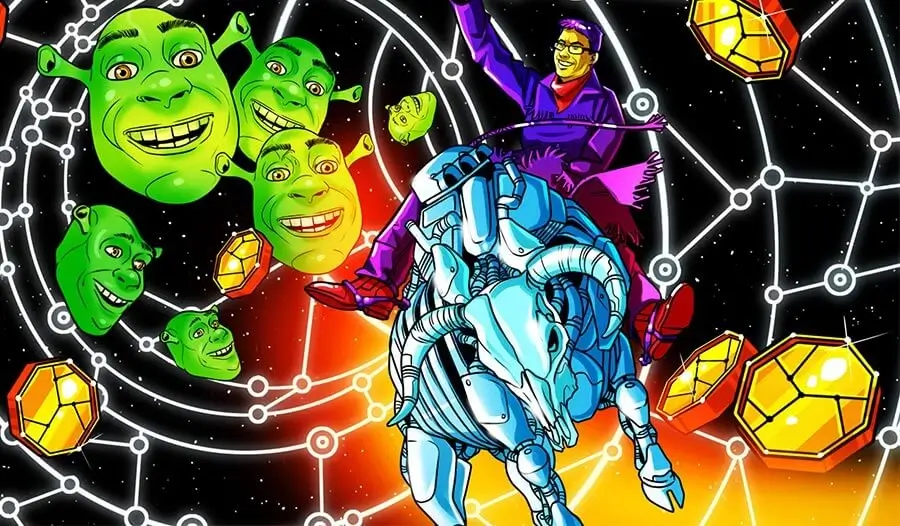 Characteristics of Non-Fungible tokens
Non-fungible tokens can be created on contract-enabled blockchains with NFT tools and support.
Ethereum's standard ERC-721 protocol is common for NFTs.
Non-fungible tokens and their smart contracts allow for detailed information to be added, like the owner's identity, etc.
Non-Fungible tokens provide proof of digital ownership of an asset in the digital world, like shares and real estate assets.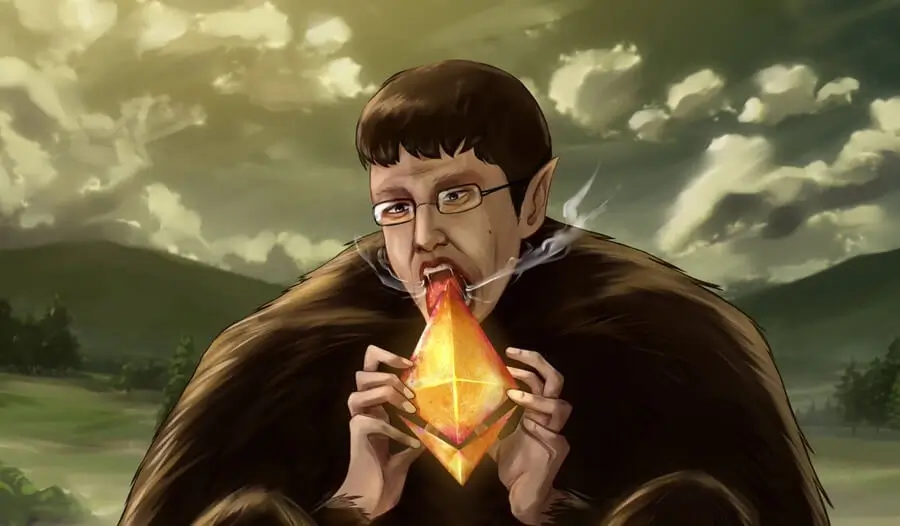 Features Accumulated By ERC 721 Token Development
Non-interchangeable: NFT's are non-interchangeable and non-interoperable. An NFT from one game cannot be used in other games.
Indivisible: NFTs cannot be divided into smaller denominations due to their unique protocol specifications.
Recoverable: NFTs are indestructible as their data is stored in the blockchain via smart contract. Each transaction can be tracked back and recovered from the chain.
Verifiable: NFT stores the ownership data on the blockchain. That enables verification of creators without third-party authentication.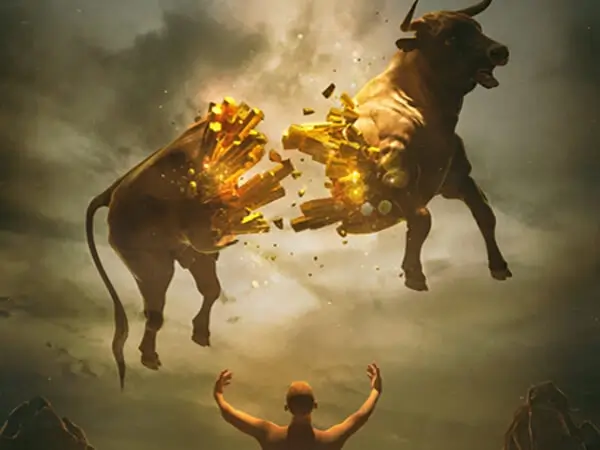 NFT Development Empowers The Future Of Creativity
NFT token development favours artists and creators who tokenize their signature products in the market. Unique products like art, music, videos are tokenizable digital assets that generate huge traffic in the market. Art and games are the popular categories in NFT token development for their unique product features and audience.
The game assets are the main feature of NFTs. The collectibles offered in games feature special characters and spectacular features that enable an exclusive gaming experience. These functionalities of NFT act as a profitable platform for the future of Art and game developers.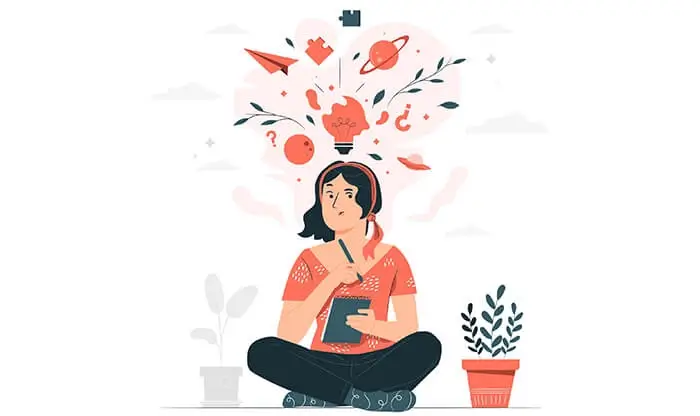 Non-fungible Token (NFT) Platform Use Cases
Art
Digitalizing arts is one of the demanding tokens in the NFT marketplace for its unique creation and the magic of digitalization.
AR/VR
Enabling the feature of arts in the form of augmented reality and virtual reality gives unique characteristics for NFTs.
Trading cards
The large proportion of NFT resides on crypto-collectibles such as Axies and sport trading cards.
Music & videos
Exclusive contents like music and videos can be tokenized with NFT.NBA video clips and players' tokens gain popularity in the circulation of NFTs.
Domain
NFT is being used as blockchain domains that represent particular crypto domains.
Land ownership
This acts like real estate in the virtual world. Landowners can build and monetize their plots by leasing out.
Games
Virtual assets like game collectibles play a vital role in NFT tokenization. Special characters and their features in games provide a better gaming experience. Games like crypto kitties and Decetraland are also new features in gaming that work under NFT.
Benefits Of NFT Development
Offers Intrinsic value to your unique assets

Anti-Fraud mechanism manages your collectibles in a secured environment

Transparency is the attribute of blockchain which offers to track each transaction among the community.

NFT's are identical, possess its own specialized protocol in each token generation

Blockchain allows recovery of your tokens by its distributed ledger technology where each node holds the details of your transaction. No changes can be made in the transaction details.

NFT token development increases market visibility as it serves many huge industries.