How Does A Quorum Explorer Work?
With blockchains such as Quorum finding more and more applications across industries, there is a pressing need for a reporting tool to work with the data. The Quorum Explorer consists of two elements - a dashboard and the blockchain analyzer. The dashboard offers the user a streamlined interface which gives ready access to different options like new blocks, latest transactions, and more. The blockchain analyzer is a localized search engine that enables the user to access stored data using different sorting parameters.
Quorum Explorer Functions
Presently, we offer the following function on our robust Quorum Explorer solutions:
Block List

View all new blocks mined as well as track old blocks in real-time.

Transaction List

Check details of p.svgublic and private transactions executed on the network.

Address List

Audit the history and transactions associated with any address.

Smart Contract List

Survey the different contracts deployed in the blockchain.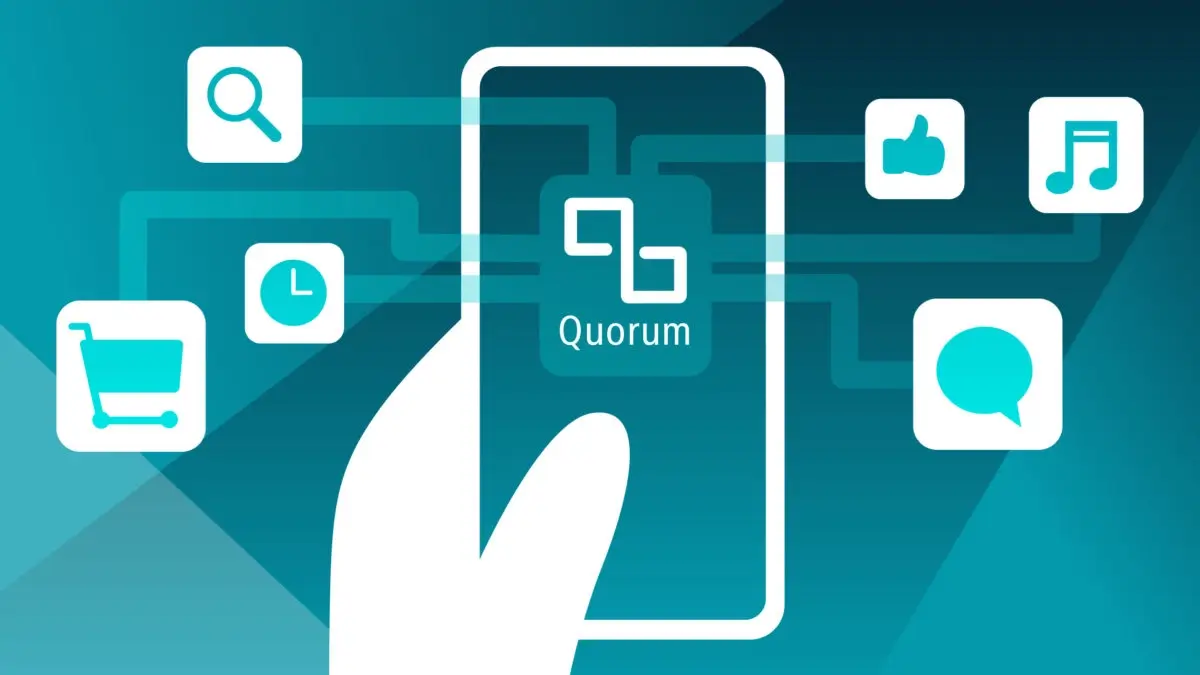 Analytics Integrations
We also offer a premium data analytics function that can be customized to collect information based on the metrics provided by you. Contact us for more details.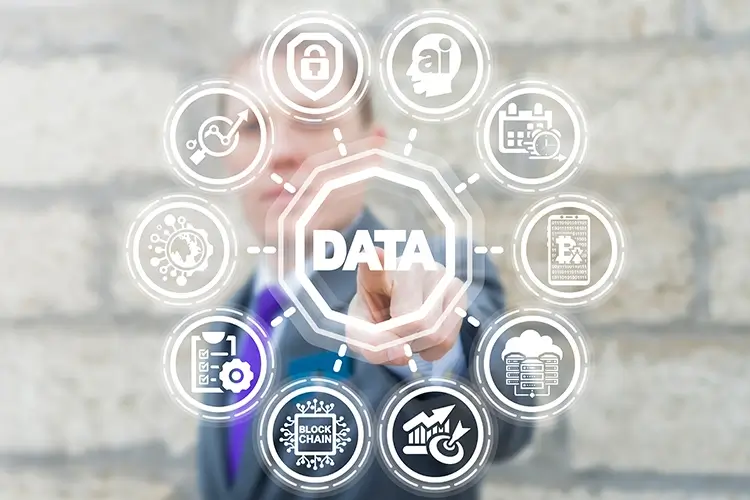 Advantages of Quorum Explorer
Using our solution offers you the following benefits:
Speed

Pull records of blocks, transactions, and more in an instant.

Ease

Examine all data in a user-friendly and streamlined fashion.

Accessibility

Manage data storage on your network without any hassle.
Why Work With Us?
Blockchain App Factory is a leading technology solutions provider. We have worked with several industry leaders and launched many successful projects. We offer 100% white-labeled and customizable solutions that give you a competitive advantage. Our team comprises of top developers who integrate the latest trends into all of our products.
Frequently Asked Questions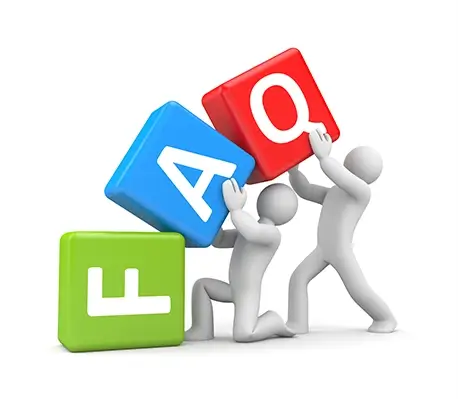 We Spotlighted In
---









We are Partnering With