Robust Stellar Blockchain Development Services
For those unfamiliar with it, Stellar is a decentralized protocol for digital currency to fiat money transfers. It enables cross-currency exchange and allows for the quick, reliable transfer of funds at almost no cost. As an open-source platform, Stellar is managed by the non-profit Stellar Development Foundation.
The main aim of Stellar is to provide a single network that can handle transactions for all of the world's financial institutions. From digital currency to all forms of money such as dollars and rupees to cryptocurrencies such as Bitcoin - Stellar can do it all.
For those looking to invest in the blockchain development sector, Stellar provides a great opportunity. With our extensive experience in the field of blockchain technology, we can provide you with the knowledge and tools you need to succeed in a competitive marketplace such as this.
Why Choose Stellar Blockchain?
Stellar provides a streamlined manner for users to transact both digital and fiat currencies from all corners of the world. It is an open-source platform that is overseen by the non- profit organization Stellar Development Foundation.
Stellar has established itself as the premium smart contract system with Stellar Smart Contracts providing a non-turing option that provides transparent codes that can be readily audited, leading to increased security and all -around robustness.
With our Stellar Development services, you can enrich the lives of your customers with an all-encompassing blockchain service that is built for modern day financial transactions.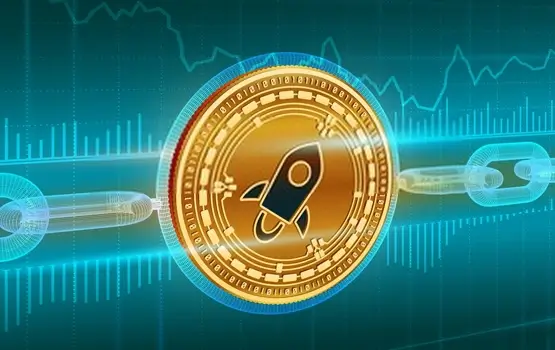 The Numerous Services
Our Stellar Blockchain Development Provides
---

Customer Payment
App Development
We provide an extensive range of solutions enabling you to carry out transactions like never before.

Custom Payment
App Development
Get a highly customized payment app solution that features your branding. It's a highly user-friendly solution that supports real-time solutions.

Remittance
Application Development
Gift your customers the power of gifting with ease. It provides a cost-effective solution that provides remittance capabilities that transcend currencies and borders.

Micro financing
Application Development
Transact micro finances with ease, set-up low-cost accounts, and authorize micro credits with high transparency.

Mobile Financial
Application Development
Mobile-based financial transactions have never been easier to carry out. High level of security and robustness no matter where you are in the world.

Micro payments
Application Development
For those looking for an efficient way of paying off incremental payments, this is a must-have solution that covers all the bases.
How partnering with Blockchain App Factory Can Benefit You
---
Traceable Transactions
With each transaction being readily traceable, there is a high level of transparency and accountability.
Instant Transactions
Carry out transactions almost instantly from the far reaches of the world. A perfect solution in a fast moving world.
Cost-effective solutions
With the low cost transactions enabled by Stellar networks, you can still make a profit by charging low prices and attracting more customers.
Trustworthy
With our highly transparent process to stellar blockchain development, we provide a level of trust to our customers that is hard to replicate.
Auditable Codes
We enable secure and traceable transactions with non-turing complete smart contracts.
Technology Stack that empowers our Stellar Blockchain Development
---

Attractive Front End

Functional Back End

Smart Contracts

Smart Contract Auditions
Tools That Enable Our Stellar Blockchain App Development
---

Robust Core
A secure node that enables the connection with the Stellar system.
Horizon API Server
This Client facing API server acts as the bridge between the application and Stellar core to carry out transactions and verify the status of these transactions.

Bridge Server
Provides a robust connection between the application, federation and compliance servers for faster development.

Federation Server
It translates addresses to account ID on the stellar network.

Compliance Server
Our development process is highly compliant with the necessary regulations as per Stellar compliance protocols and protects against money laundering and all financial risks.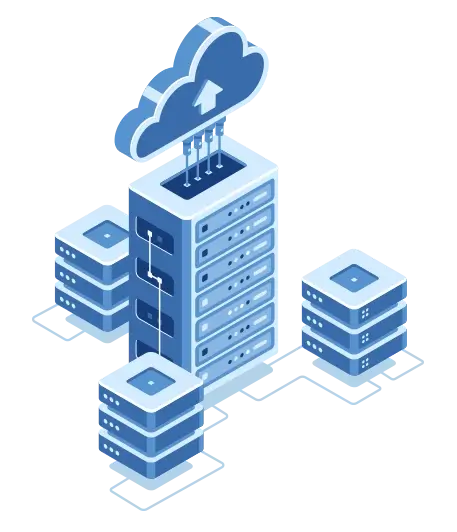 Boost the operational efficiency of
your transactions with our Stellar Blockchain
---
We strive to enhance your capabilities when it comes to blockchain transactions by increasing its efficiency, accuracy, and speed.

Multi signature
With the option to require multiple signatures for transactions, there is a multi-level security approach. Transactions require authorization from the relevant parties to carry out.

High security
Keeping in line with the benefits provided by blockchain technology, each transaction is only executed after the completion of a litany of protocols/tasks.

Strict Time Adherence
Each transaction is carried out in predefined time intervals to promote regularity and avoid discrepancies.

Sequences Set In Stone
We ensure reliable and highly predictable transaction outcomes by a definite list of operations.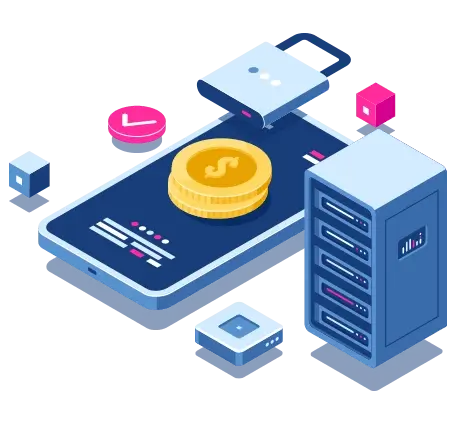 Why Hire Blockchain App Factory As Your Stellar Blockchain Developer?
---
Extensive Experience
With our considerable experience in the field, we have the last few years perfecting the art of blockchain app development. With the knowledge we have gained along the way, we can ensure a hassle-free service that provides high quality products.
In-house Development Team
When it comes to blockchain technology, our team of experts knows the ins and outs of the business. We have a specialized in-house team and do not need to delegate tasks to third parties, preserving the integrity of your application.
Open Source Software
Our love for collaboration has led us to use open source software that keeps our services up to date and at the cutting -edge of technology.
Backed by biggest names
We have worked with some of the biggest names in the industry and enriched countless operations with our blockchain app development technology.
Our streamlined Approach to Developing Stellar Blockchain Solutions
---
We Spotlighted In
---









We are Partnering With