TRON DApp Development Company
TRON is a blockchain-based decentralized network system like Ethereum, EOS, etc., that is programmed with specific protocols, its own blockchain explorer and its own native cryptocurrency known as Tronix (TRX), that is built to meet certain specific intentions, mainly to develop peer to peer media networks all around the world. The TRON smart contract network is built using the Solidity language. TRON DApp development means nothing but the development of decentralized applications on the TRON blockchain platform. TRON blockchain platforms help users efficiently and effectively trade their cryptocurrencies.
As a TRON DApp Development company at the forefront, Blockchain App Factory has earned enormous experience, expertise, knowledge, and a reputation for itself helping several clients across the globe create and launch their TRON DApp platforms over the years. Our seasoned professionals possess the ability to develop solid, secure, and sustainable TRON DApps for any industry, for any size of business. We ensure to work closely with you to understand your individual needs and build your TRON DApp platform better than you imagined. We are committed to following thoroughly optimized, standard development procedures, and complete the project within the specified timeframe.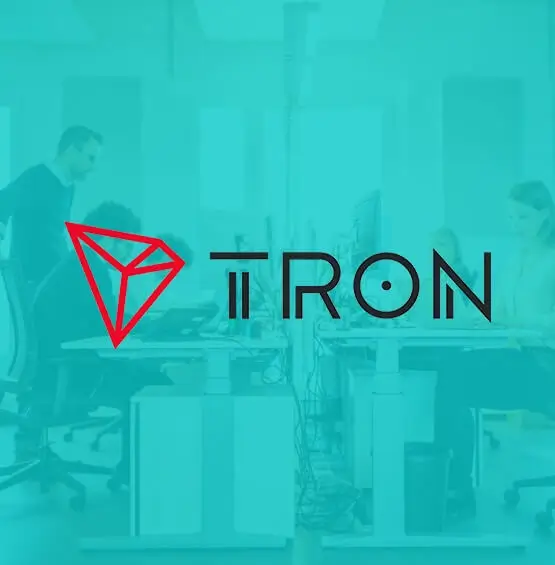 Our Extensive TRON DApp Development Services
TRON DApp Development
Our highly experienced and skilled experts possess the ability to offer TRON DApp development solutions for an array of industries including Healthcare, Fintech, Logistics, and more. We identify the feasibility, required technical components, and develop a robust app making sure it fits the customers' preferences as well.
TRC-10 Token Development
Our solid expertise with developing various blockchain networks including TRON will help you with creating and launching stable and secure TRC-10 tokens. Our TRC-10 Tokens are integrated with smart contracts enabled with burnable, transferable, mintable, and upgradable features.
TRC-20 Token Development
Our adept developers will offer customizable and dependable TRC-20 Token development solutions. Our TRC-20 Tokens allow interfaces within the smart contracts and are also compatible with ERC-20 Tokens.
TRON Wallet Development
We build customizable wallets within our TRON DApp platforms that support Tronix( TRX). We assist small start-ups to large enterprises with building their TRON wallet that is completely safe and secure.
Node SetUp
We also extend support to startups and enterprises to set up their nodes. With our solid experience, we understand how to install and run a node on the TRON network, and we ensure seamless functionality for your platform.
API Integration
We integrate a wide range of APIs into our TRON DApps applications for our users offered by the TRON network for enabling smooth interactions with the blockchain component.
Smart Contracts Development
We develop and deploy smart contracts on the TRON network written in the Solidity language that automatically verifies and executes transactions. The smart contracts can be deployed on any public or private network.
Decentralized Exchange Development
Our TRON blockchain experts will help you build reliable decentralized exchanges based on the TRON network that will help you buy/sell and transfer your cryptos safely and seamlessly.
Notable Features of Our TRON DApps
Multi-language support with google proto buffs
Our TRON platform protocols comply with Google's protocol buffers which extends support to generated codes in languages like Python, Java, Objective-C, C++ etc.
High TPS( Transaction Per Second) Capacity
Like any other TRON DApp, Our TRON based applications have the capacity to handle more than 2,000 transactions per second, which is more than Ethereum and Bitcoin. TRON offers higher throughput due to its high TPS capacity.
High-Storage Capacity
Our TRON DApps enable high-storage capacity, involving two types of storage such as LevelD and KhaosDB.
EVM(Ethereum Virtual Machine) Compatibility
Our TRON Virtual Machine is compatible with Ethereum Virtual Machine, which means the smart contracts on EVM can be executed on TVM as well.
Proof Of Stake
The TRON network uses the proof of stake mechanism that ensures transactions confirm the main blockchain making it complicated to forge the counterfeit chains.
Scalability
TRON protocols in the TRON DApps application offer high scalability and allow customers to fulfill the growth of their business.
Our TRON DApp Development Process
Firstly, we understand your requirements for your new or existing DApp application.
We identify the feasibility and business logic to be migrated to the smart contracts.
Then we design a roadmap for your application.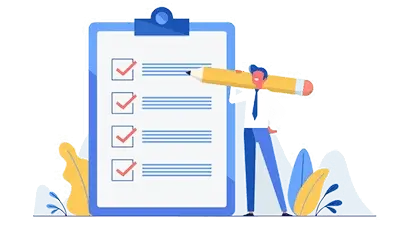 Next is the technical structure starting from Smart Contract Definition Document
Creating Data Flow Diagrams
Design the technical architecture of your application
Documentation regarding GDPR Compliance requirement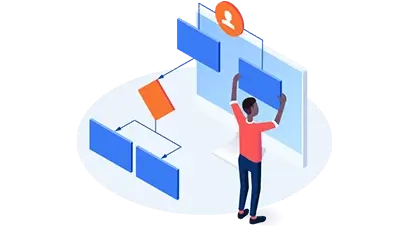 The next step is the development of your TRON DApp application integrated with cutting-edge technologies and features.
We conduct alpha and beta testing on your TRON DApp application
Then, we release candidates for internal checks
Then we go ahead with the production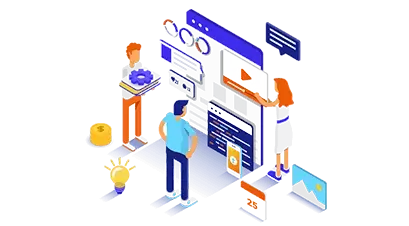 IT infrastructure configuration and provisioning
Deploying the TRON DApp on the main network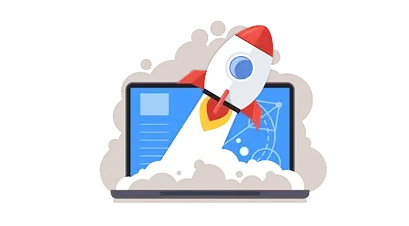 Understanding latest trends, and accordingly proceed with requirement gathering
Backlog Prioritization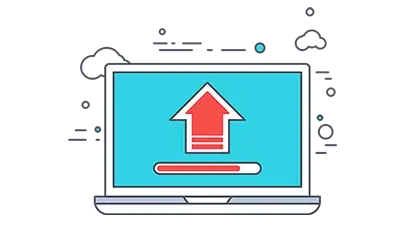 Why choose Blockchain App Factory for your TRON DApps Development
The following are the traits that make the most ideal and trust-worthy TRON DApp development company for your business and sets us apart from the crowd.
Well-versed TRON DApps development company with unmatched experience in the field.
Strong Technical Expertise
A broad team of blockchain experts, domain experts, developers, programmers, analysts, strategists, and more, with exceptional knowledge and experience.
Agile, Secure, and Transparent Development Process
Trusted Blockchain Solutions across industries
Custom Smart Contract Development
Top Priority to Quality and Security
Timely delivery and reliable solutions at the best price in the industry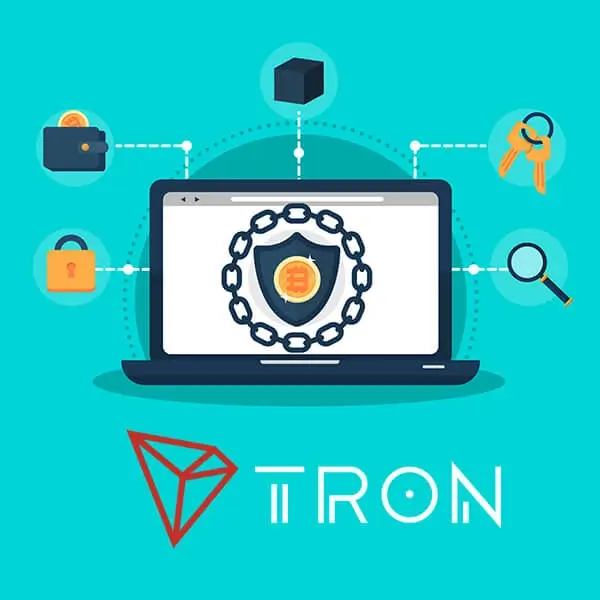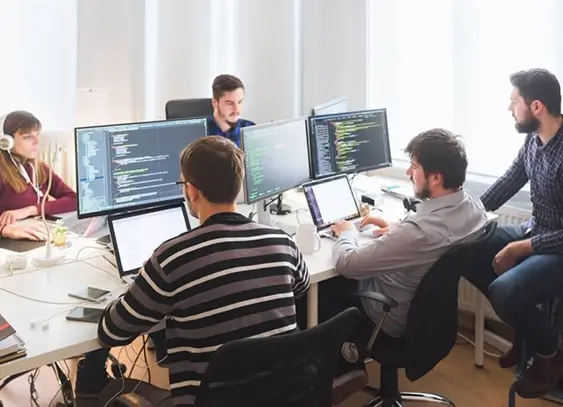 Hire Our Proficient TRON DApp Developers
As a primary TRON DApp Development company, we have employed the best TRON DApp developers with a great deal of experience and strong expertise in languages like solidity, Java, C++, and much more. We can build any TRON DApp application for any industry in the most secure manner with advanced features and functionalities.
We don't hesitate to go that extra mile to cater to the clients' individual needs in the most effective way possible and provide them an enhanced business experience. We make sure our solutions take your new, or existing venture to the next level and help you reach and achieve your business goals efficiently.
We Spotlighted In
---









We are Partnering With